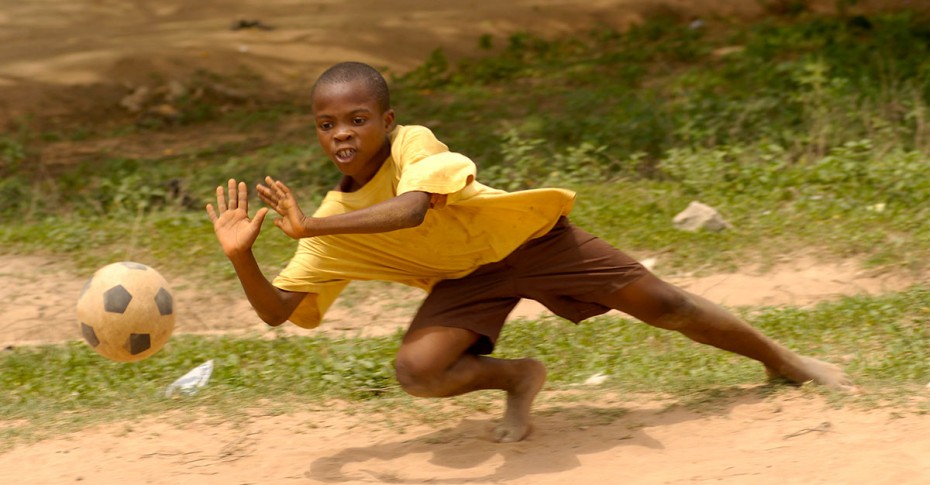 Sports are universally loved. Use these fun ideas for your favorite sport to connect with the child you sponsor!
Continue Reading ›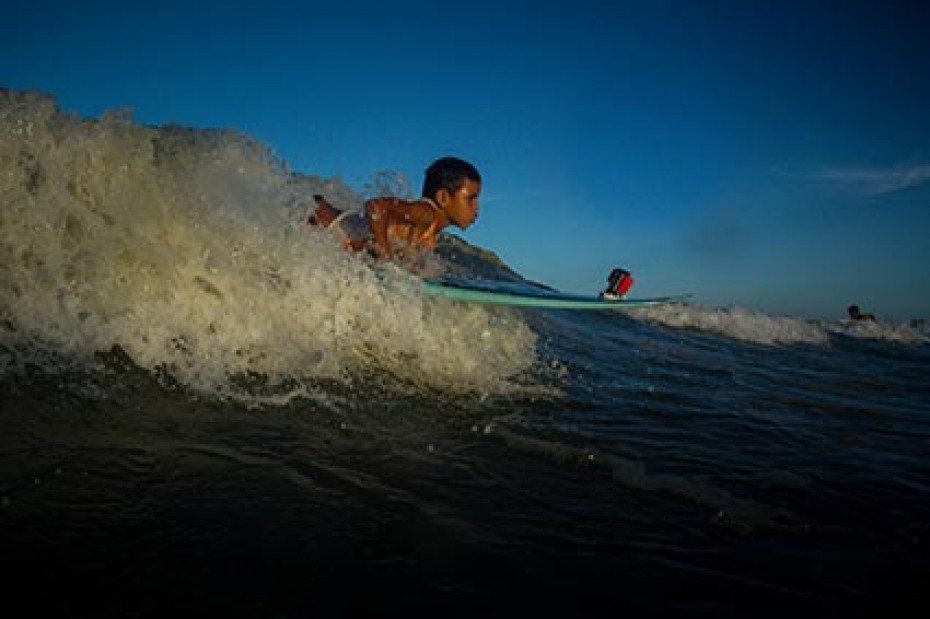 For us, education is as diverse as our children. From Taekwondo to bead making to surfing, our children do more than sit at a desk.
Continue Reading ›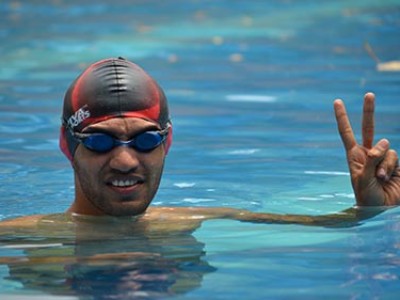 A few years back, Nagaraj came across one particular blog of a person who participated in Ironman competitions. This intrigued him so much that he and a friend started training to participate in Ironman triathlons.
Continue Reading ›