"Soccer is so much more than a ball and two goals; it connects people from all of the corners of the world."

Unknown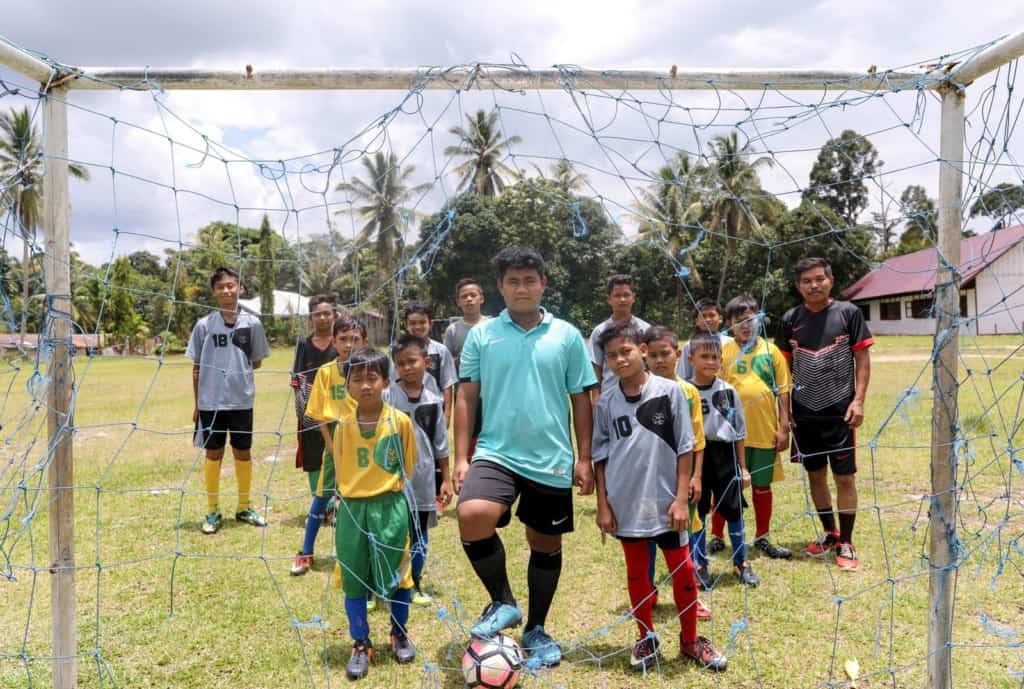 This summer, millions of people across the world will crowd around television sets to watch the 2020 Summer Olympics. (They were postponed to 2021 because of the pandemic, but the name remains the same.) Fans will watch swimming, track, cycling and gymnastics. They will cheer on their respective countries in baseball, boxing, surfing, volleyball and table tennis. But no doubt some of the most viewed and highly anticipated competitions will be in the world's most popular sport: soccer.
Soccer has an estimated global following of 4 billion people, a number that is nearly double the second-most-popular sport of cricket (with a 2.5 billion estimated following). So why is soccer so popular?
3 Reasons Soccer Is So Popular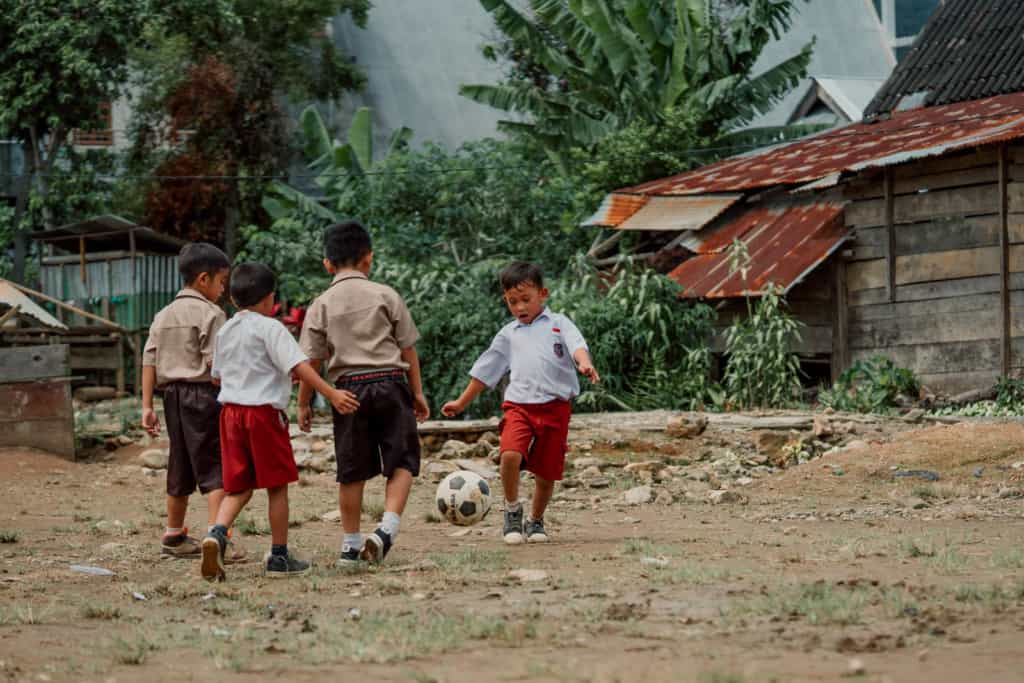 1. It can be played anywhere. You'll find kids playing soccer on grass, dirt and concrete and in spaces of nearly every size. You don't need a designated space or fancy equipment to organize a pickup game of soccer.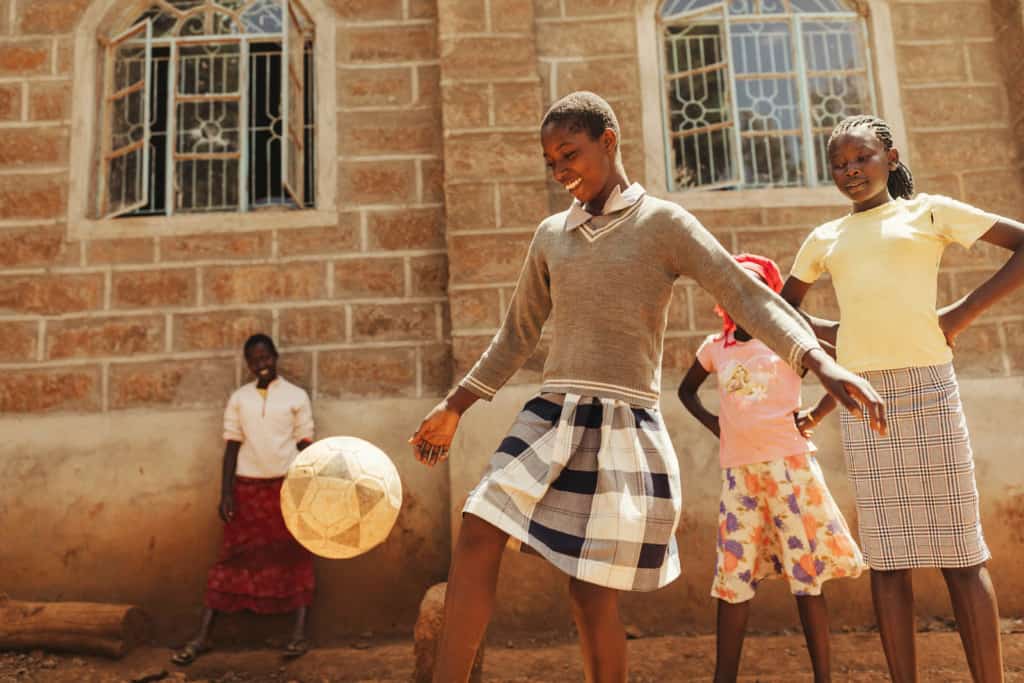 2. It's accessible to most people — boys or girls, young or old. Unlike sports with rules that can take years to wrap your head around, soccer is easy to explain and easy to understand. Most people can start playing after just a few minutes of watching it.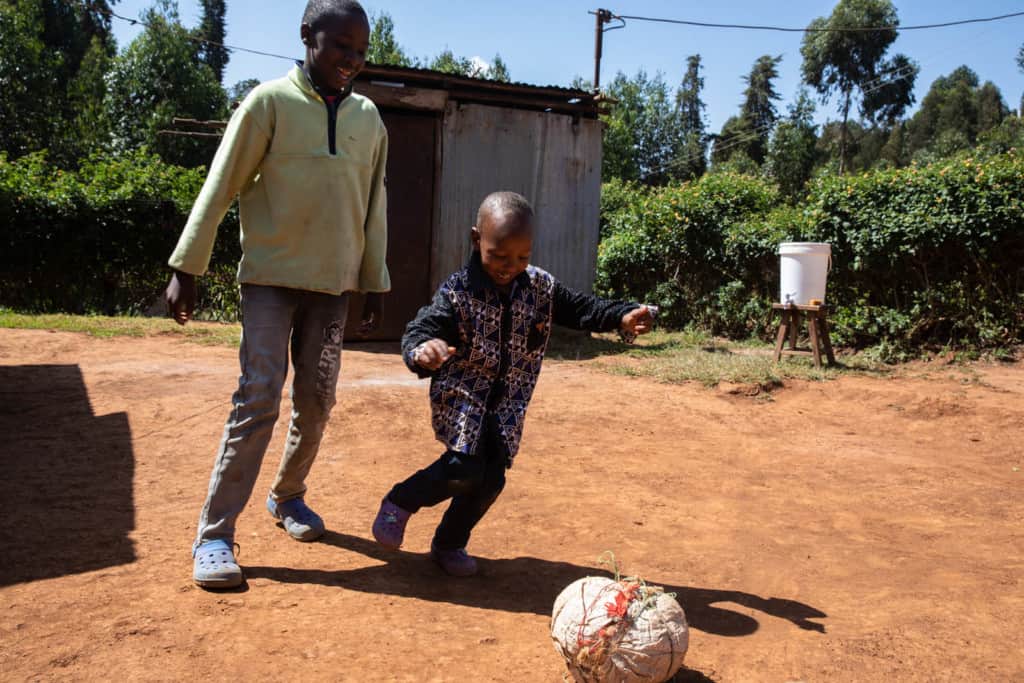 3. It's inexpensive. Forget special padding or specially designed sticks or bats. All you need to play soccer is a ball — and it doesn't even have to be an "official" soccer ball. Kids in developing countries often play the sport with a ball made of discarded rags or plastic grocery bags.
More About the World's Most Popular Sport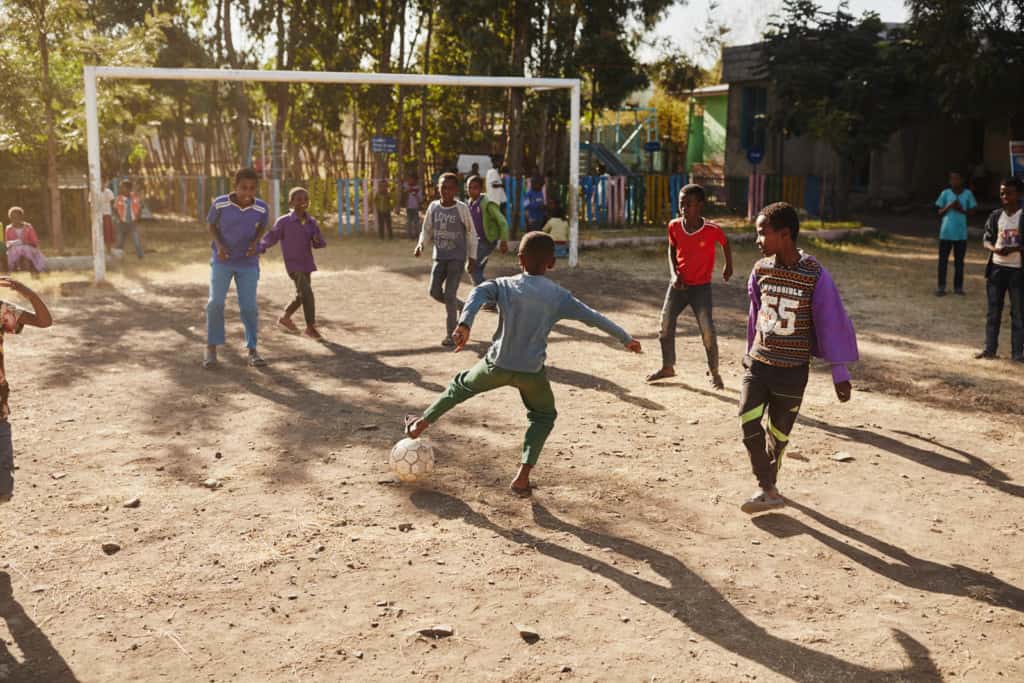 Sports and games are an important part of Compassion's holistic child development program. Not only do they promote physical health through exercise, but they also encourage life skills like leadership, teamwork and perseverance. Naturally, soccer is one of the most popular activities at many of our local church partners around the world.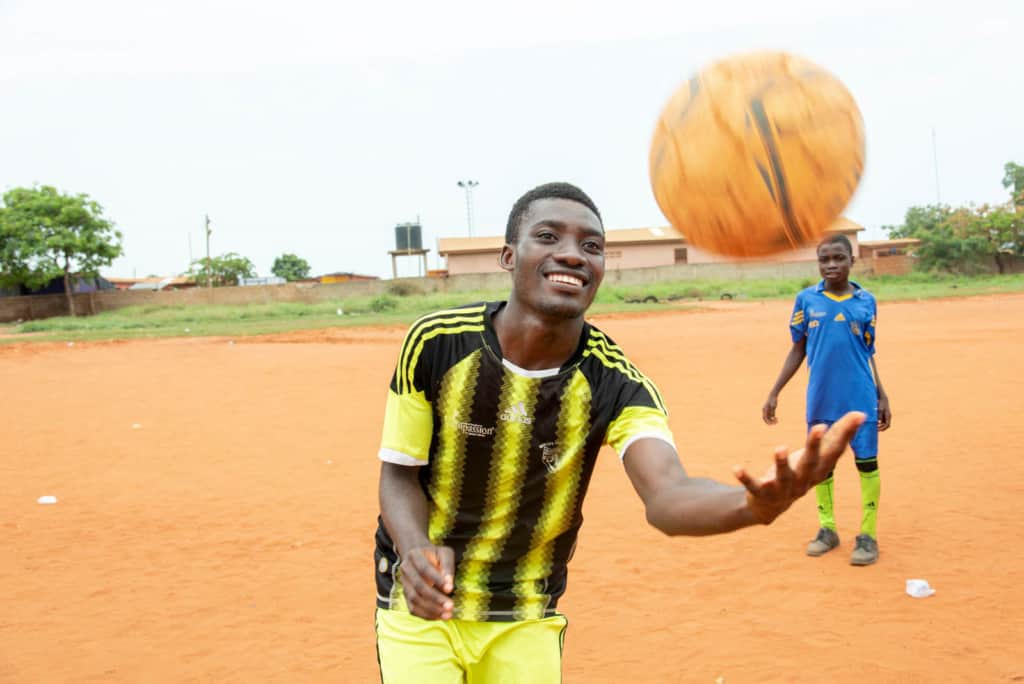 Soccer, which many people in the world call football, is played by people of all ages — from toddlers to teenagers and even staff members. Compassion's program in Ghana has found that soccer is one of the best ways to keep teenagers interested in attending Compassion activities. It's one of the things that 21-year-old Philemon most looks forward to about the days he attends his center.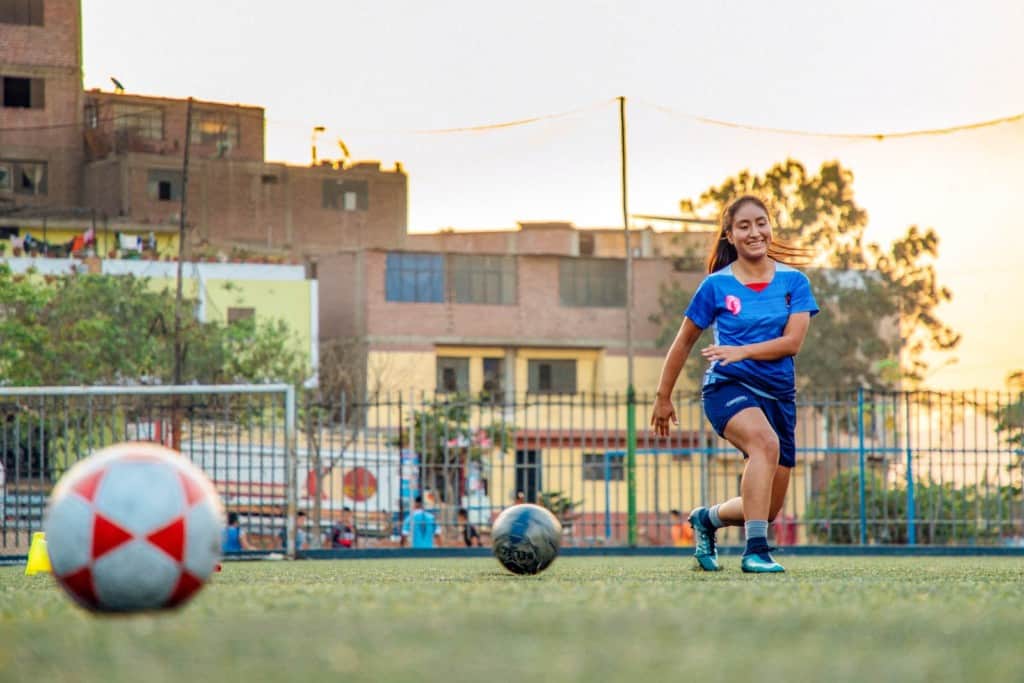 Mishelly in Peru is a Compassion-assisted teenager who has positioned herself as one of the best professional soccer players in her category. The 15-year-old is a role model amongst her peers not only for her soccer skills but also for her heart full of God's love.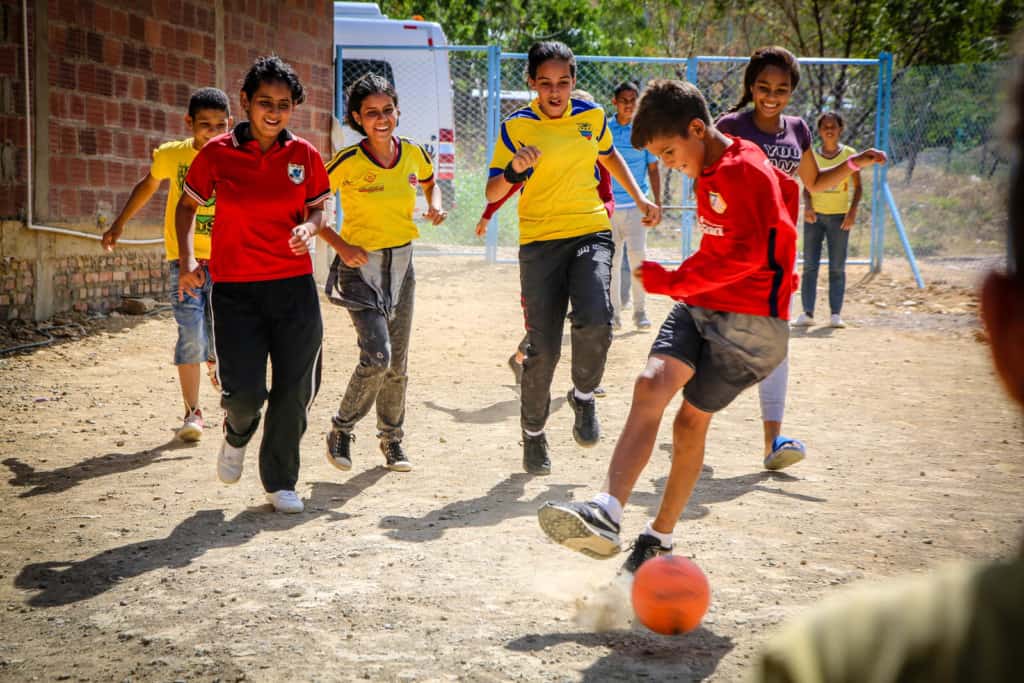 Here a group of children play soccer in the Colombian city of Cúcuta, which is located on the Venezuelan border. Thirteen Compassion church partners here are assisting 1,400 children and their families who have migrated from Venezuela to escape the current social and economic crisis there.
Fighting Poverty From Within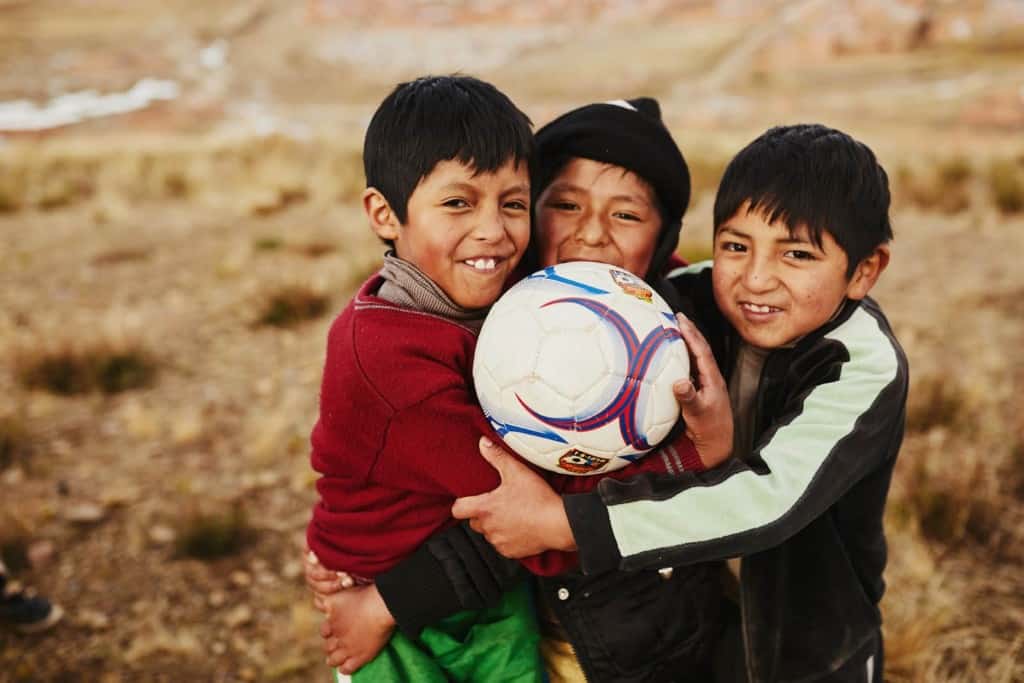 Childhood poverty is complex and multidimensional. While its implications can include poor health, malnutrition, lack of education and poor housing, poverty can also take a serious toll on a child's mental health and feelings of self-worth. Activities like soccer help build children back up so they can start to dream again. Soccer is proof that all it takes is a ball and a teammate to bring joy to a child's life. It's no surprise that it's the world's most popular sport.
International photography by Ben Adams, Vera Aurima, Helen Manson, Vera Mensah-Bediako, Kevin Ouma, Daniel Robson and Jonatan Ruiz.