UPDATE: Since the publication of this post, letter-writing guidelines have changed and as a result you may not be able to send some of these items through Compassion's correspondence system. Before you send your letter, please review our letter-writing guidelines.
---
It's that time of year! The time when you wish stores weren't putting up the Christmas displays. When you hear that first Christmas song on the radio and you scream…
IT'S TOO SOON!!!
But instead of wishing it would go away until November 30th, let's use it as a reminder that it's time to send Christmas greetings to our little loved ones across the globe.
For this month's Second Friday Letter Writing Club, pull out your glitter and string and paper and holiday cheer and let's make some Christmas Cards for the children and teens that we sponsor!
Here are 5 fun DIY Christmas Cards: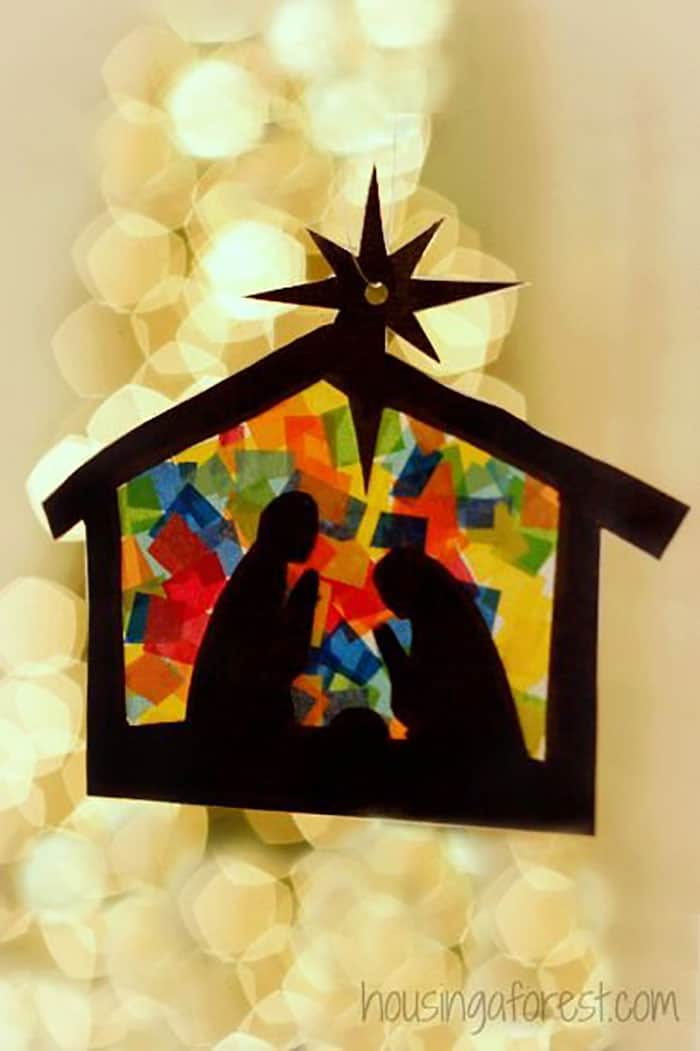 Make this beautiful and simple stained-glass manger scene to put on or even in your Christmas card this year. (Picture via housingaforest.com)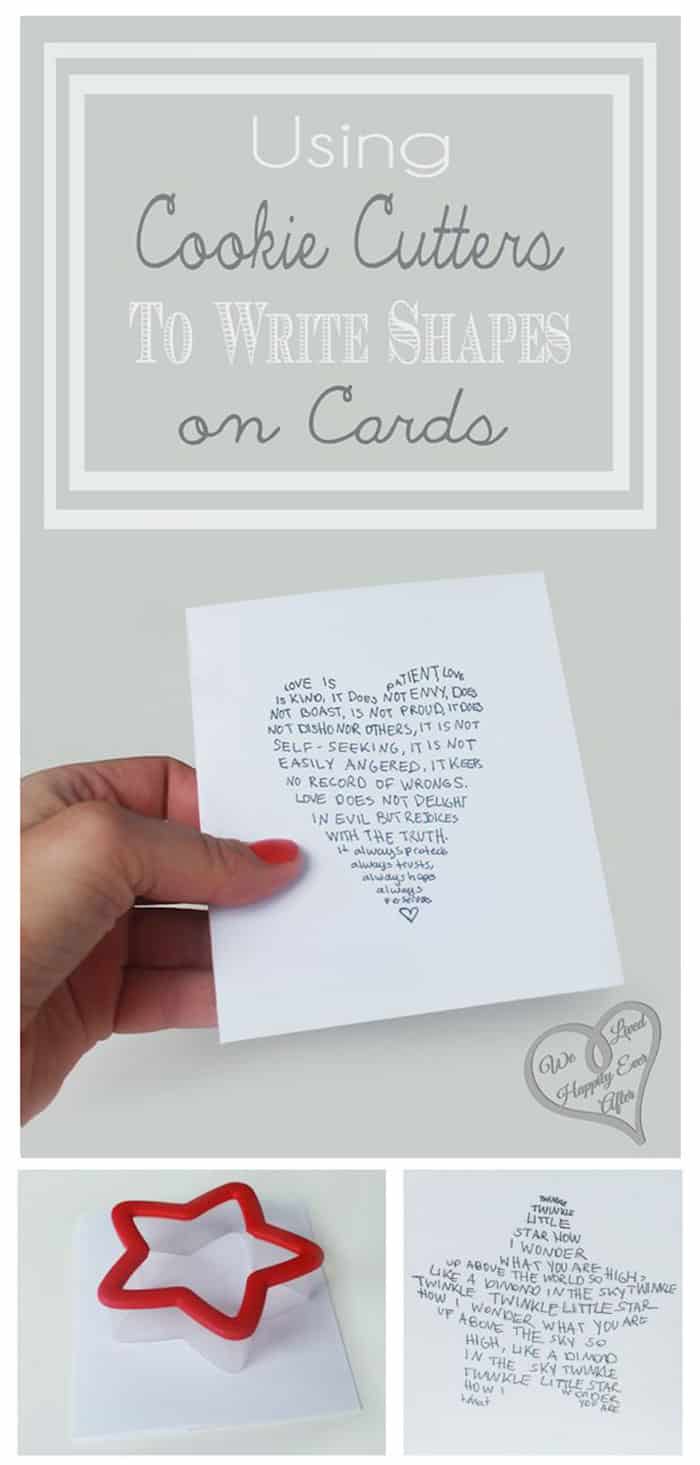 Take your favorite Christmas cookie cutter and fill it with the words to your favorite Christmas hymn with this simple Christmas Card idea. "Star of wonder, star of night, star with royal beauty bright…." (Picture via welivehappilyeverafter.com)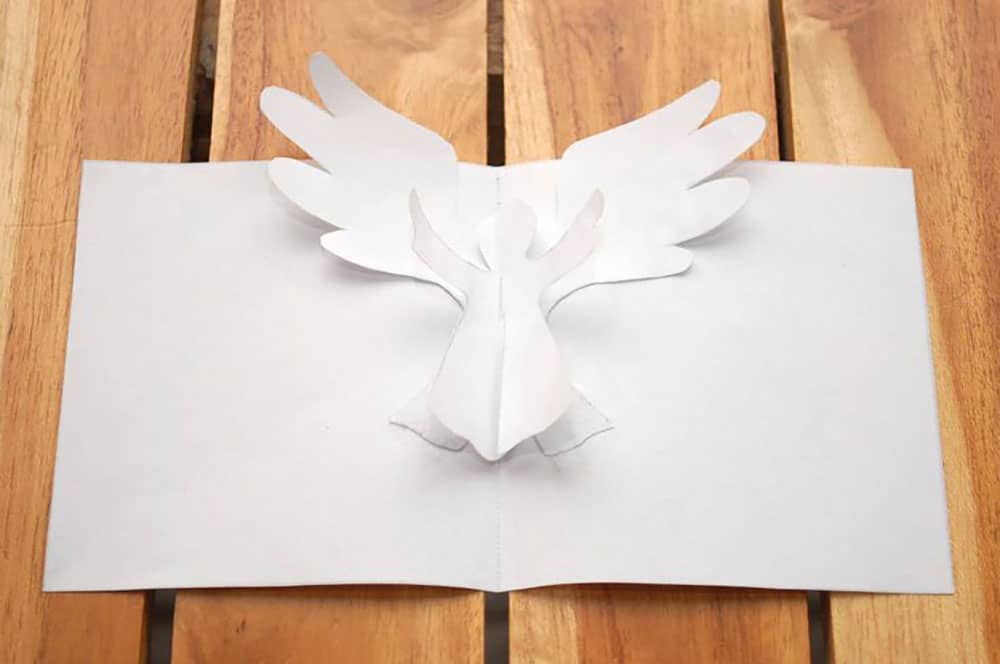 Decorate this popup angel Christmas card with your kids as a fun family activity to connect with the child your family has invested in. Share your favorite Christmas bible verses inside. (Picture via WikiHow.com)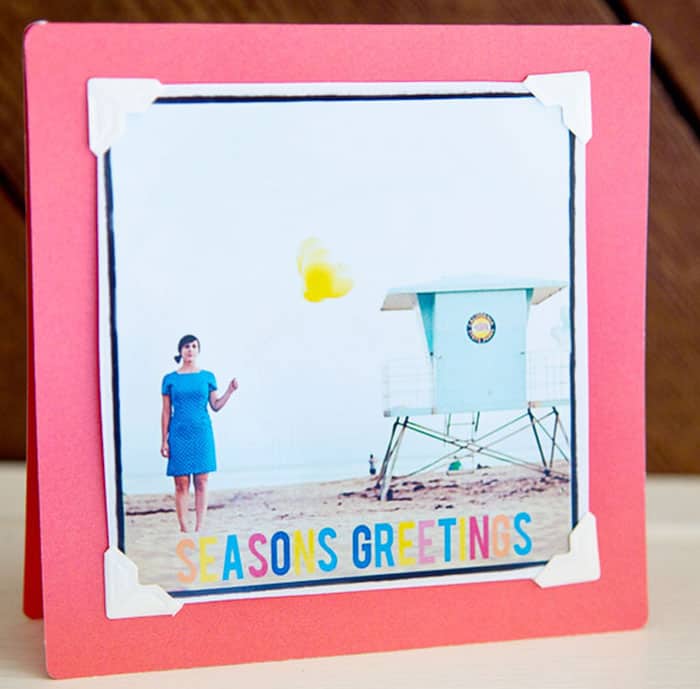 If you've never sent a family picture in a letter, Christmas is a great time to do it. Here's a simple way to turn those Instagram snapshots into a cool Christmas card greeting. (Picture via content.photojojo.com)
(Pro tip: Don't have the time to make an Instagram card? You can still add a greeting to your Instagram image with apps like Overgram for iPhone or Instanote for Android. Then zip it off in a letter by way of our mobile app.)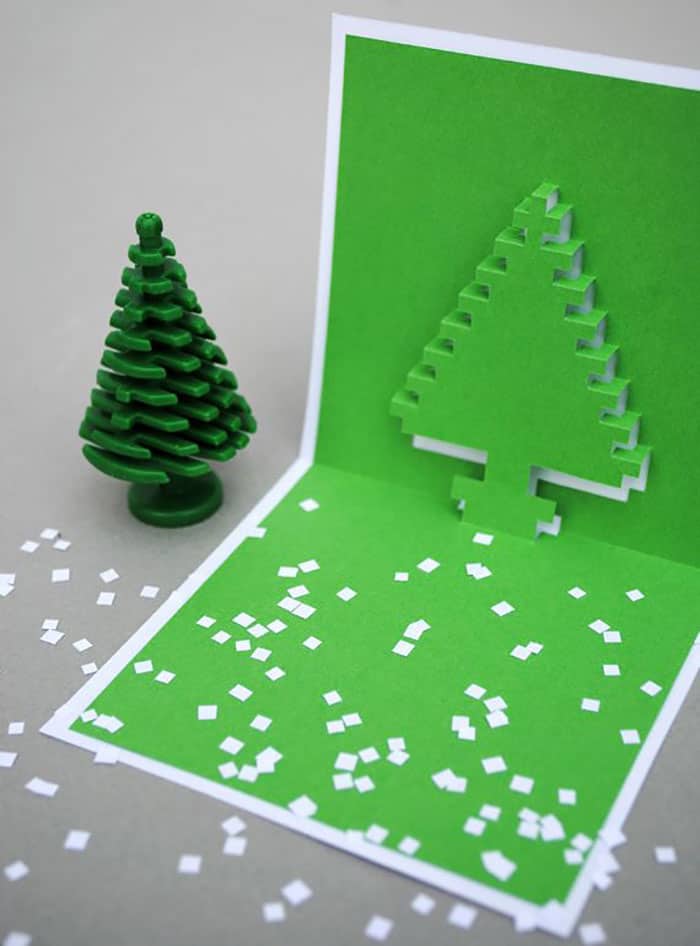 Share your family tree traditions in this pixel popup Christmas tree card. (Picture via minieco.co.uk)
You can check out these DIY Christmas Card ideas and share your own Christmas card ideas on our Second Friday Letter Writing Club board on Pinterest.
---
Every second Friday of the month, we like to share ideas to send in letters to the children we sponsor. Ways to encourage them, share our worlds with them and tell them they are loved. But we know writing a letter takes time. Making something from scratch like these cards takes time.
So don't feel the pressure to be fancy, all it takes is letting them know that you care and are praying for them. And that's as simple as pulling out your phone and using our mobile app to jot down a quick holiday greeting or zip off a picture of you and your family.