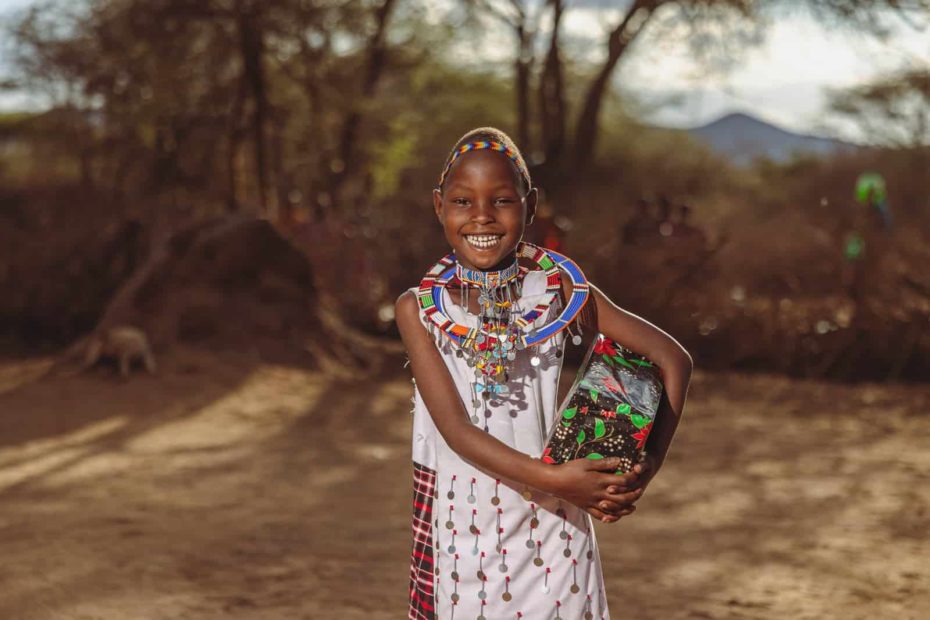 Seven-year-old Pesi is part of the Child Sponsorship Program at a church in Kenya. She is also a member of the Maasai people. Every year since she can remember, her family has celebrated Christmas.
Continue Reading ›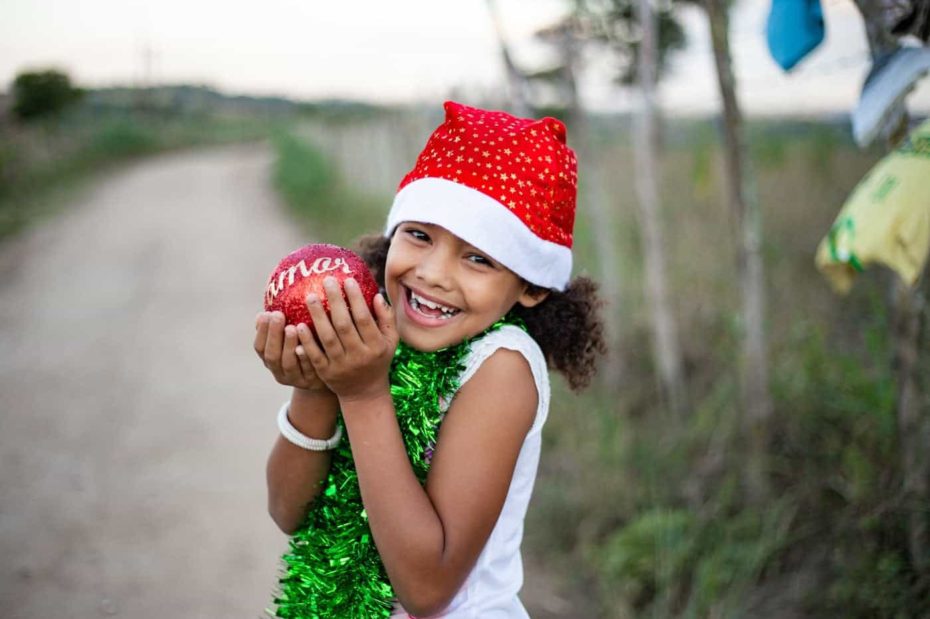 I'm going to be honest with you: I love Christmas, but I'm not good at it. My wrapping skills are mediocre, my baking leaves something to be desired, and regardless of my best intentions, I'm usually scrambling through the Target aisles on Christmas Eve. However, what I lack in homemade magic, I make up for in memories.
Continue Reading ›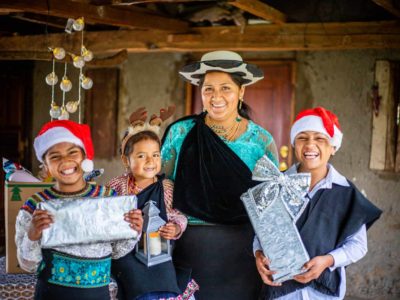 Jenny was worried. The mother of three had been working daily in the fields, trying to recover what little remained of her corn crops after they were pummeled by hail. But the damaged crops weren't even her biggest concern — it was the approaching Christmas without her husband. As Jenny wondered what the holiday would be like without him — and whether her family would have enough to eat — staff at her children's Compassion center were planning a beautiful Christmas surprise.
Continue Reading ›