NOTE FROM THE EDITOR: When Collins Bugingo left a comment on our blog recently, I knew I had to email him to hear more. Collins ended up telling me his whole story. I was blown away. Though he was often hungry growing up, he's getting his doctorate in plant pathology to fight hunger!
---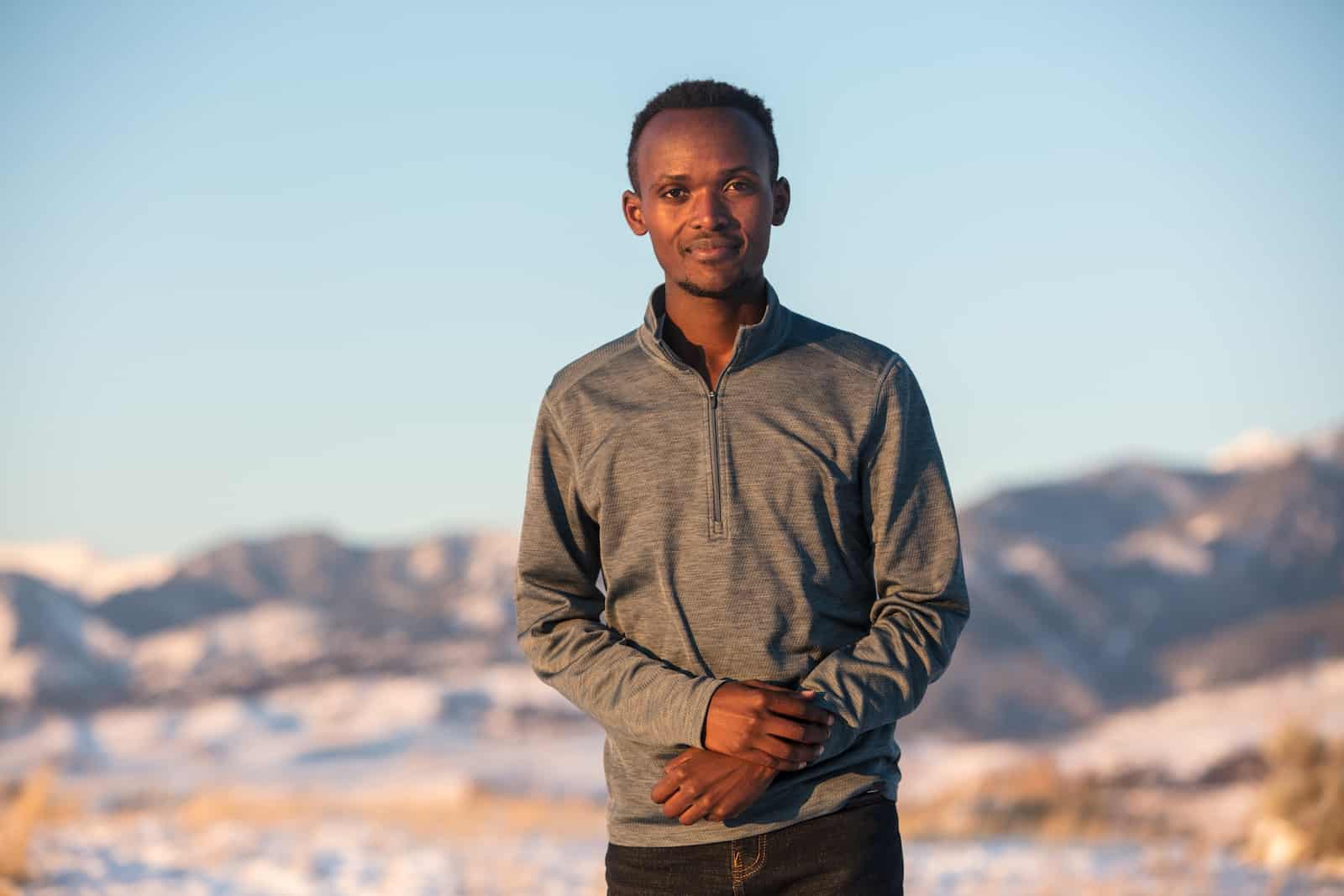 My name is Collins, and I am from southwest Uganda. I grew up in a family of six people: my mom and my five siblings. I recall that I was a little boy with no shoes. My dad passed away from yellow fever when I was 5 years old. I only have a few memories of him.
My mom didn't have a formal job. She worked in our garden to grow what we needed to eat. But we experienced hunger because we depended on the small piece of land as the only source for food. I recall seasons when people stole everything we had harvested. That made it hard to save seeds for the next season and much harder to have enough to eat.
That's when a pastor from a church enrolled me in Compassion.
Before Compassion, we couldn't go to school because my mom couldn't raise the tuition. But when I joined Compassion, I joined school. They met my scholastic needs like books, pens and other household items. I looked forward to center days organized by Compassion for a much more decent meal that included meat and rice.
When I was younger, I fell sick a lot with illnesses like malaria. Thank God, Compassion met all my medical needs. We didn't have a decent house. Our house was semipermanent and made of mud. But Compassion provided for things like a septic tank, a decent toilet and hygiene necessities like soap. We also received food supplies once a month.
I encountered the Word of God at the Compassion-assisted center. I learned who God is through reading and understanding the Bible. In 2009, I made a personal decision to follow God. My sponsors would also share the Word of God with me. I remember my sponsor from California, Megan, shared Proverbs 3 with me:
Trust in the Lord with all your heart and lean not on your own understanding; in all your ways submit to him, and he will make your paths straight.
She kept encouraging me with words like these. She always believed in me and never stopped telling me how smart she thought I was. This brought me a great self-esteem that poverty and living without a dad had robbed from me. We looked at ourselves as the least in the neighborhood, but receiving such words of encouragement kept me moving.
In 2013, I got a scholarship to go to university through Compassion.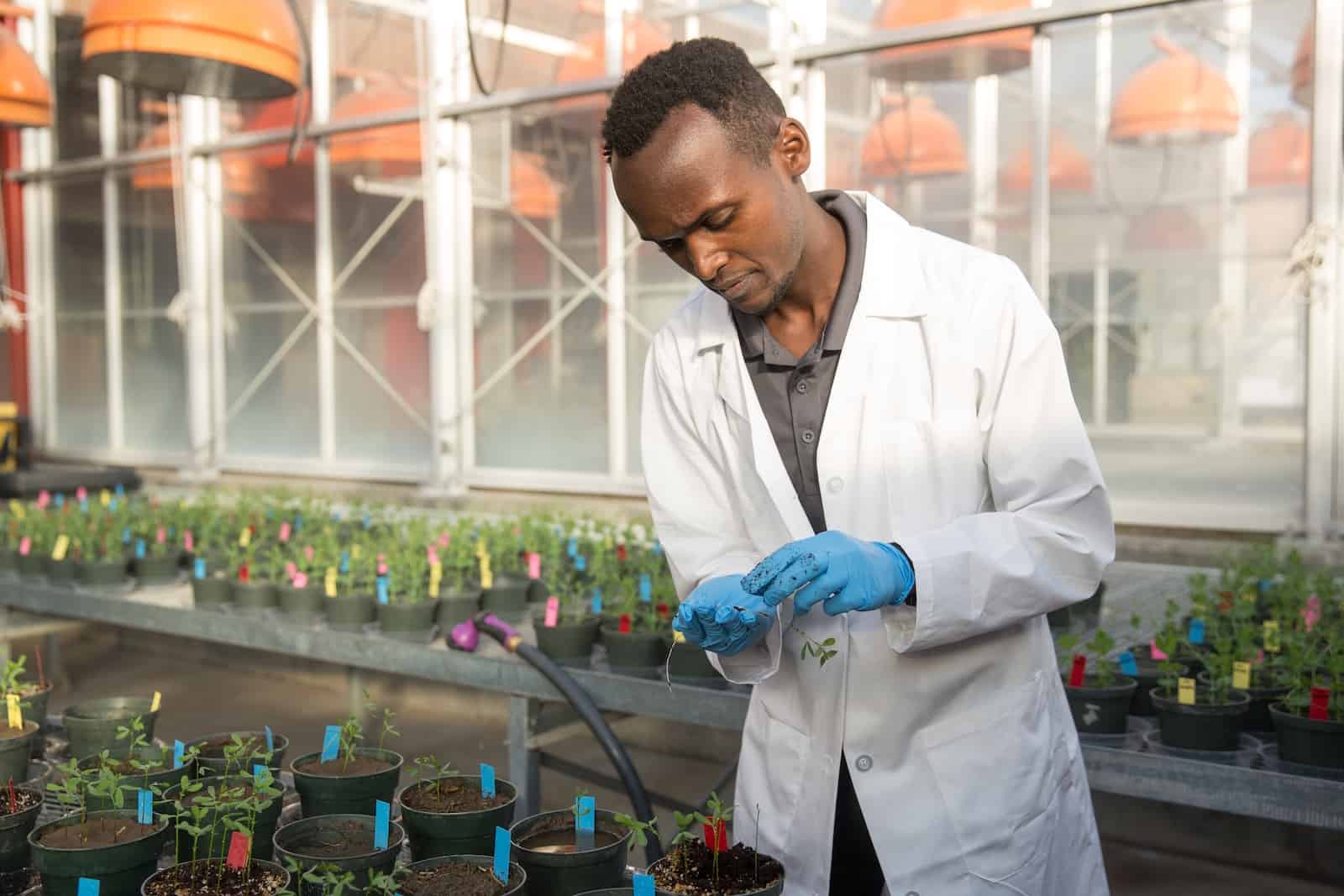 I decided to study agriculture because my mom never stopped complaining of plant diseases and pests as she tried to grow crops. I knew in my heart learning about this would help other people in the long run. In 2014, I graduated with an associate's degree in crop production, and in 2016 I graduated with a bachelor's degree in agriculture and rural innovation.
After graduating, I applied for a scholarship at South Dakota State University and got it. I finished my master's in plant science in 2018.
Now I am studying for my Ph.D. in plant science and plant pathology at Montana State University.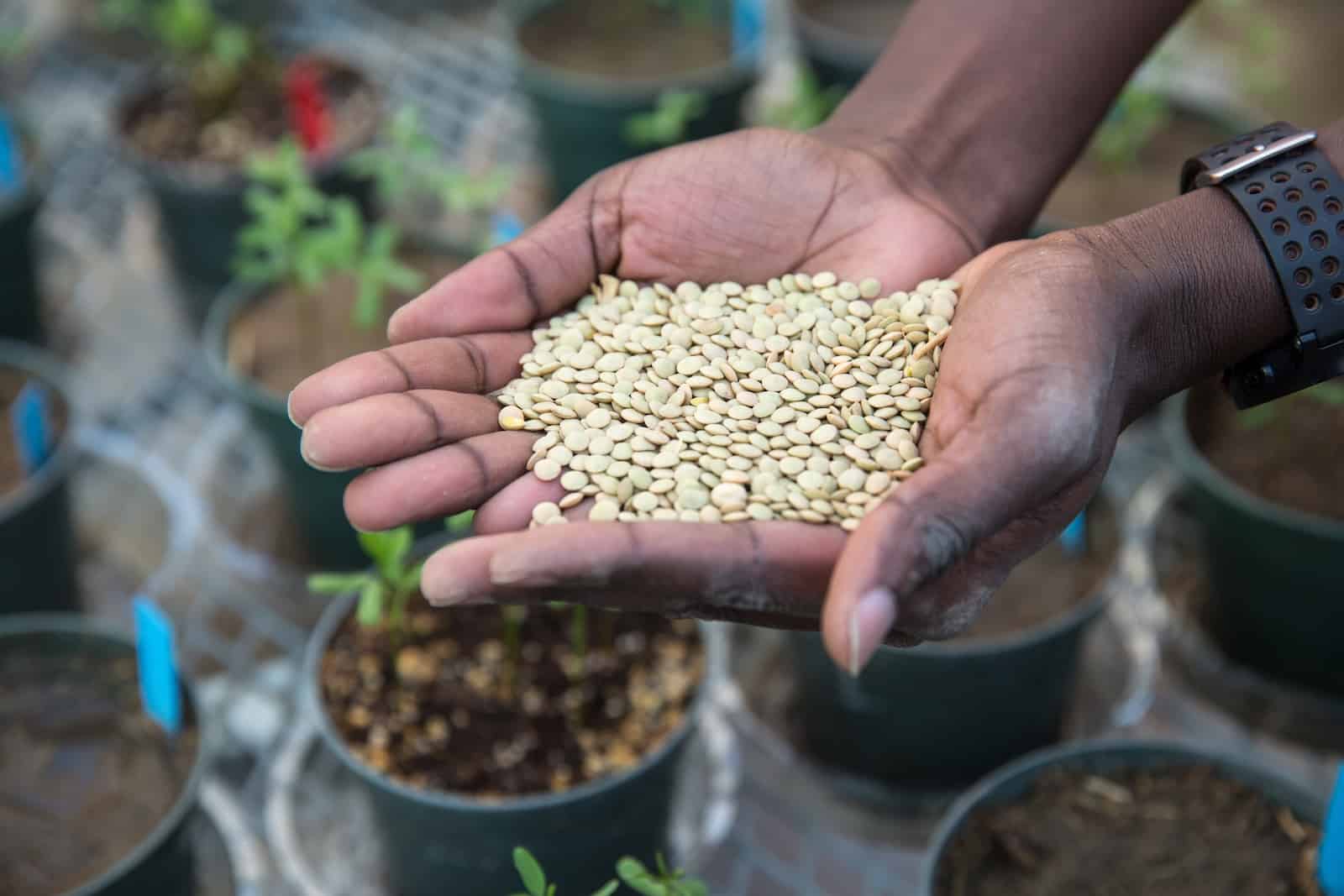 I'm working on research toward providing an understanding of a disease that occurs in lentils and causes billions of dollars of losses to growers globally.
My long-term dream is to work in agricultural policy. God willing, I would like to work for international agricultural organizations like the U.N. Food and Agricultural Organization to ensure that scientific knowledge has a synergistic interaction with policies. My key focus is on food security and how we can formulate and implement policies to help small holder farmers like my mom.
I want to make sure that the policies that are made in agriculture will help people at the grassroots level. Growing up, my mom had completely no idea about the middlemen who take a big portion of the profit of what she grows. I want to improve the market for these small holder growers.
Now I have asked myself how I can give back.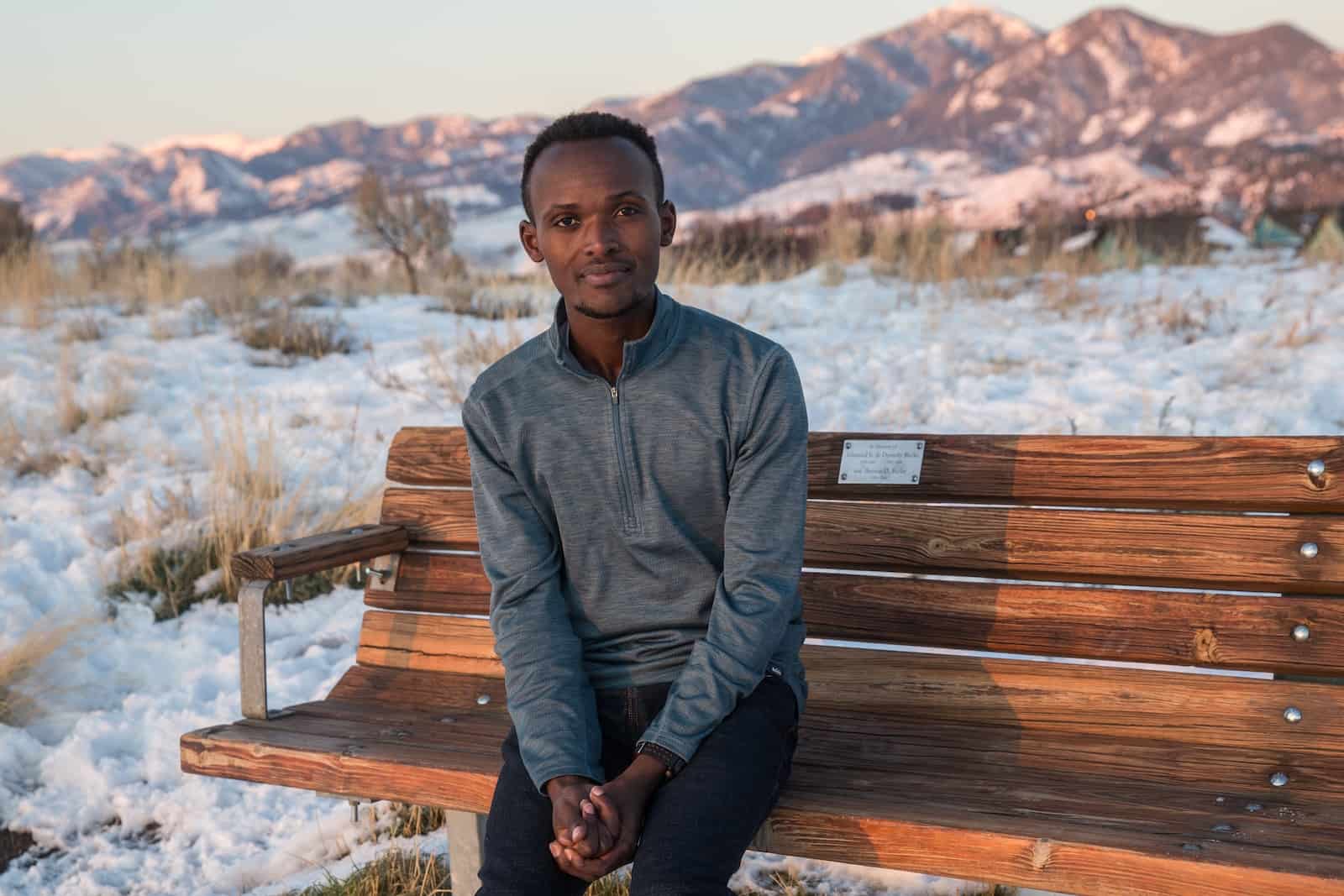 Compassion gave me a foundation. They believed in me. The times I have struggled, I have said, "God, you chose me from afar. I will depend on you for even more." Now I am giving back by paying for my siblings' schooling. I am also building a decent permanent house for my family.
And just like someone helped me each month, I now send money each semester to help someone else. When I was in college, I started leading a group called Kisoro Missioners Fellowship. We identify students who performed well in high school but have no financial resources for college. We pool our money so that they can attend school. And our first beneficiary has completed a bachelor's in social sciences from Makerere University.
Two new women have enrolled this year, and it blesses my heart to see someone's need met. I can't even imagine how many more things God will allow me to do.
Today, my heart flows with endless gratitude.
I am so glad my story can reach so many other selfless sponsors. Thankfulness is all I and the other alumni are filled with.
---
We are so thankful for Collins' story.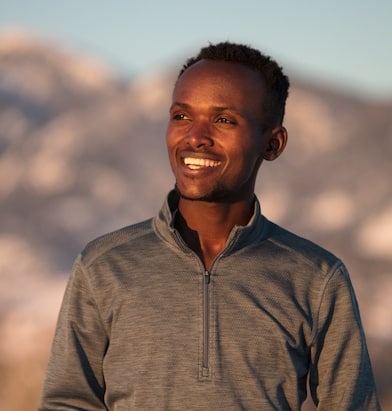 Though he grew up in hunger and extreme poverty, he will now be the one ensuring others have enough to eat. He will be the one ensuring that others can get the education they need.
Thank you for the HUGE part you are playing in making stories like Collins' happen, and stories like the one unfolding in your sponsored child's life!
Collins' story and the video below embody so much of what we're thankful for. For the parents who are working so hard despite unimaginable difficulties. For the churches who are loving their littlest neighbors. For the little ones themselves who have so much potential. And for compassionate people like you — who make stories like these possible!

Watch A World of Gratitude and subscribe to Compassion YouTube for more stories.
---
Photos by Louise Johns and Chuck Bigger. This story was originally published November 20, 2019.