It's been a tough few weeks. But today is the International Day of Happiness. In these stressful times, we wanted to turn to our brothers and sisters in Latin America — some of the world's happiness experts — to see what we can learn!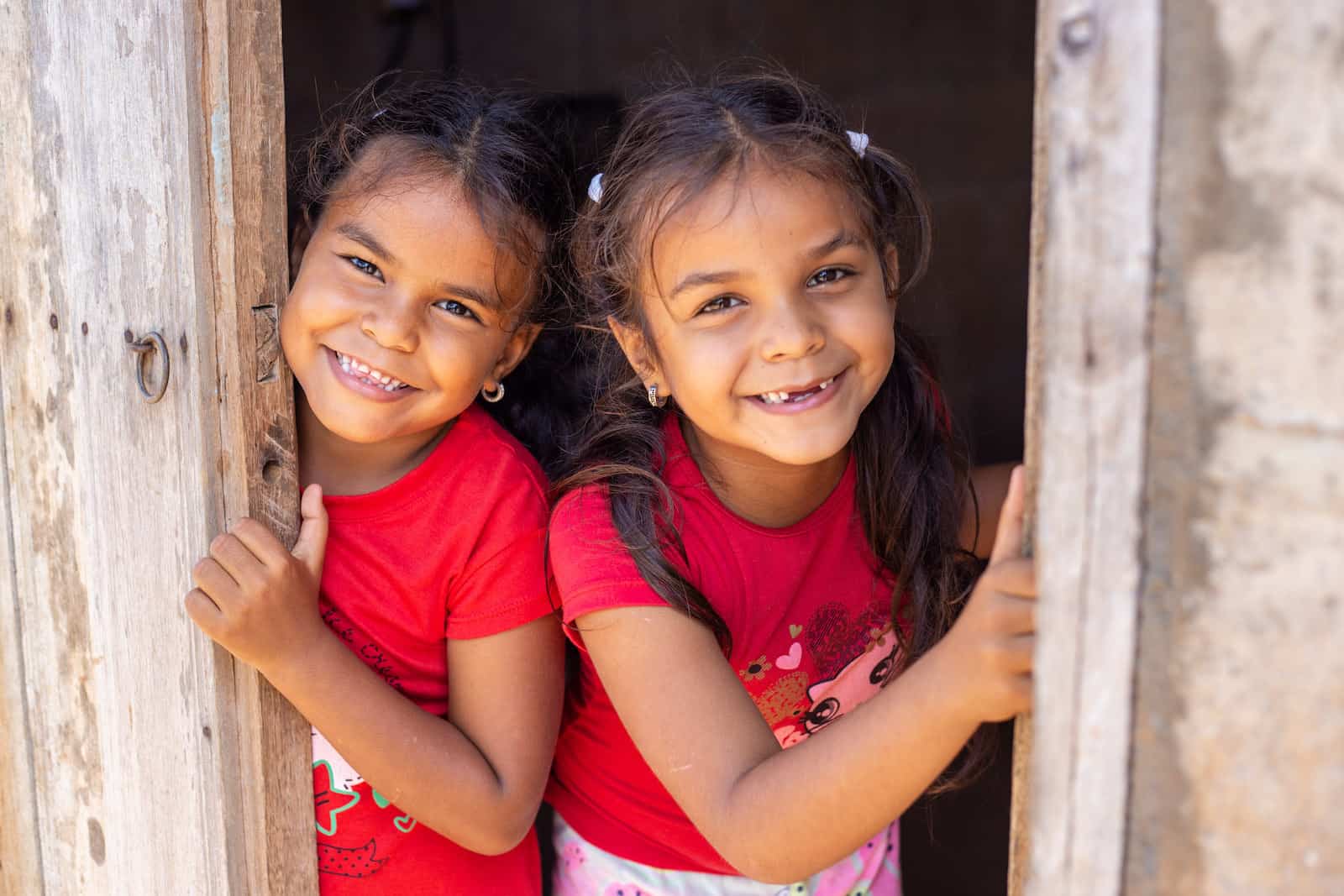 Gallup's Global Emotions Report is an annual study that tracks positive and negative emotions in countries around the world. I don't think many of us are very surprised when we learn how stressed Americans are. Indeed, our stress levels are record-setting.
And globally, the situation looks glum. Gallup's Negative Experience Index, measured by feelings of worry, stress, pain and anger, remains at a record high. As one headline last year blared: "The misery is real." And this year, our levels of stress and worry are skyrocketing because of the coronavirus.
The Surprising Data About Happiness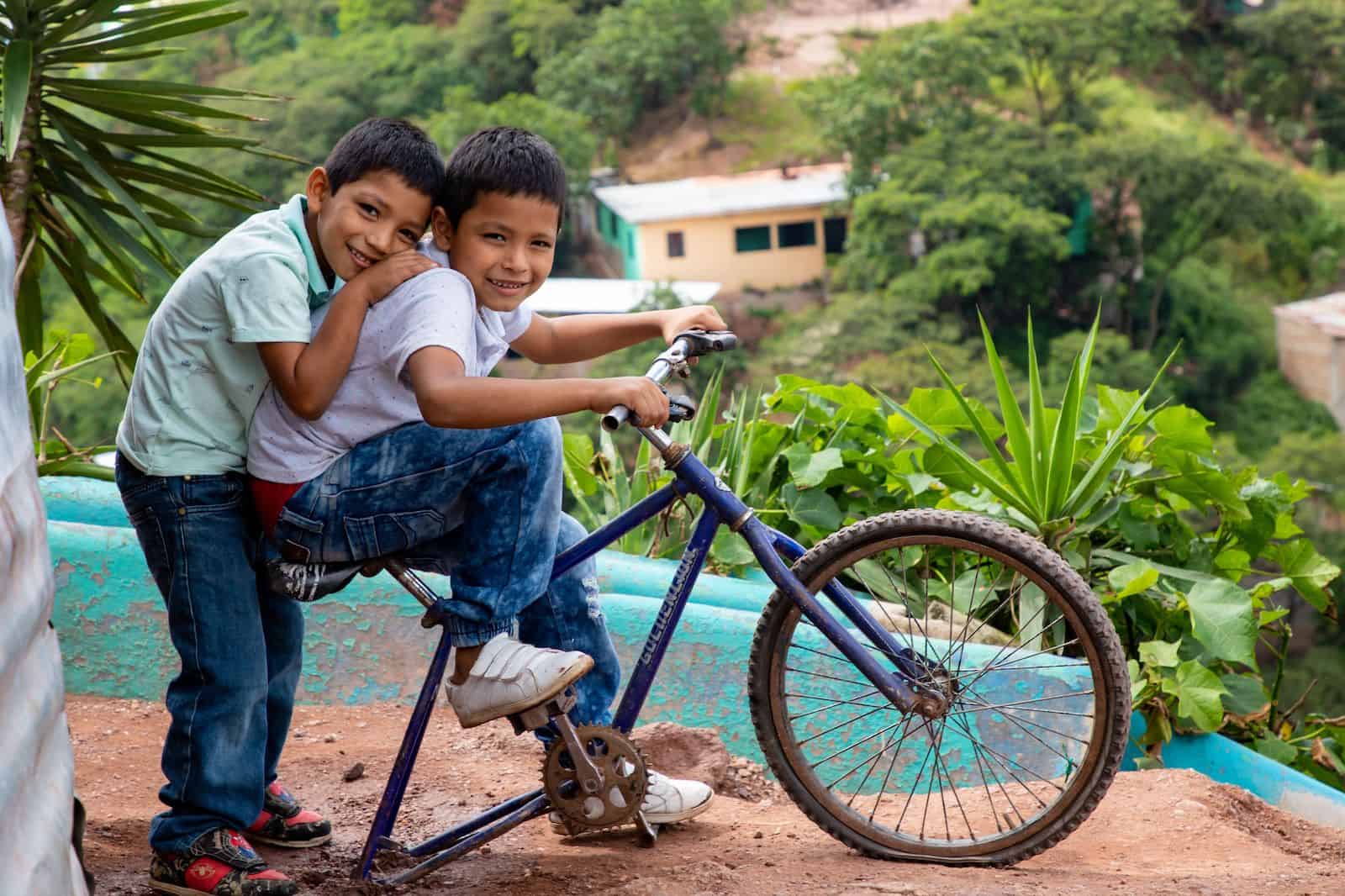 Beyond the unsurprising data confirming our stress, there are some key findings that might surprise us. The majority of the top 10 countries that reported the most positive emotions, measured by smiling, laughing and life enjoyment, were not the most wealthy or industrialized nations.
Nine of the top 10 countries have a gross national income per capita between $1,026 to $12,475. (That's compared to $63,080 in the United States.) And 9 out of 10 were in Latin America, including countries such as Honduras, El Salvador and Colombia. Many of the countries with the most positive emotions have struggled with issues like organized crime, poverty and natural disasters.
We've grown accustomed to hearing negative news about these countries.
But at Compassion, these findings come as no surprise to us. We know that some of the most joyful people in the world live in meandering slums in Kenya, down dirt alleyways in India and in makeshift homes in Honduras.
Money, as we all pretend to know, is not the key to happiness.
What Is the Key to Happiness?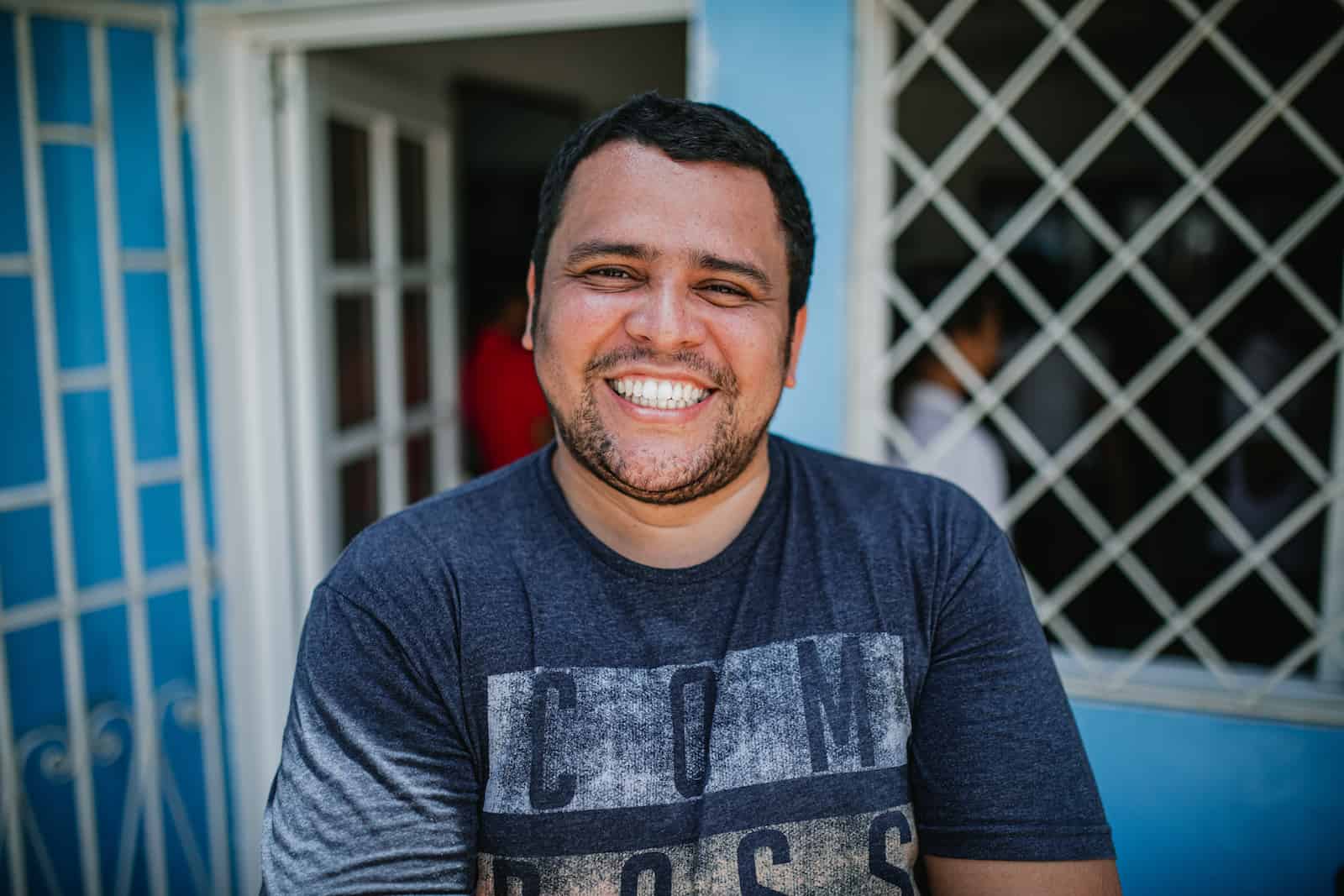 I asked a few of my friends in Latin America, the global center of happiness. My friend Fernando, from Guadalajara, Mexico, joked that the secret was all the tacos. But going deeper, he revealed something I heard again and again from my Latin friends: laughter, family, hugs, food and togetherness.
Fernando remembered how he started working in a factory at age 11, but how he and the other workers were always looking for the silliness in any situation, spending hours laughing while they worked.
My friends in Guatemala, which tied for second place with Mexico for the most positive emotions, revealed something similar.
"Even though historically we have gone through terrible wars, dictatorships and natural disasters, we are resilient and always find and focus on the things we are grateful for," says my Guatemalan colleague, Isi.
"Guatemalan culture is family and community-oriented. We are drawn to stay close to our family, and we have a strong sense of helping others, even if we might not have enough for ourselves."
Moving Beyond Our Circumstances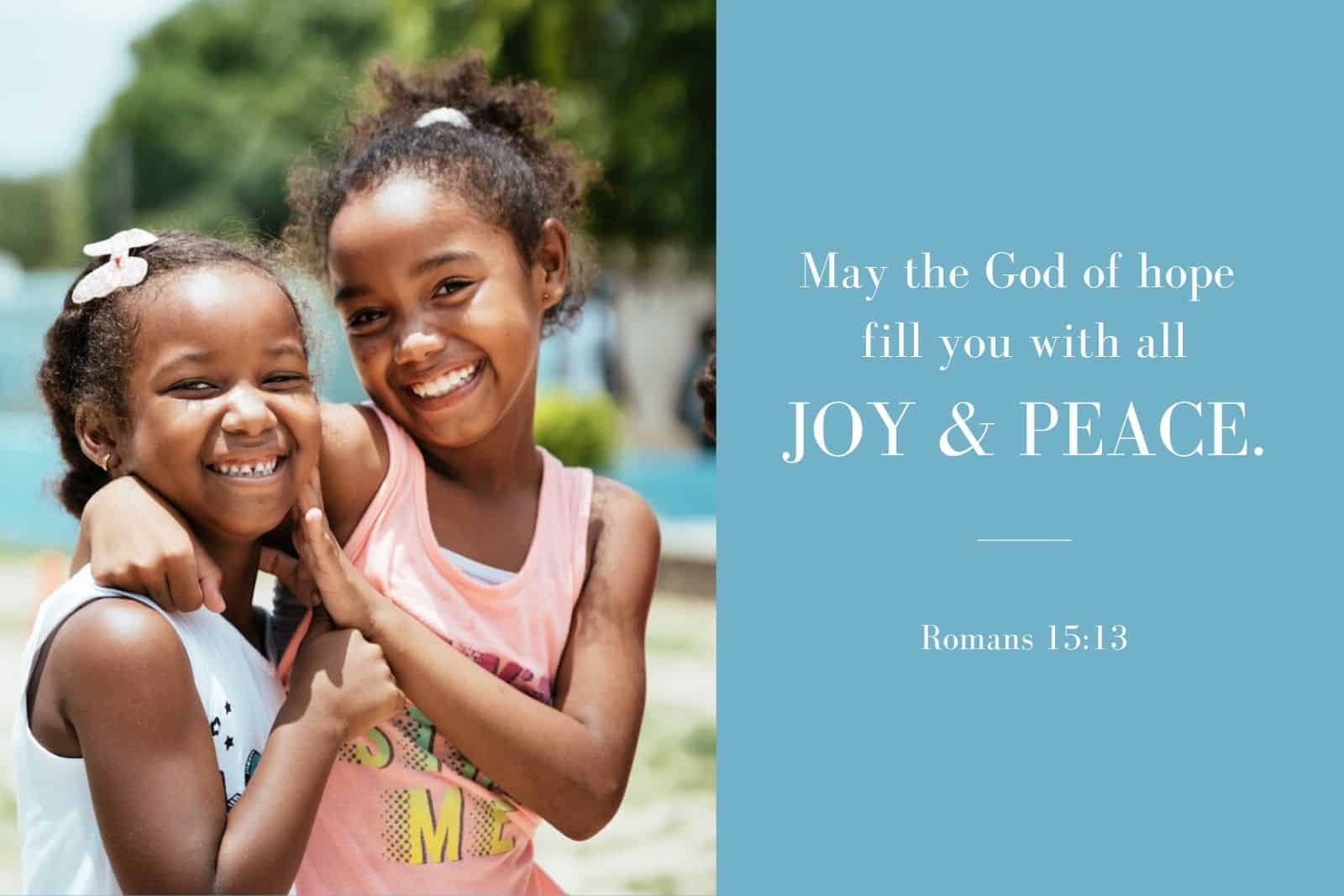 Ultimately, as Christians, we know that true joy and peace come from God, not our circumstances.
"May the God of hope fill you with all joy and peace as you trust in him, so that you may overflow with hope by the power of the Holy Spirit." (Romans 15:13)
And we can learn a lot from our friends around the world who are living in what are often challenging circumstances. My Mexican and Guatemalan friends don't have less stressful jobs or more ideal situations. What they have is perspective. As another Guatemalan friend said, "Everything can wait, except for helping and being with friends and family."
Though countries with incomes a quarter of our own are often portrayed as places of misery, this study forces us to confront our biases. Latin American countries, and countries around the world struggling with poverty, are not a monolith of despair.
In fact, they're more likely to say they've learned something new, smiled and laughed, received respect or experienced joy than people in the United States are. The narrative of the helpless "other" is a false one. Rather, we can learn so much from people who have weathered extremely challenging circumstances.
So next time stress and worry begin to creep up on us, let's be students of the world. We might want to slow down, grab some tacos, hug our family close and be a little more Latin.
P.S. In the time of coronavirus, let's think of creative ways to be together with our extended communities. Call someone on the phone to chat! (I know, it's a novel use for a cellphone!) Maybe do something extra special and write someone a letter with encouragement. It will be a huge blessing and surprise to them.
---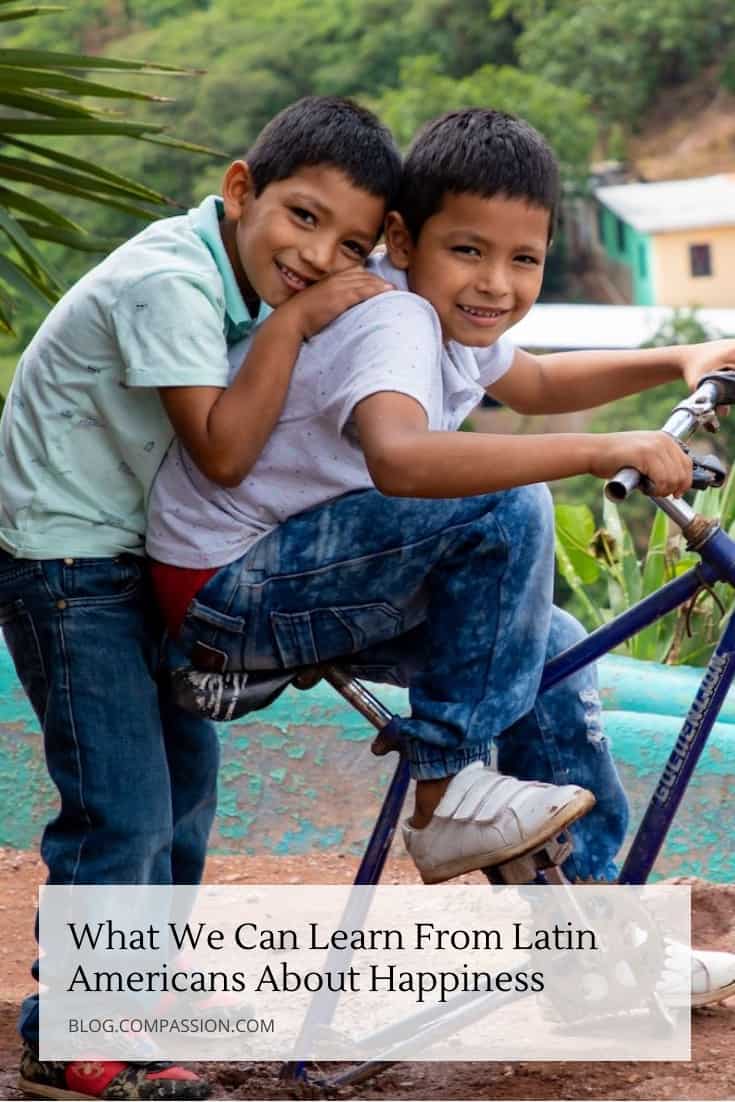 Photos by Lina Alarcon, Kyle Jaster, Ryan Johnson and Juana Ordonez.