This year, you asked some amazing letter-writing questions. Seriously, like things I've been wondering myself. And we found answers from the best people, because they're the ones who have actually been shipping, handling, translating and even recipients of your words of love.
We took the questions you've had on your hearts, showed them to our international staff, and spent a whole year answering them. The results were really exciting. I mean we heard from actual alumni why your letters were important to them, and from staff, what things could help accelerate the shipping or translation process. And we even answered one of your most asked question of all, "How long does it take for Compassion to deliver my letter?"
Here are your best letter-writing questions and answers of 2018!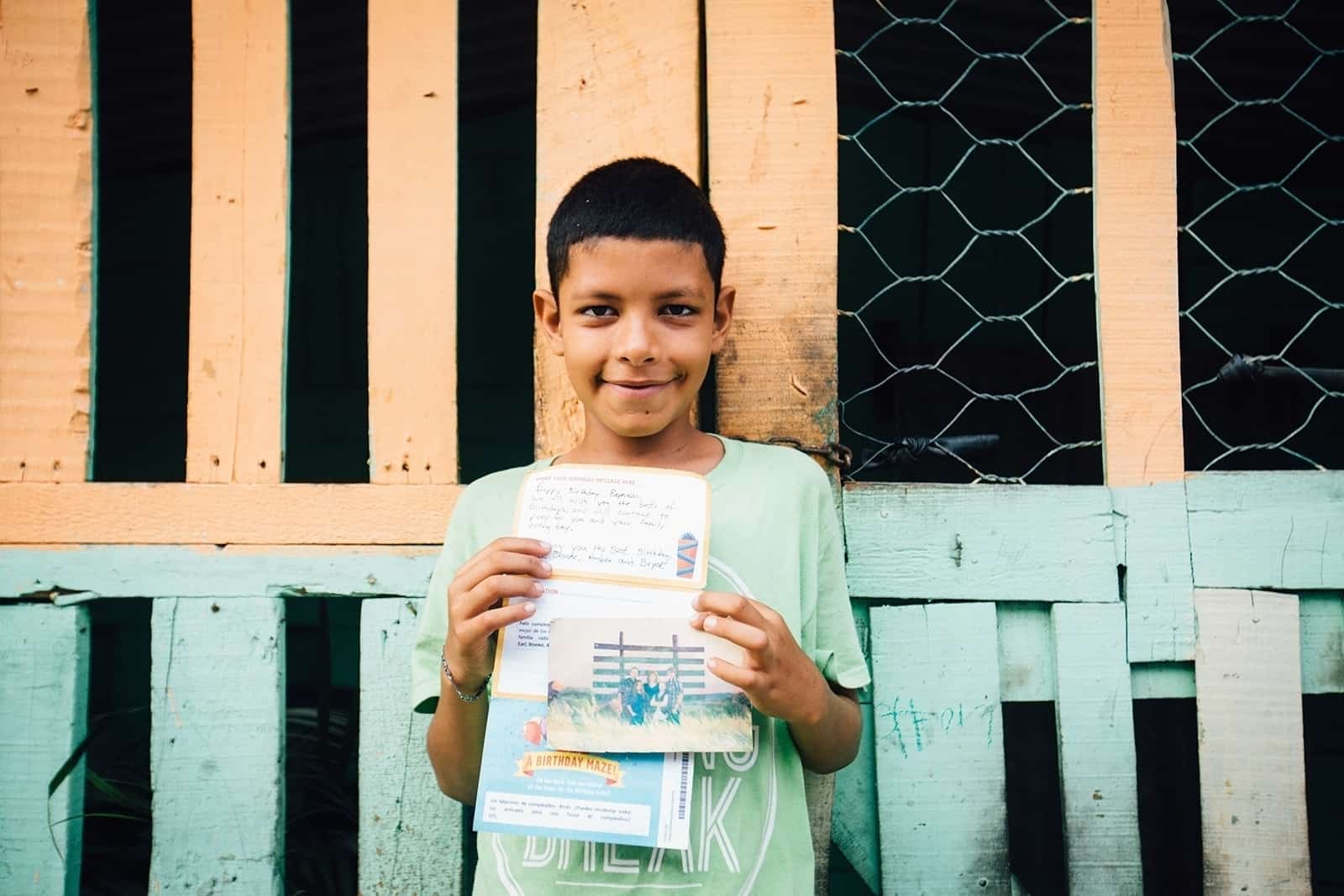 What if I've never written?
On our Instagram, April asked about how to get started if you've never written.
"I'm embarrassed to say that I've sponsored a child for over a year now and haven't sat down to write my first letter. I don't know where to begin and the more time that passes, the harder it seems for me to actually begin. Any advice?" — April
With some great advice from sponsors who've also struggled to get started started, Jen answered…
"April, you're not alone. So many sponsors have been in your shoes…

"First of all, stop feeling guilty. Hellos are hard. Cultures are complex. And when life gets busy, writing to the child we sponsor can get pushed to the back burner. But don't let that keep you from getting started — or started again." — Jen
What do the kids think of our letters?
"Are sponsored children truly happy to receive letters?" — @agrant302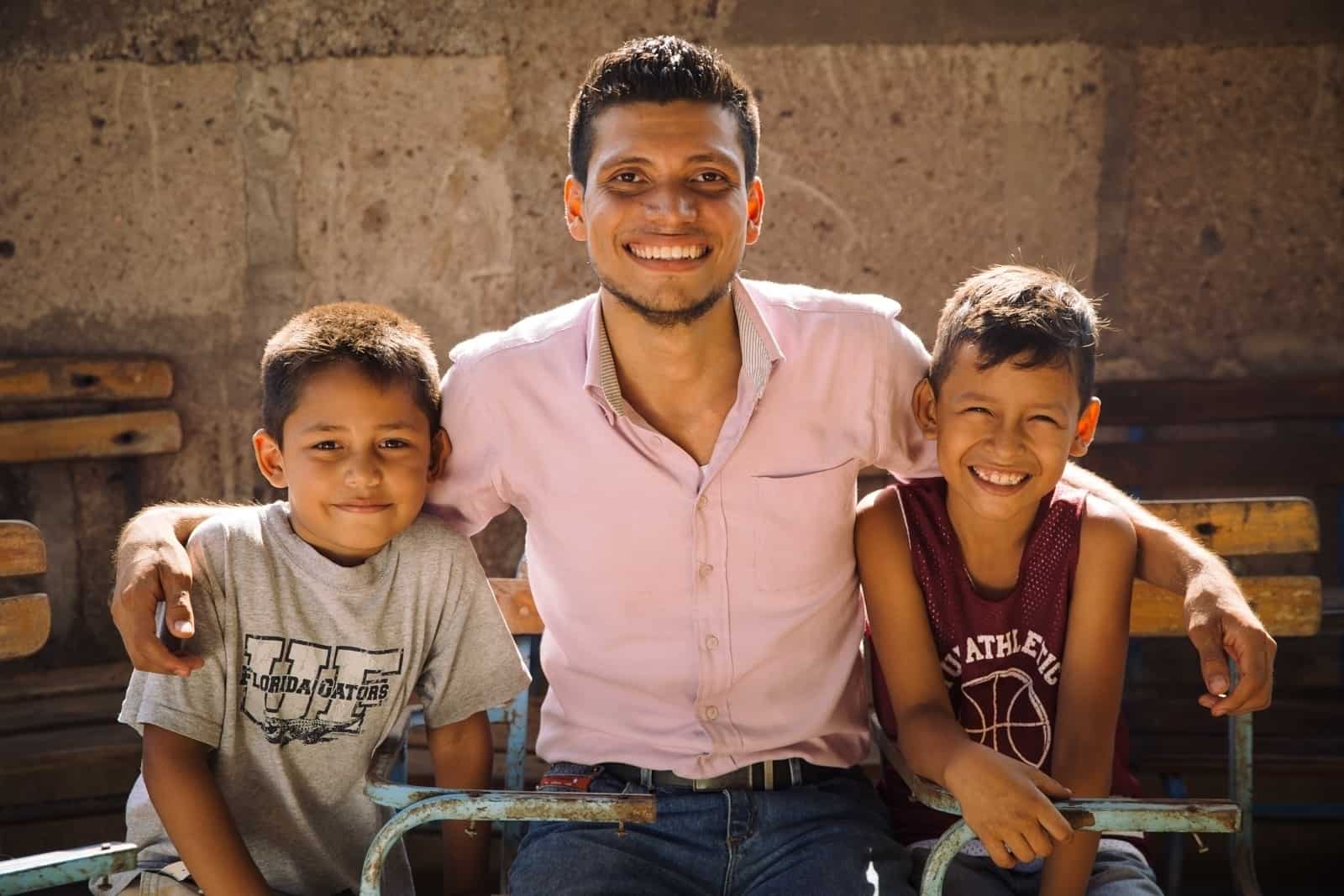 First, we started with local pastors and asked them to share their experiences with the children and their letters.
"The children are always excited when they receive a letter from their sponsor. They dance around and show the letter to their friends and teachers. The letters make the world a little smaller for them as it brings their sponsor close to them. Sponsor letters can make a lifelong impact on the life of a child. The letters encourage the children to work harder at the center and inspire them to reach their dreams." — Pastor Kwasi Edudzi Aziakpati, Togo
Even better, though, let's hear from actual alumni about what they think of your letters.
Watch Sponsor Letters: Conversations with Compassion Alumni and subscribe to Compassion YouTube for more stories.
But could your letters affect the whole community?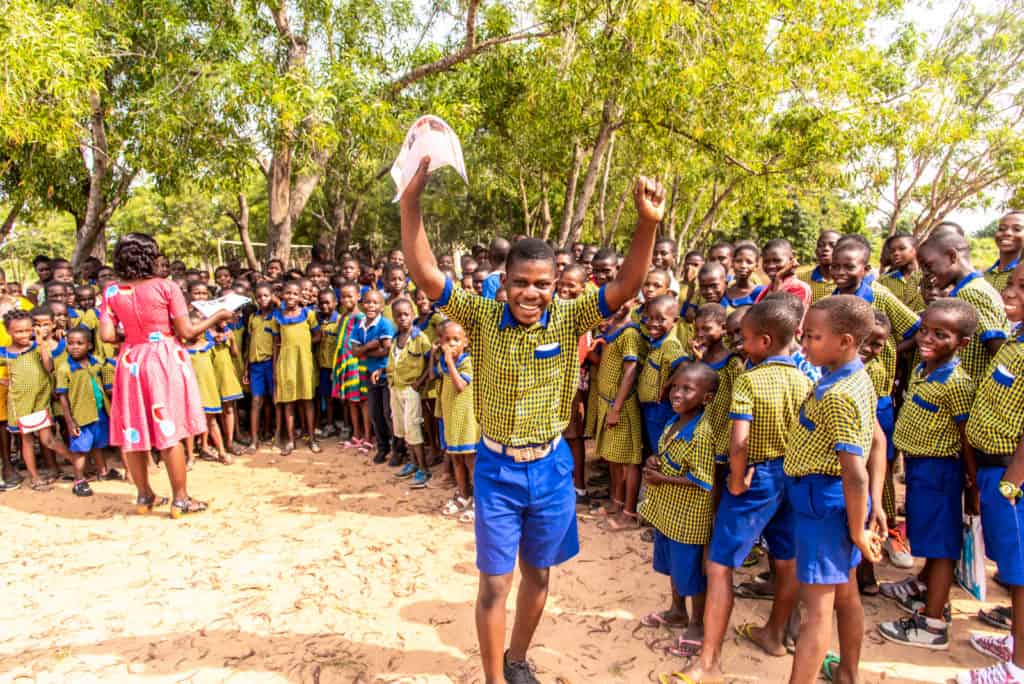 In answering how your Compassion letters are delivered, Esinam, Director of the Compassion center in the Tongu area of Ghana, says,
"When children get letters, the whole community hears about it and rejoices. Dove is a very small town that is not known to even some of her surrounding towns. So, for someone abroad to think about a child in Dove and write to that child, it is a very big thing for them.

"We thank the sponsors for their support and the gifts they send to these children. It is a life-changing opportunity."
What should sponsors write about?
In our blog featuring the answers from our tutors, Arial asks,
"What do the kids enjoy hearing about in letters?" – Arial
Glenda [tutor] shares,
"First of all, don't worry about whether your letter is too short … We have taught the beneficiary children that the content of their sponsors' letters is very important. Sometimes, it may be a three-line-paragraph letter, but it is still very important. Children love to hear from their sponsors' daily activities, vacations, family events and mostly about pets."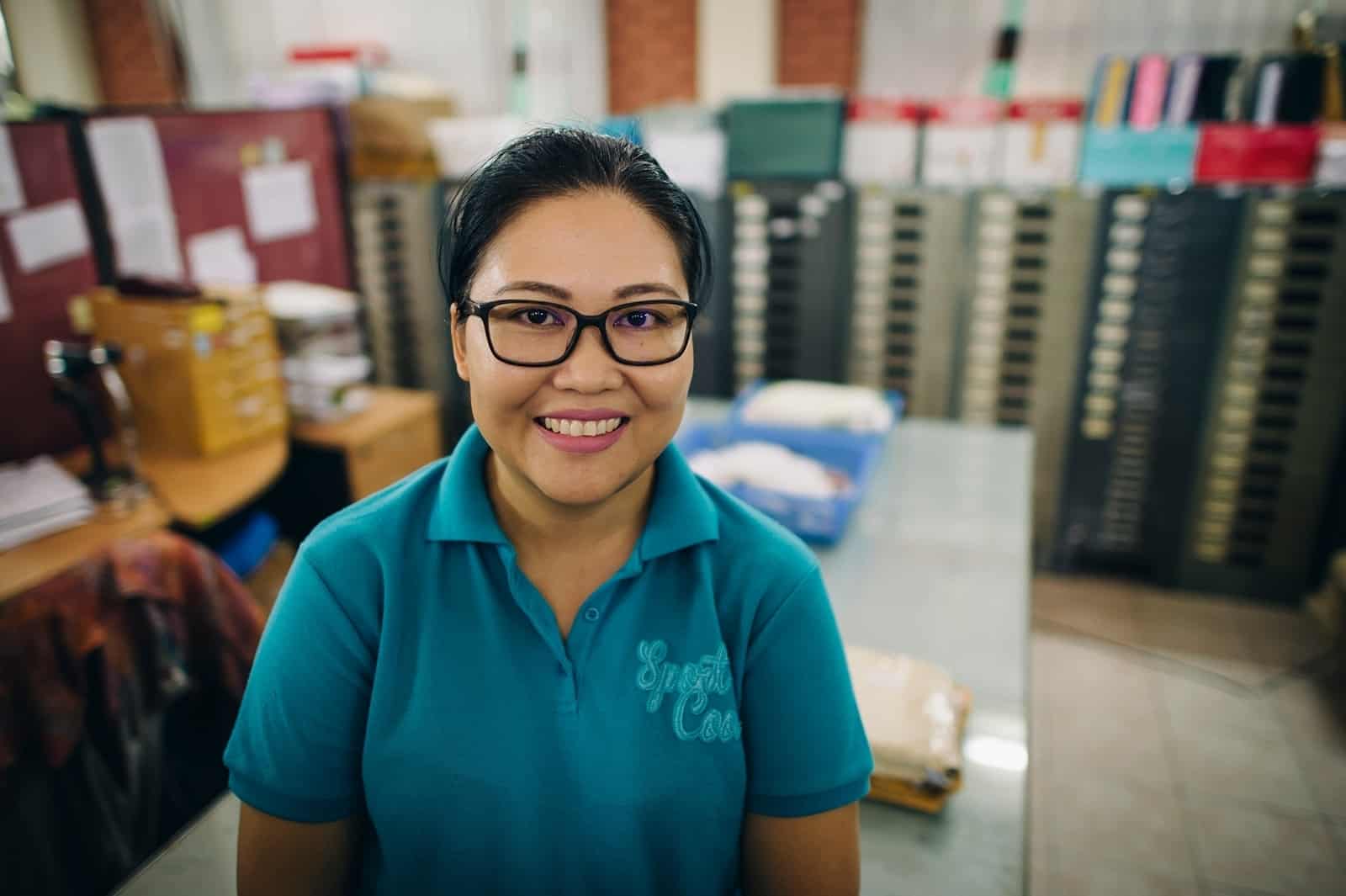 A great addition to this discussion comes from a post that features answers from translators.
"I think that the sponsor should put himself in the child's shoes and they should write about whatever thing they would like to hear about if they were a sponsored child. The main purpose of the letters is to build a relationship between each sponsor and his sponsored child." – Maria Catalina Morales, El Salvador
Are there topics I should avoid?
What kinds of things are NOT good to include in letters to the kids? What do the kids want to know about sponsors' lives? – Jill Johnson
In our aptly titled blog post, What Can I Share in Letters to the Child I Sponsor?, Shaina says this:
"First, let me state that this is not meant in any way to make you feel guilty. You are already doing an incredible thing by sponsoring a child. This information is just to help you be wise in how you communicate with the precious child you have chosen."
She then goes on to share topics like money, food, possessions and other economically dividing subjects. For the full list and explanations, give a read to What Can I Share in Letters to the Child I Sponsor?.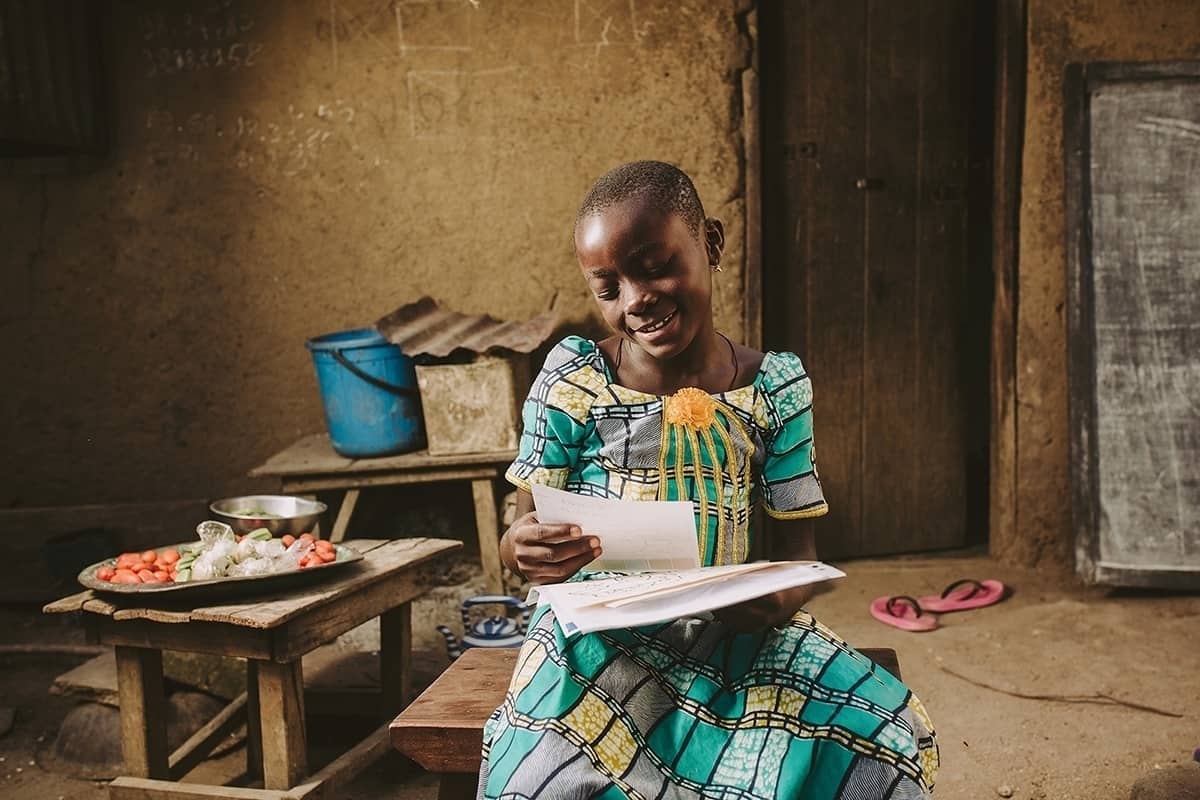 "Generally, how long does it take for a mailed letter or one typed online to be received by your child?" — @jennafifi_music
To answer Jenna's question, we turned to our Correspondence and Mail Processing Teams in Colorado.
"Physical letters will take three to five days in the U.S. mail to get to us. Depending on the time of year and workload, letters are processed and scanned within 24 to 48 hours. The scanned documents go to the country within hours," shares Joe [processing team].

If you wrote your letter online, it's digitally delivered to the country office the same day.

Once the country office has received the letter, it can take anywhere from a few days to a few weeks for the letter to be delivered. A few factors can affect that timespan, like how close the Compassion center is to the office and how many letters the translators need to process.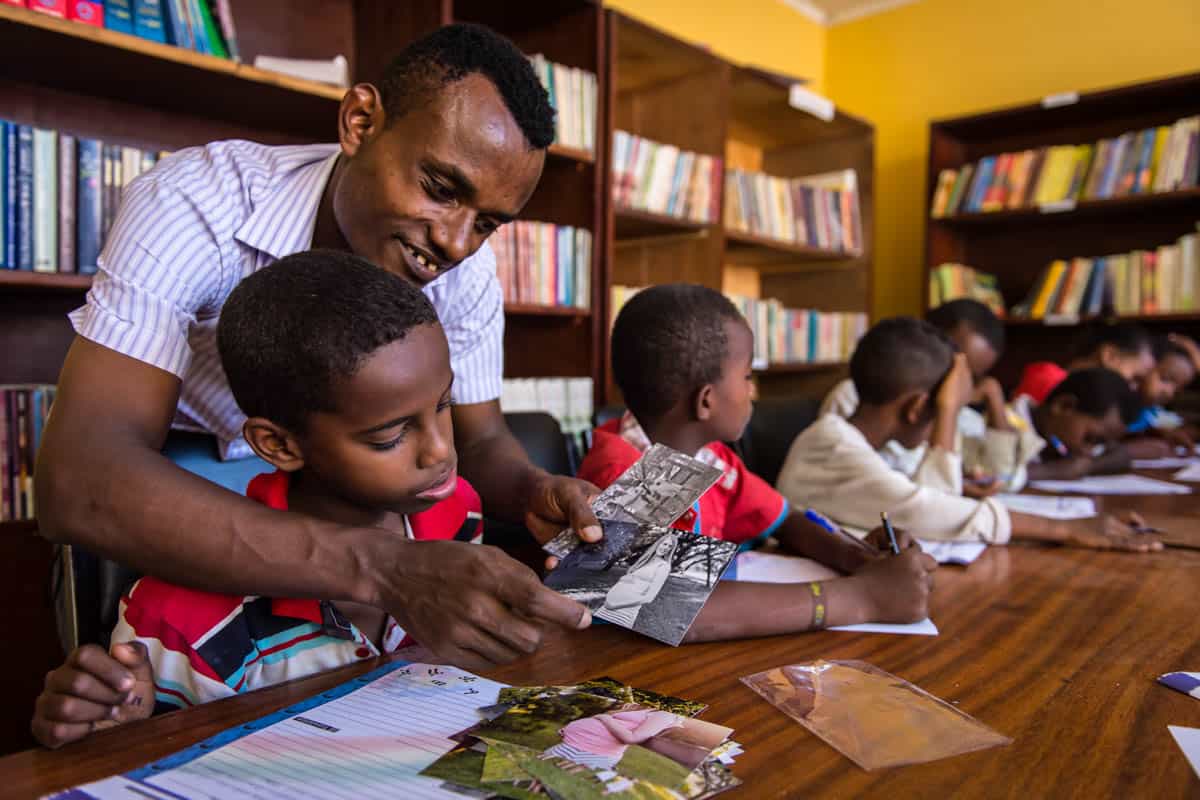 "What things do we send that hold up our letters from being sent quickly?" — Yvonne
Yvonne's question echos what many others asked us throughout the year, so we turned to our processing team to share some insight.
Aaron [processing team] shares, "One of the best ways for a letter to get there ASAP is to use official Compassion stationery. Just don't write in the translation boxes — that will slow the process down by three to four days."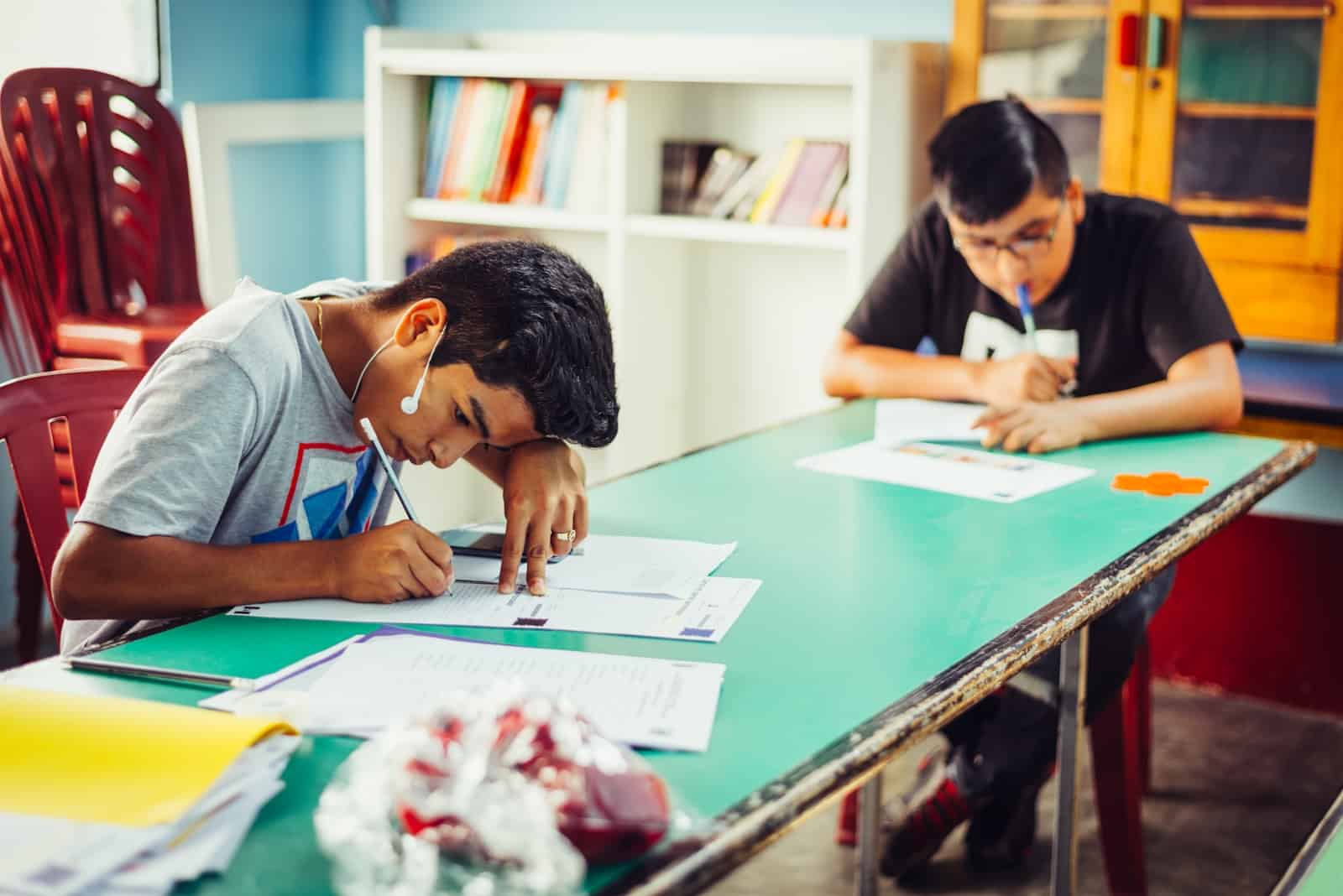 "How often should I write?" – Brian
Eryn's been fielding questions and answers from you to our international staff all year and has this to say about how often you should write:
"Your words are treasured no matter how often you share them. However, because letter delivery happens at least once a month* at Compassion centers, we recommend you write once a month. This means that once a month when letters are passed out to all the children, you get to put a smile on their faces because they know their new friend cares for them!"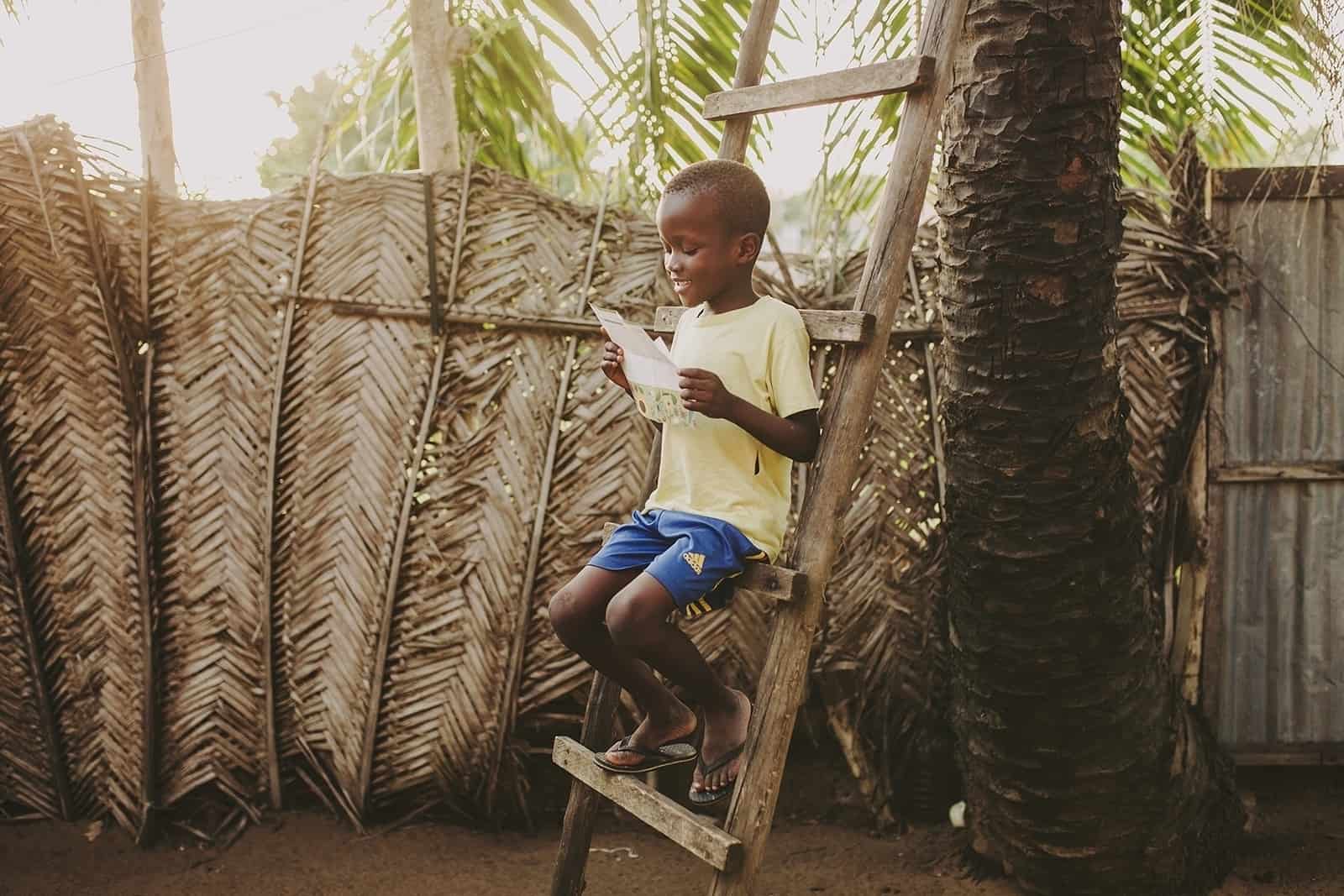 Whatever questions you may have, we're always here for you. And don't let them stop you from sending encouragement to that kiddo across the world. It could be life-changing!
Have more questions? Comment below so we can answer them for you!