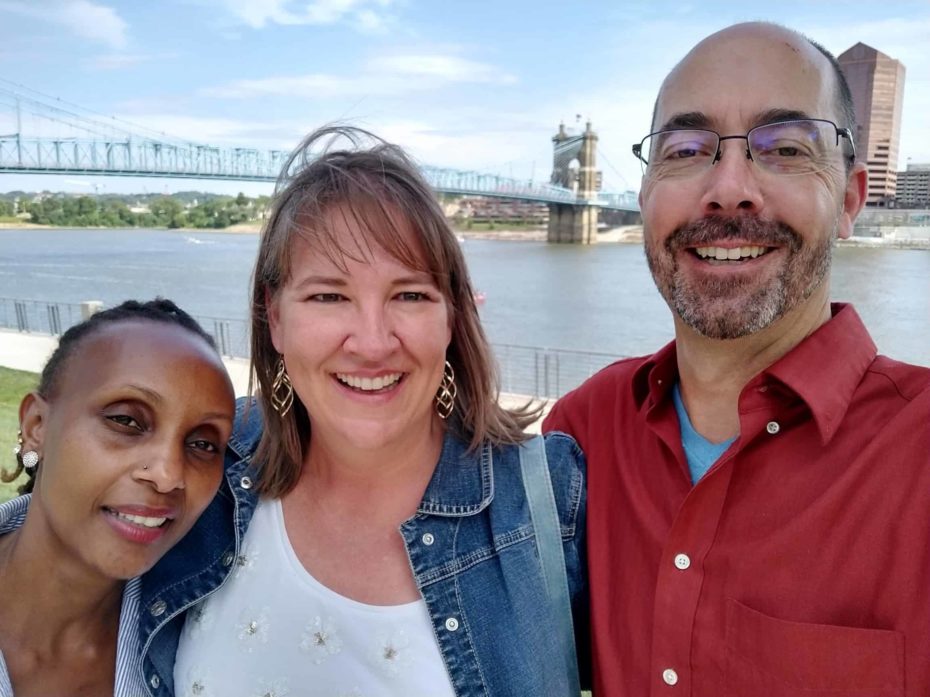 A graduate of Compassion's program gets the surprise of her life when she meets the people who sponsored her as a child.
Continue Reading ›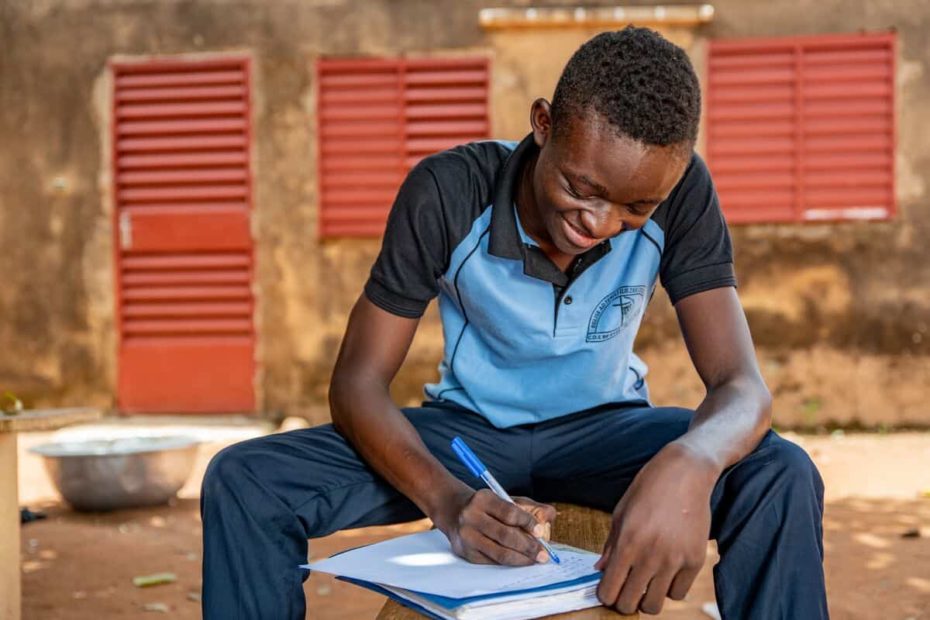 Vitoria was the first child I sponsored with Compassion. In her photo, she had pigtails and a shy smile. I wrote letters to her where we talked about the grades she made in school and her dreams to be a veterinarian. I watched her grow up through letters and photos for over a decade. She graduated from the Compassion program in 2015, and I never got to meet her.
Continue Reading ›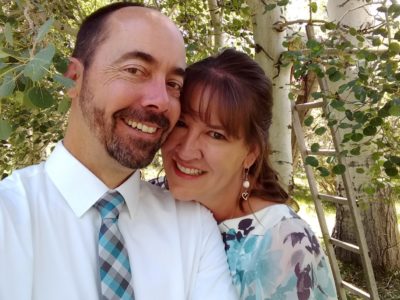 It was 1995 when 20-year-old Bonnie picked up a child sponsorship packet from a table at church. She looked down at the photo of a girl in Uganda who was waiting for a sponsor. It would be 26 years before Bonnie realized the magnitude of her decision to become part of Norah's amazing story by sponsoring her that day.
Continue Reading ›