One hundred and thirty eight Compassion advocates from the United States and countless other advocates from around the world will be gathering in the Dominican Republic from October 5 to October 11 for the first-ever Global Advocates Tour…And we want to do our best to bring the experience to you!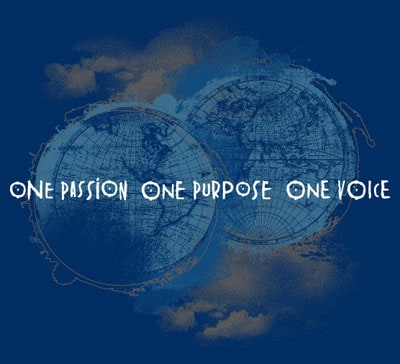 Beginning slightly before our departure and continuing through the trip itself, we will do our best to bring you updates, tales, and highlights, in picture and in word, of this momentous world-wide Compassion event.
Our intention is to:
Upload photos to Compassion's Flickr group, which you can see in the sidebar under Your Flickr Photos (Kees will be doing this.)
TWEET! – send regular text updates of what's going on – so follow us on Twitter (That'll be Kees too.)
Share stories and commentaries on our blogs – Jesus and Compassion, Sheep Droppings and the "official unofficial" blog of the conference.
Get YOU close to the action
Provoke you (in a good way) to jealousy
We will be visiting many child development centers on this trip (too many to list here) and many of us, myself included (Oh! This is Compassion Dave.) will have opportunities to visit with the children we sponsor. It is our hope to transmit as much of the excitement and joy as we are able, so please tag along and be inspired!