If you're a faithful reader here you might remember our interview with Wolfgang Riedner, who talked about the possibility of "graduating" churches from Compassion. He said:
"One thing we are working on is understanding that partnership is a journey and our Implementing Church Partners go through certain maturity stages. We want to give space for innovation.

"And, we even want to come to a point where we can graduate church partners, to say, 'We have done this for a long time together, and now you, the church partner, can do it without us.'

"Then we can graduate them, which will enable us to go to an area of greater need. … This isn't where we are now, but it's where we'd like to go… although it's disruptive, it's a huge developmental step."
That left many of you wondering how the process of partner maturation might look.
One of our church partners in Thailand has "graduated" from Compassion's support and now hosts a holistic child development program on their own.
After 25 years of successful partnership with our ministry, Sangkalerk Church in Thailand is no longer facilitating our programs because poverty has decreased in their community and this church is now equipped to hold their own programs for children in need.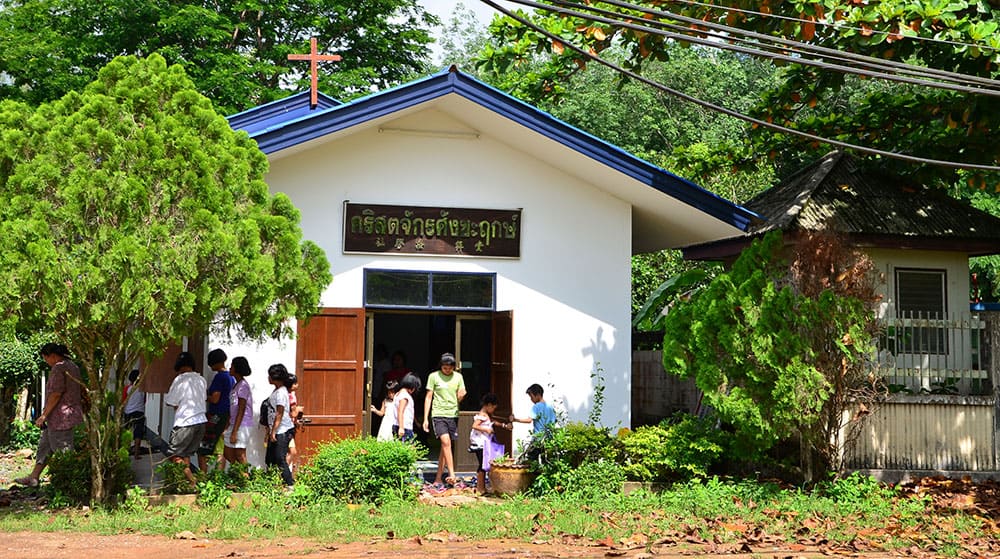 Sangkalerk Church began in 1981 with a passion to share the gospel in a rubber plantation community in the east of Thailand.
Prices of rubber had been spiraling downward, and so was the condition of the people's lives. There were rampant social problems like alcoholism, gambling and drug addiction, so the church decided to partner with us in 1987 to bring support and God's love to the community.
Children found a refuge from their dangerous community and also found God's love. They attended camps, had regular health check-ups, and received vocational training.
The church has seen many of these children grow up to become fulfilled adults — children like Kukeit who is now an assistant pastor. Or children like Sasiprapa who is now studying counseling at the university.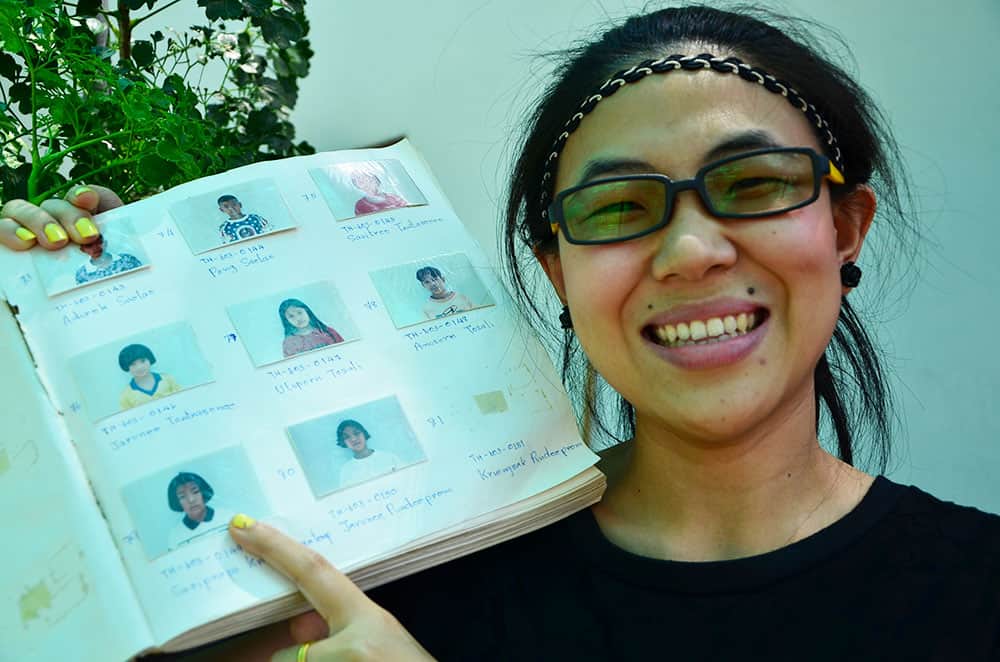 The church's vision is still to make disciples like Sasiprapa and Kukeit.
According to Krisada, a church committee member,
"The church's primary vision is to preach the gospel and make disciples by focusing on children. … As time passes, we now see the fruit in each registered child. Many of them after completing the program went out to further their studies and came back to the community to support the church."
But over the years, this community has changed. With the increasing price of rubber, many villagers have been relieved of their poverty, including families supported by our ministry.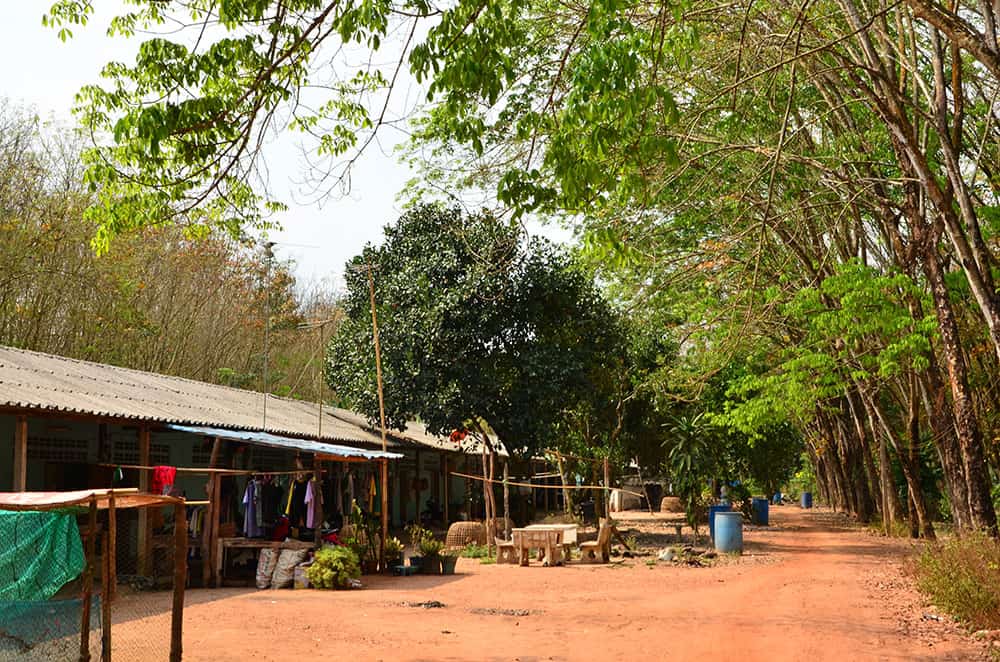 They are now able to support themselves — one of the outcomes both the church and our ministry wished to accomplish when they embarked on this journey of partnership together.
In 2007, Compassion and Sangkalerk Church began discussing the possibility of the church graduating from our support.
They began the process by determining whether or not the church had the resources and capacity to support a program on their own. We then worked with the church to build a vision for their future ministry.
After this process, the church began a phase-out process that took several years. They adjusted the center's budget so that the church began contributing to things such as the staff payroll. They began by paying 25 percent of the payroll and slowly increased the amount until the church was fully responsible for the payroll.
During this time, they also stopped enrolling new children.
As a result, Sangkalerk Church and Compassion's partnership ended in October 2012. Krisada shares,
"Compassion is like parents who have been watching over us. Since the beginning of the church, they have been by our side and caring for us until today, when we can stand up and walk on our own. Compassion realized that we can now run our own ministry.

"So they stepped back, proud, and applauded us for the success we have earned. Compassion has been a great helper to our church."
Even though we no longer financially supports the holistic child development program, the church continues to serve the remaining 49 children who were registered in the program when it was closed in October 2012.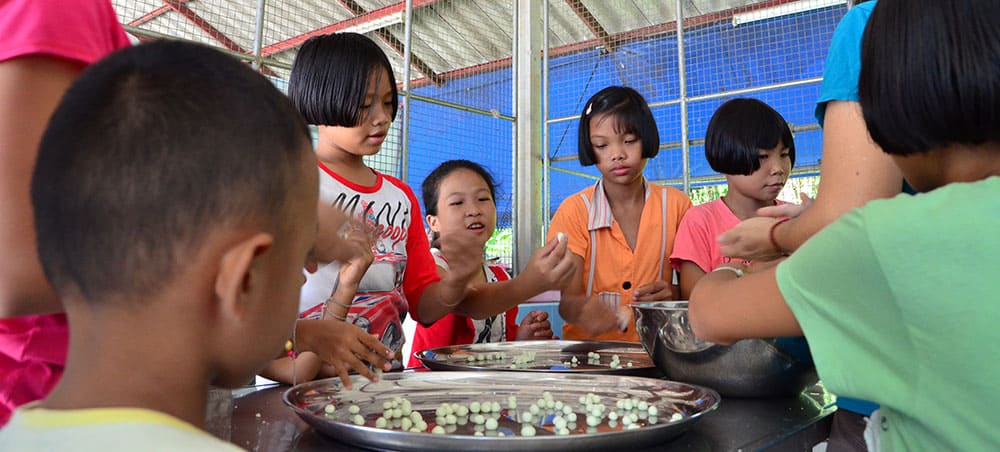 The church uses the knowledge and resources they gained from us, such as our curriculum, to hold a holistic child development program for these children.
The only difference from the children's perspective is that they no longer receive and write letters to their sponsors.
The church has also decided to expand this ministry to help children of foreign workers from Cambodia.
Anan, Compassion Thailand's Program Implementation Manager, tells us,
"Compassion respects the church as the established institute which God has anointed with His honor, glory and highest authority. … Even though the initial relationship may be that Compassion provides resources and knowledge, we are confident that God is going to expand the territory of blessings to this church so much more."
Our office in Thailand is so thankful to the sponsors who cared for the children of this community for so many years. Children wrote a final letter to their sponsors, thanking them for the support and love they gave them over the years.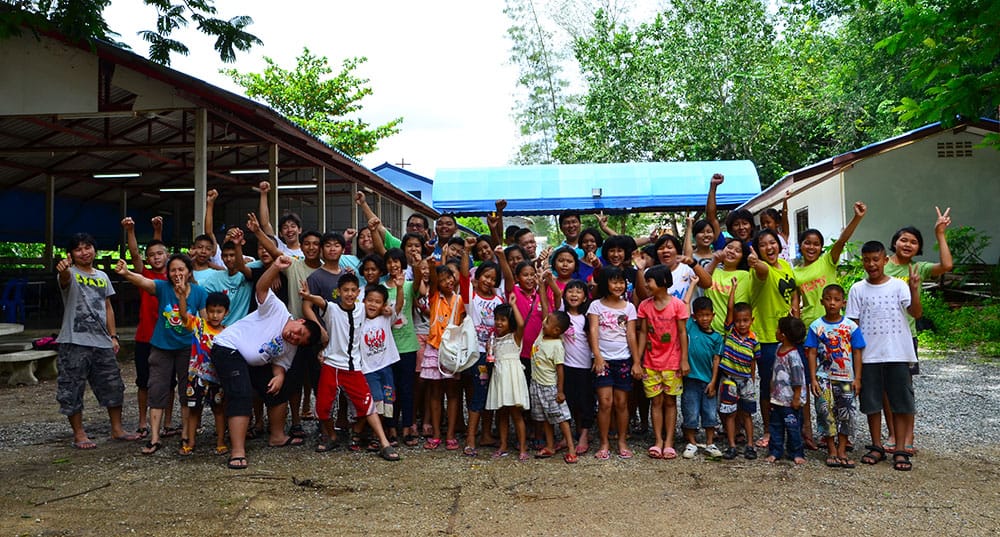 The pastor wrote the sponsors a thank-you message as well, explaining why the church was being graduated. The sponsors were also contacted by phone regarding the reason for graduation of the center and received a letter in the mail.
Sangkalerk Church still maintains a relationship with us and the other child development centers nearby. They join in some trainings and seminars and have spoken at these meetings.
Though it's difficult to end a partnership, this church is now confident and equipped to continue ministering to children in need and bring the light of the gospel to families in their community. And we will be able to expand our ministry into even more needy areas of Thailand.
---
Story about Sangkalerk Church courtesy of Tuangporn Wiroonchatapunth, Field Communications Specialist

This originally was posted on June 25, 2013.