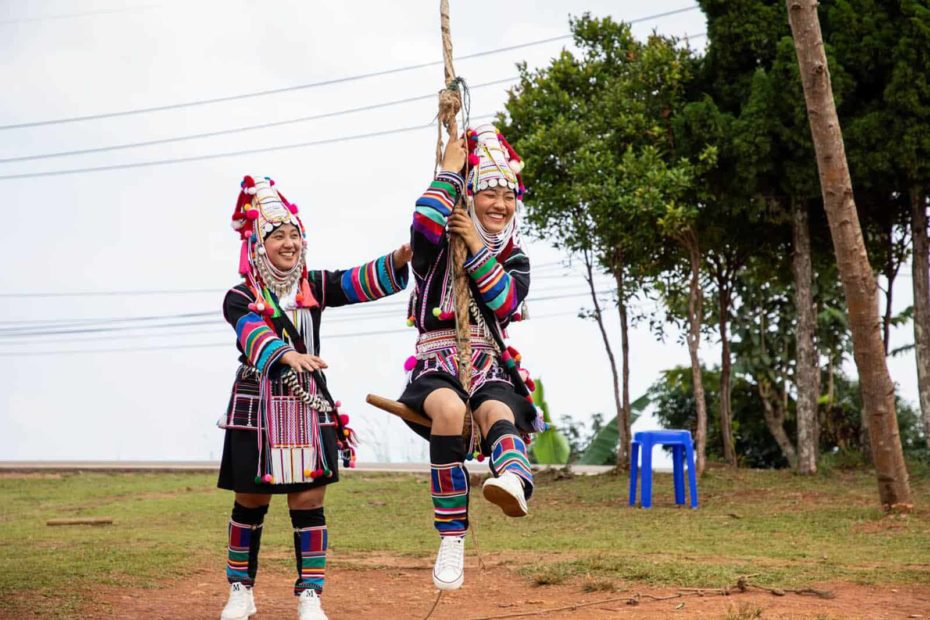 Compassion works exclusively with local churches — and for good reason. We believe no global entity is more capable, caring and called to act on behalf of children in poverty than the Church. On top of this, local churches are often also at the center of festivals and local traditions that are crucial to the fabric of the unique culture in which they exist. So … let's take a glimpse into how local churches around the world go above and beyond to make registered children feel loved, appreciated and protected.
Continue Reading ›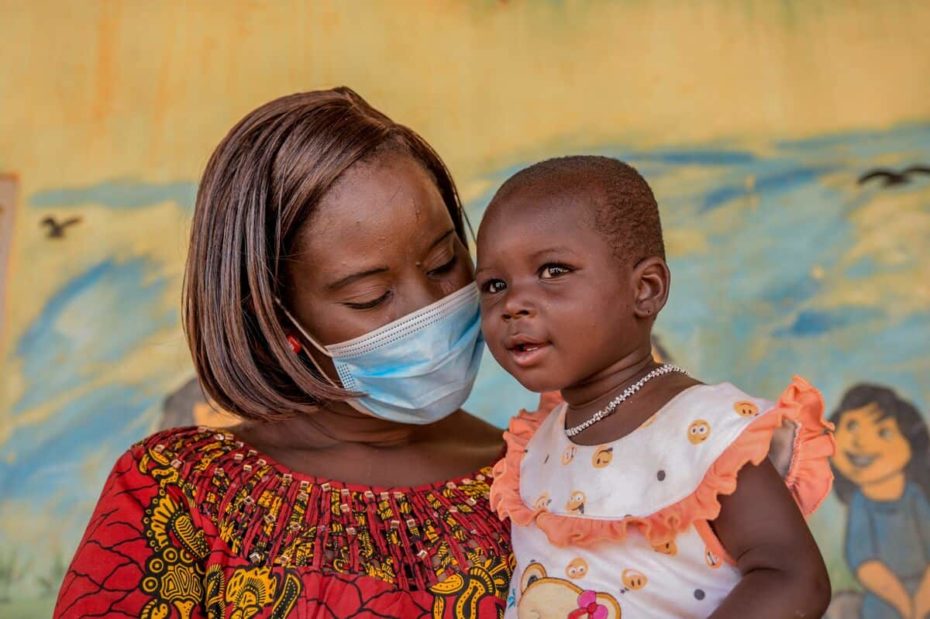 Today, on World Children's Day, while young people across the globe wait for COVID-19 relief, Compassion continues to support nearly 2.2 million children and youths — by equipping 8,000-plus church partners to meet immediate physical, spiritual and educational needs.
Continue Reading ›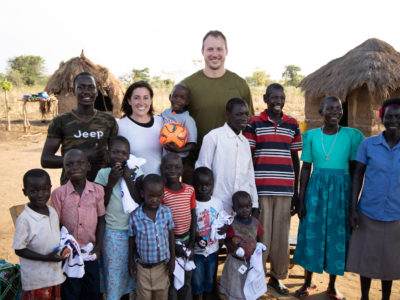 Nate Solder has won two Super Bowls with the New England Patriots and currently plays for the New York Giants. But a life focused on winning and money left him feeling empty and wondering what the point of it all is. Learn what Nate's life purpose now is … and how a village in Uganda helped him find it.
Continue Reading ›