Ideas for writing the child or teen you sponsor are a very popular topic on this blog, on our Compassion Letter Club on Pinterest, on Facebook … pretty much everywhere. In our Contact Center, we hear lots of questions about what you should and should not write.
In fact, you asked us about this in our recent post about your important letter questions:
What kinds of things are NOT good to include in letters to the kids? What do the kids want to know about sponsors' lives? – Jill Johnson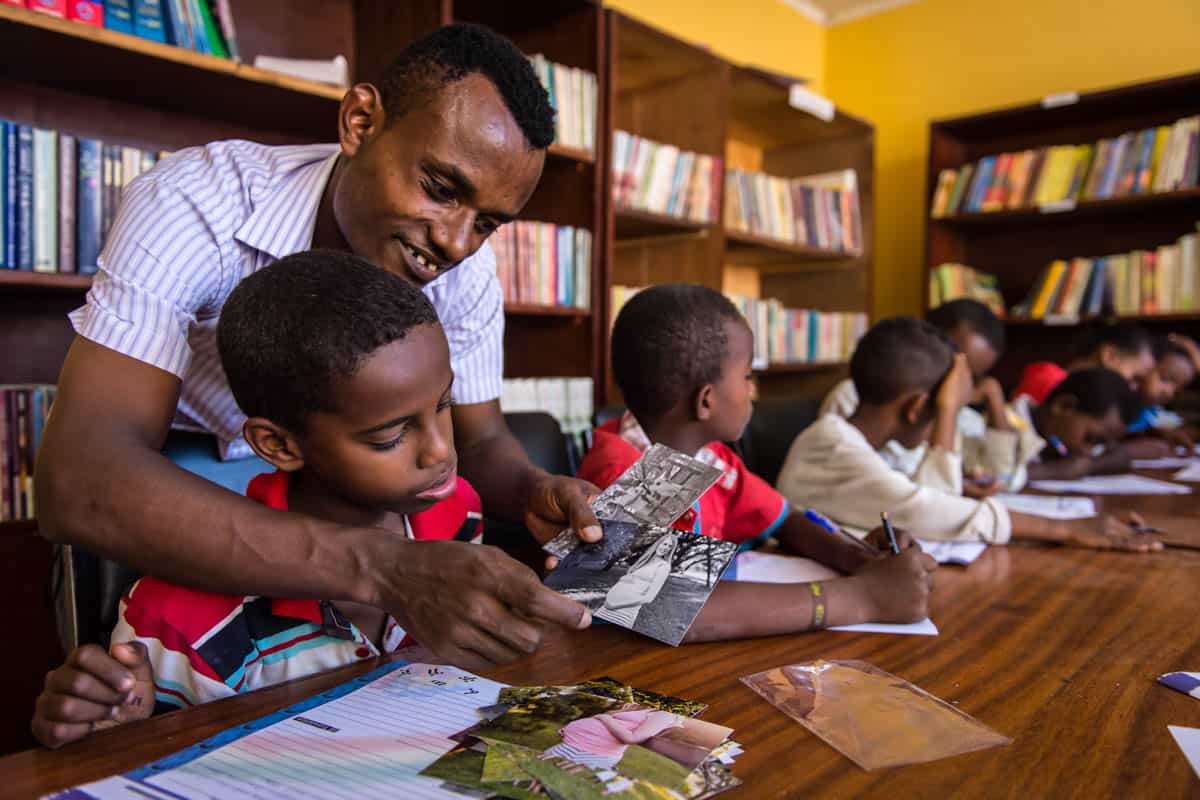 While this list is not comprehensive, I hope it's a helpful guide for you.
Topics to Write About:
What would [the children] like us to share in our letters? – Yvonne Reynolds
Your Family
Share everything you are comfortable sharing that is age-appropriate for the child you sponsor.
Talk about your children, parents, cousins, etc. Tell stories about family members and friends, and tell him or her why you're thankful for them.
Your Pets
I know that my dogs are like family to my husband and me. Share pictures of your pets, things they like to do (go to the park or play fetch), and your favorite memories of having them as part of your household.
Tell the child you sponsor funny stories (remember that time Fido ate the Thanksgiving turkey right off the table when the family wasn't looking?!).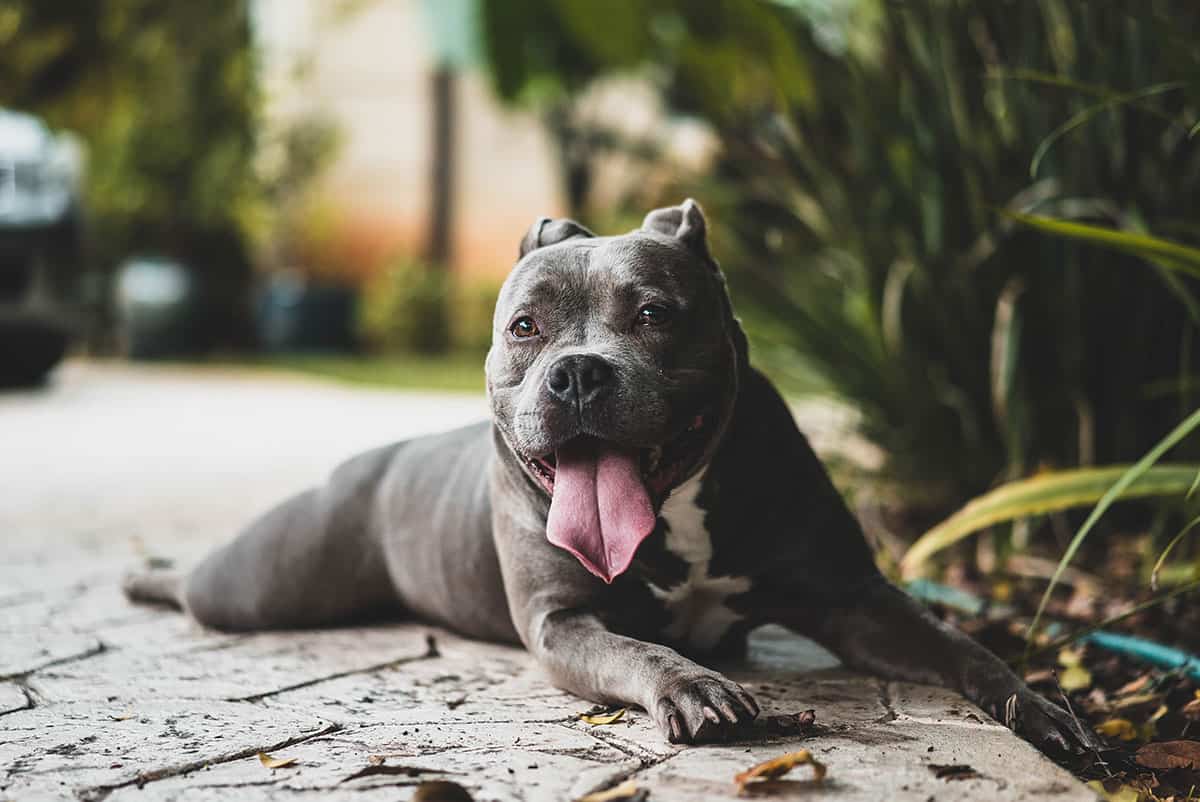 Your Community, State and Country
Share educational and fun information about where you live. Be descriptive and send photos if you have some.
Your Favorite Things
Have a favorite memory of growing up or a favorite Bible verse? Share it with the child you sponsor and let him or her know why it means so much to you.
Encouragement
It may seem like you aren't doing much, but you are! Your words of encouragement provide hope and fill the child you sponsor with love.
Don't you remember that person who spoke into your life when you most needed it? That's YOU to that special child you're investing in! Don't take the honor lightly.
Holidays and Traditions
Tell him or her how you celebrate Christmas or why Easter is such a big deal to your family. Share Fourth of July memories and write about the history of the holiday.
Just as you are interested to know about your child and his or her family, your child is delighted to hear details from you!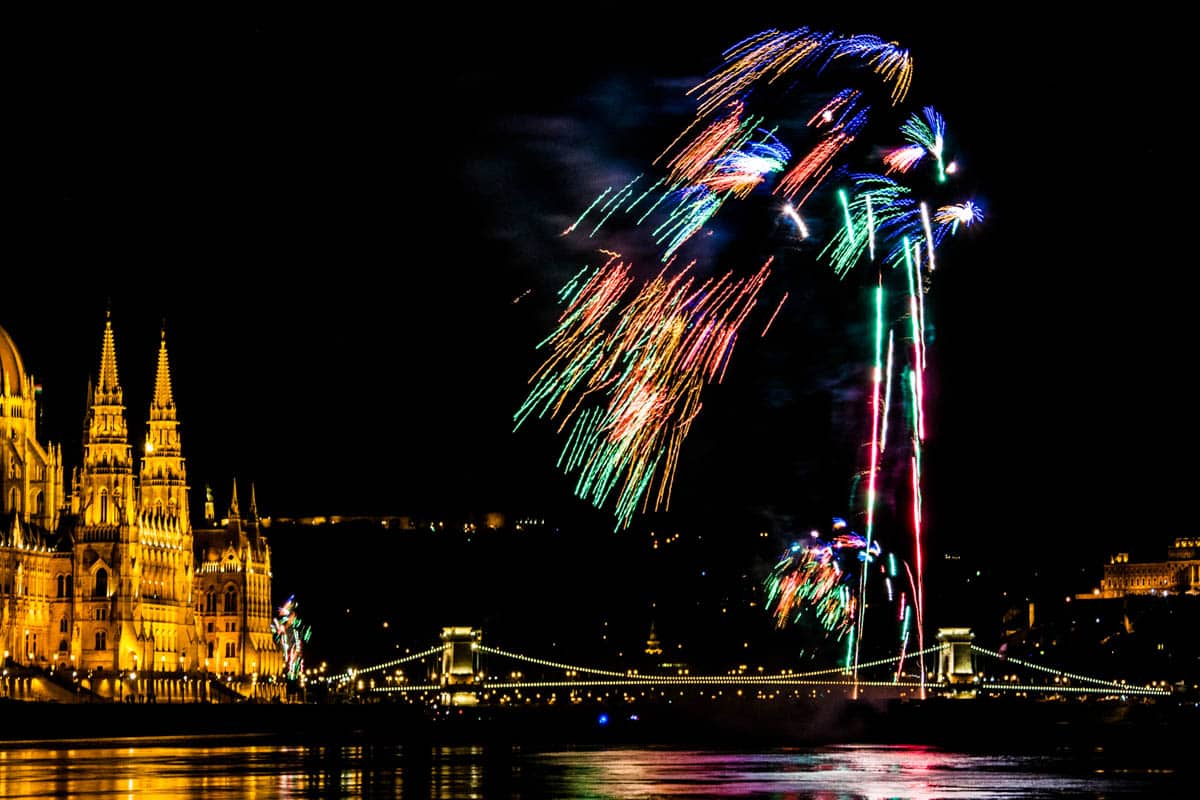 School and Work
As you want to know what he or she is learning at school, the child or teen you sponsor wants to know what you are learning at school or what your job is like. You might even find out you share a common interest.
Ask Questions
No, your questions might not always be answered (Do you answer EVERY question you get in an email?), but they will show the child or teen you sponsor that you truly want to know him or her.
Share Your Pictures
The children LOVE pictures. Be wise in the ones you choose, but send them often. The children I sponsor can't seem to get enough!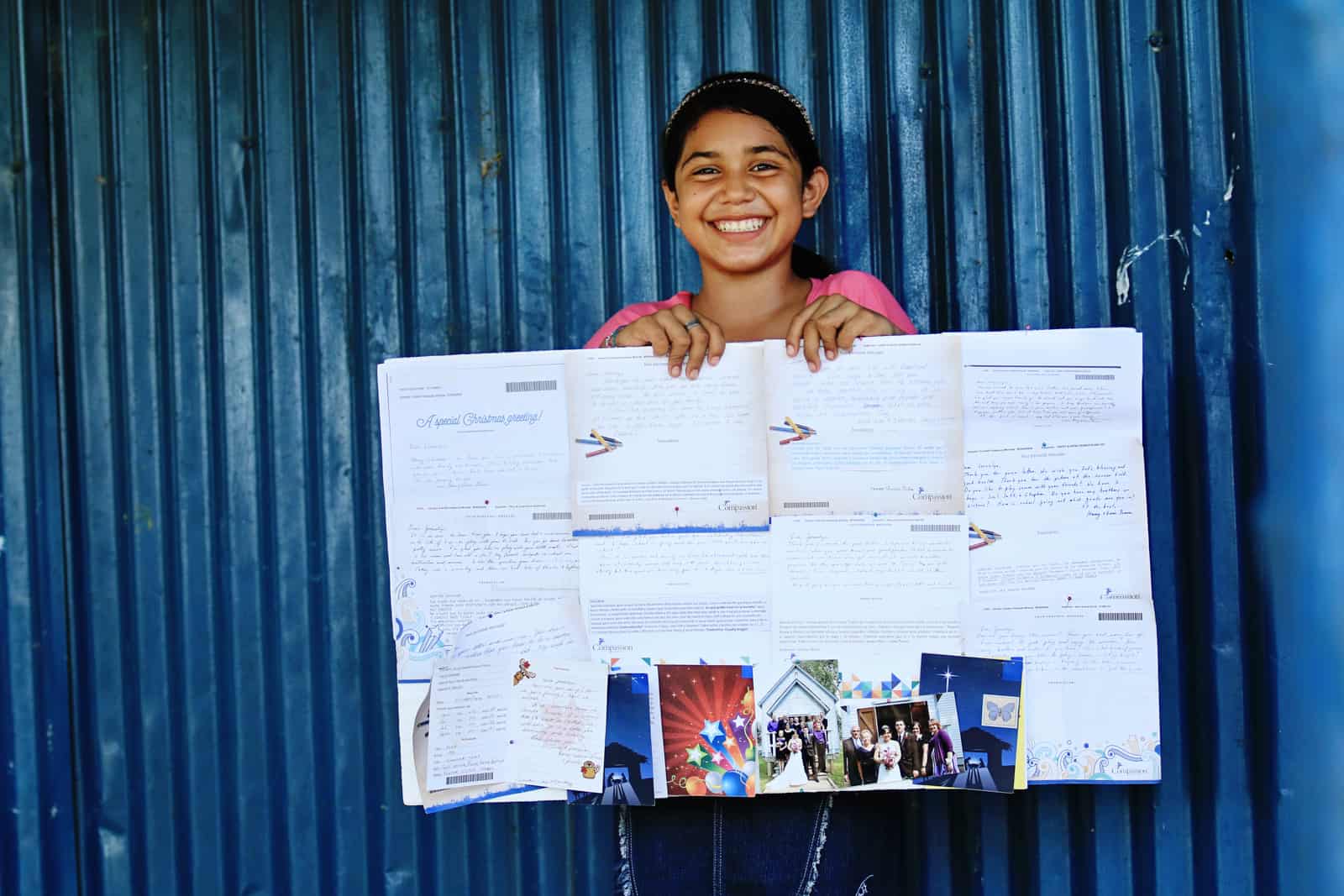 Topics to Avoid:
How much should I tell the children about my life? I don't want to seem like I'm bragging if I mention traveling to a big city or eating at a restaurant with friends, but I want to child to know what my life is like. – @rolsen97
First, let me state that this is not meant in any way to make you feel guilty. You are already doing an incredible thing by sponsoring a child. This information is just to help you be wise in how you communicate with the precious child you have chosen.
Whenever I feel the pangs of guilt of knowing I enjoy an abundance of resources while millions endure extreme poverty, I resolve that it will empower me to work harder on behalf of those I care for so deeply instead of letting it keep me from writing or taking action.
I remember a prayer Wess Stafford, President Emeritus of Compassion, once prayed when our staff was sharing a meal together:
"We know that what we have before us is so much more than those we work for and serve. We are thankful for this blessing and promise to use the strength gained from this meal to work harder for those living in poverty and witnessing injustice."
Money
Don't talk to the child you sponsor about money. You both come from very different places. This topic won't bring children joy, but it could promote jealousy and, possibly, anger.
Food
Have you ever thought about what he or she eats? Definitely not the same things, same amount or variety of foods that you do. If you want to write about food, think of describing the type of food or family traditions around the food instead of how much, how often or at what restaurants you eat it. You can find out what they typically eat in their region by logging in to My Account on our website.
Your Home or Other Belongings
Go ahead and talk all you want about memories that were made in your home; just avoid the actual thing.
Don't talk about the size of your home or that you have a car (or multiple). Be cautious when talking about things you own.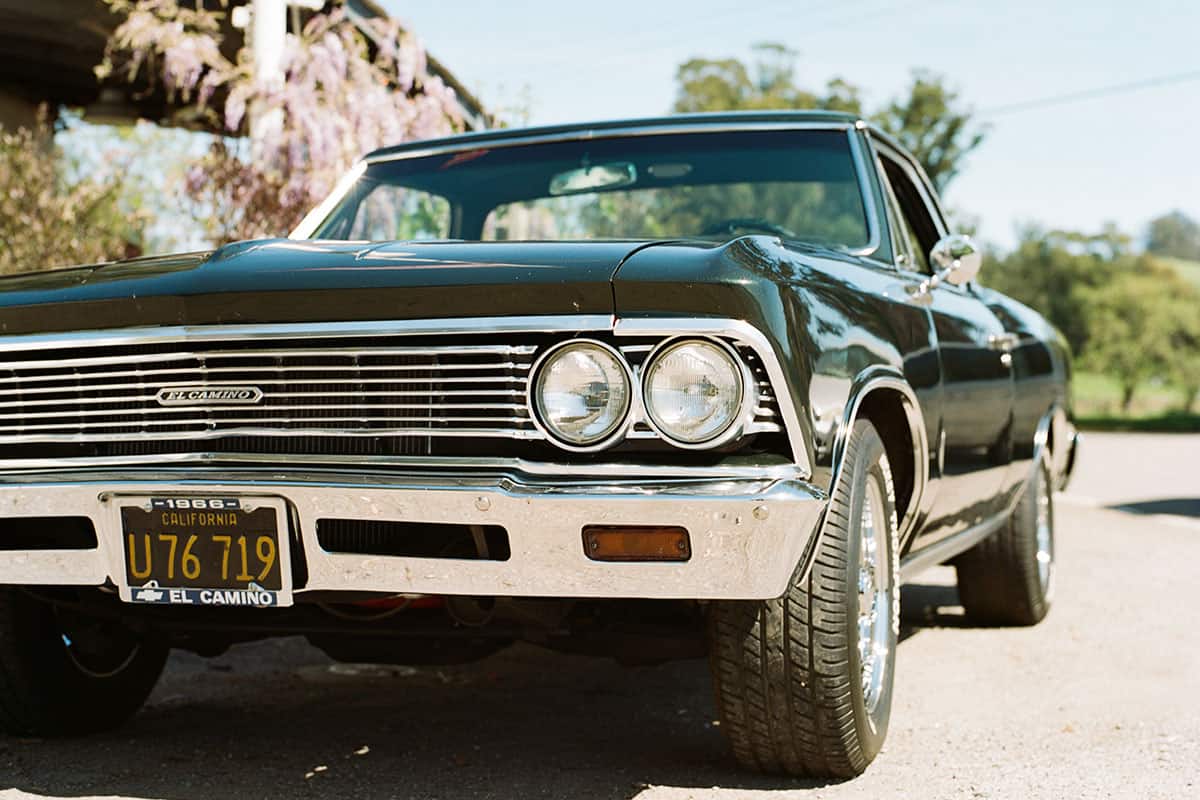 Inappropriate Pictures
Avoid sharing pictures that may not be appropriate, and remember that he or she lives in a completely different country and culture. While that family picture at the water park may be the "best one you've taken in years," the bathing suits may be quite a shock. Also, try not to send pictures of your home or belongings.
I've been asked if a picture of a theme park would be okay to send; I think that's fine. Bottom line, use your best judgment, and if you're not sure, it's best to call and ask us or don't send it at all.
Finally, I've compiled some resources for you. Feel free to share your own ideas and resources for letter-writing ideas in the comments!
Resources:
WRITE THE CHILD YOU SPONSOR ›
---
All this year on the Compassion Letter Club, we're having people in the know answer your burning questions about letter writing. Be sure to check out the previous installments of the series to get the inside scoop on letter writing!
This article was originally published on Dec. 17, 2015.