We spend about 37 hours a month using apps on our mobile devices.
37 hours!
That sounds like a crazy amount, but let's be honest, apps can make life easier, teach us new things, keep us connected to news, and entertain us.
And with 1.5 million apps available for smartphones, there are bound to be a few that will help us better connect with our little loved ones across the world.
Now that you can easily write to the child or youth you sponsor from our new app, for our Second Friday Letter Writing Club this month, we want to help you get creative with your communications by using that little computer you carry with you.
We selected these with the sole purpose to help you better connect and encourage the precious one you've chosen to invest in.
Here are 5 awesome apps to help your letter writing!
1. Bible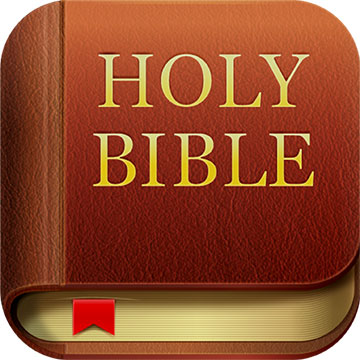 Did your child mention a Bible story in their last letter? Do you have a favorite verse that inspires you? Use the YouVersion Bible app to quickly look up and even share verses.
By tapping a verse in the app, you can choose a background and save it as an image. Then, upload it to your Compassion app and share this image with the child you sponsor.
Available for iOS and Android.
2. Google Translate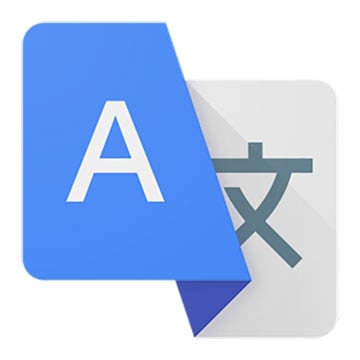 What language does your sponsored child speak? The Google Translate app will help you learn some basic phrases in their language, like "hello," "thank you," or even animal and food names.
You can also take a photo of any word using your phone and it will translate the word for you! But don't worry, your letters are still translated for you by our experts. There are simply some things that still need a human touch.
Available for iOS and Android.
3. Aviary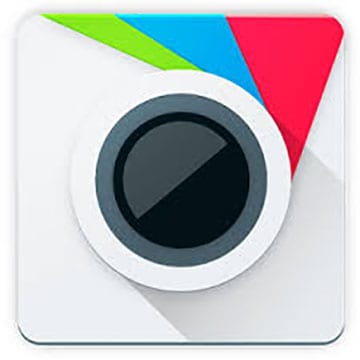 Sending beautiful photos just got easier – Aviary is a photo editing app that allows you to edit and save your images. Choose from filters, touch-up tools, picture frames, or even add text on top of an image.
So not only can you send a glimpse into your family and world, you can add some encouraging words or scripture to create a memorable graphic image.
Then simply upload it to the Compassion app in your next letter!
Available for iOS and Android.
4. Drawing Desk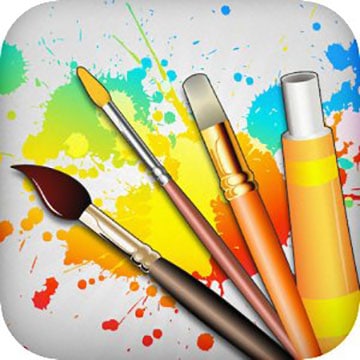 Do your kids love drawing special artwork for their sponsored brother or sister across the world? Download the Drawing Desk and let your kiddos create a special picture to send in your family's next letter.
This app features four settings – photo desk, doodle desk, kids desk and sketch desk – allowing you endless options to create your own doodles and artwork. Save the image to your phone and then upload it to your letter.
Available for iOS and Android.
5. World Countries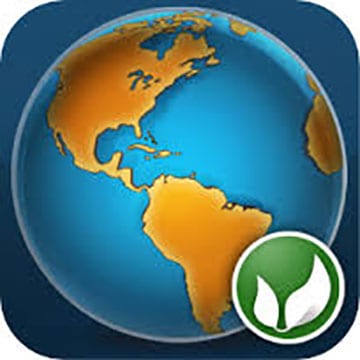 What better way to connect than to step out of your own little world for awhile to discover the bigger world out there? Broaden your knowledge about the countries in which we serve and dive into learning about where your child lives.
Take the quizzes to check your knowledge and teach your own kiddos about God's diverse creation.
Available for iOS. Try Countries of the World for Android.
Remember when you write from the Compassion app (available for iOS and Android), we print the letters and pictures and give them to the kids. They get to physically hold them and keep them as reminders that you love and care for them.
---
It's time to think outside of the box! What are your favorite apps that you might not have thought could help you with your next letter? Pin your ideas on our Second Friday Writing Club board on Pinterest.
Not a member of the Second Friday Writing Club? Follow us on Pinterest and send an email [email protected] to request to join the board so you can share all your letter writing ideas with other sponsors.