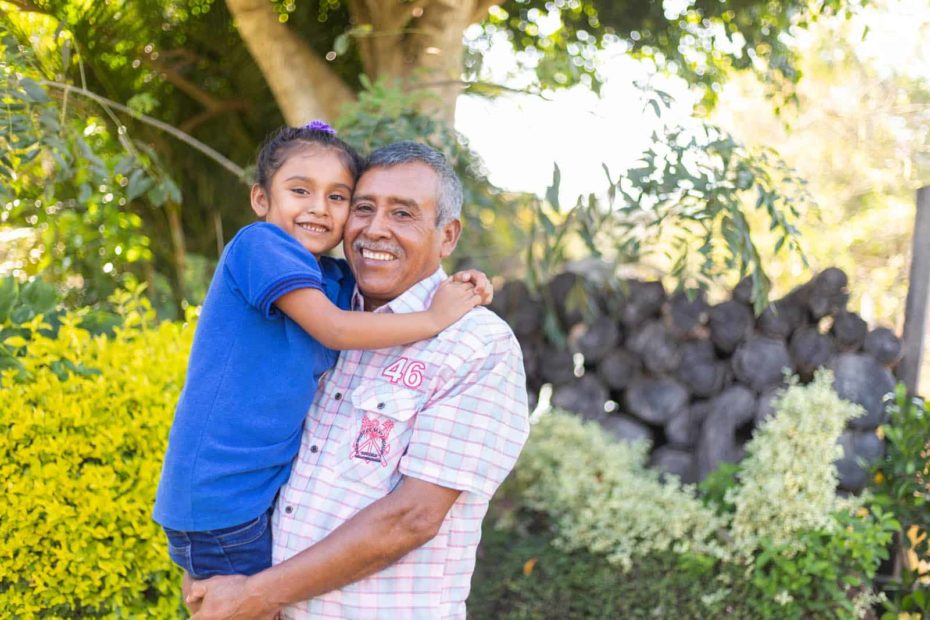 Compassion photojournalists Javier Elis in Guatemala and J. Sangma in Bangladesh sat down to ask children and fathers about their mutual love, dreams and memories. Here are some sweet quotes from their interviews.
Continue Reading ›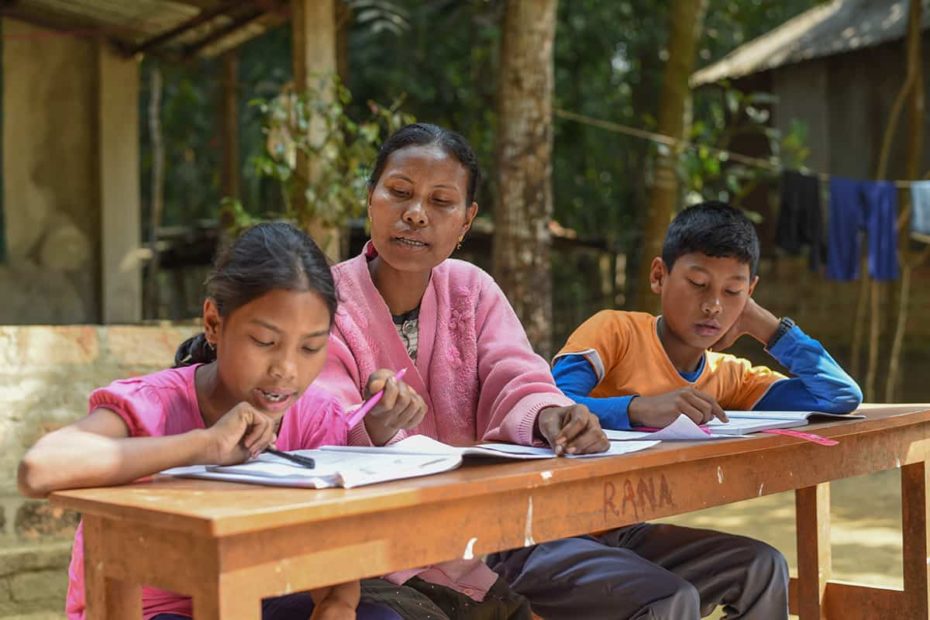 In early 2020, we documented children all over the world as they returned to school or began kindergarten for the first time. Just months later, the COVID-19 pandemic saw schools close in almost every country in the world.
As International Literacy Day approaches, we're sharing these before and after photos of how school has changed for children around the world because of the coronavirus.
Continue Reading ›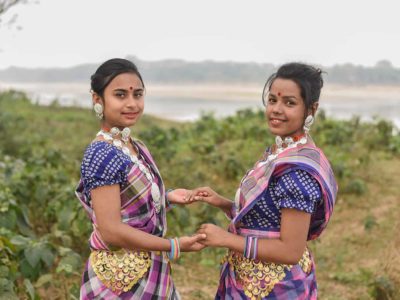 Bangladesh is a country full of green hills, coursing rivers, delicious food and vibrant storytelling. Keep reading for more fun facts about the country and people of Bangladesh. You will learn some fun trivia and gain a deeper understanding of the amazing culture where over 37,000 Compassion-assisted children live.
Continue Reading ›