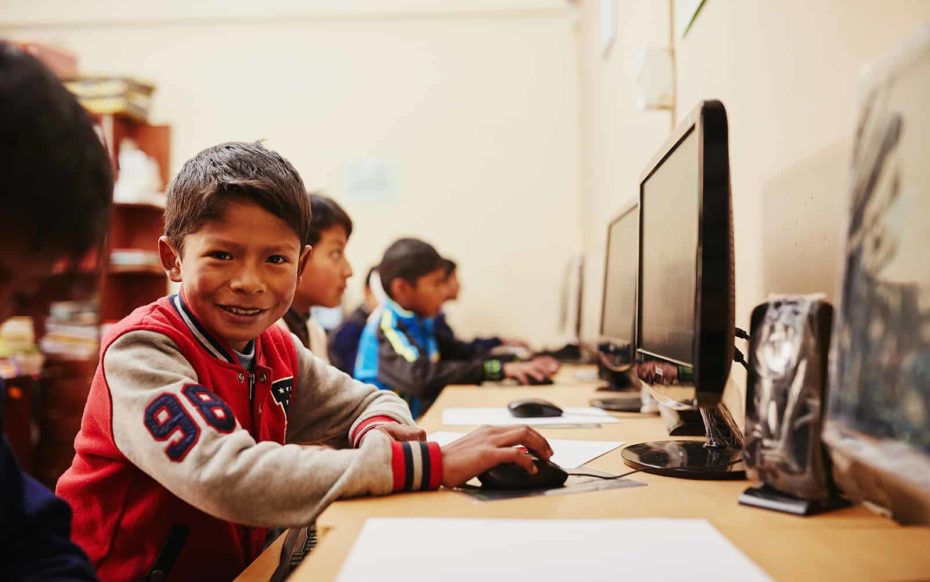 Gamers, streamers and content creators across the world are participating in charity streaming, where they are using their time and talent to raise money for causes they are passionate about in partnership with their favorite nonprofit organizations — including Compassion.
Continue Reading ›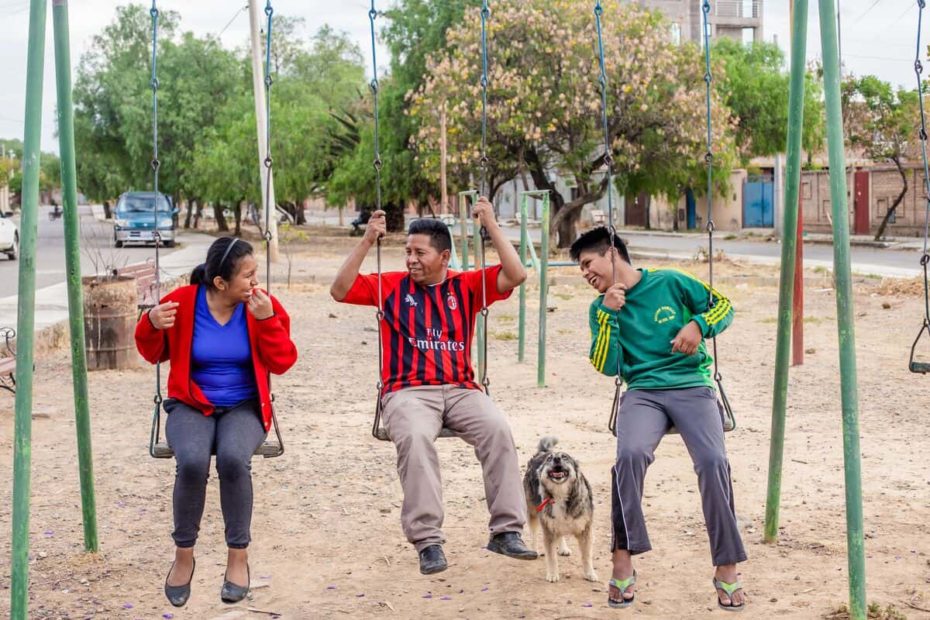 Richart has seven children. When he was diagnosed with hydrocephalus — a serious condition where fluid builds up on the brain — he worried how he could afford treatment, especially as he couldn't work. With the support of a Compassion church partner in Bolivia, he received the care he needed.
Continue Reading ›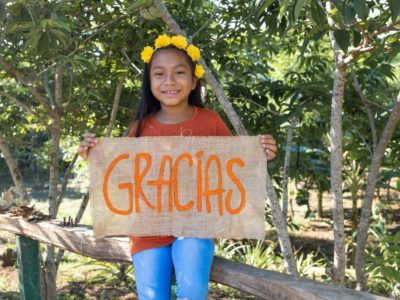 It's always so touching to hear what children in poverty feel thankful for. They live with less than most people, but their gratitude overflows. It helps put things in perspective and reminds us to give praise in all circumstances!
Continue Reading ›