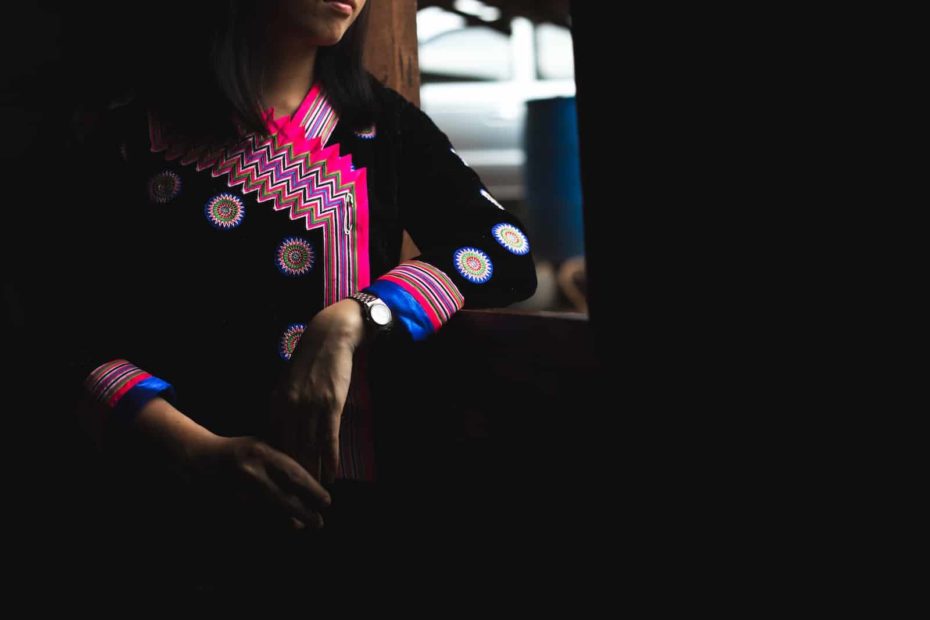 In the bride kidnapping tradition of the Hmong people, girls can be forcibly married to their abductors. But churches in Thailand have been fighting for change.
Continue Reading ›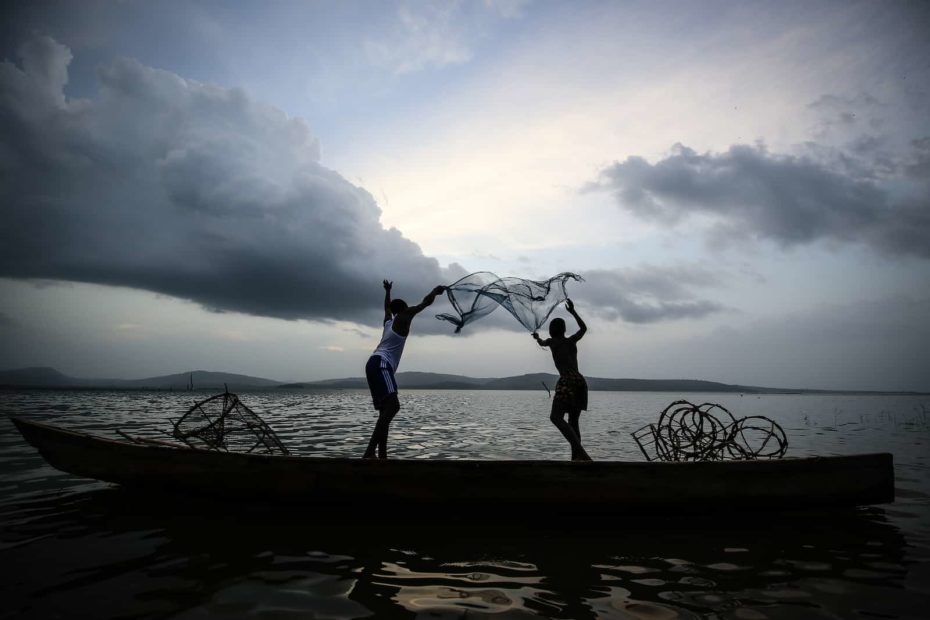 Brenya's aunt said she was taking him to another village to go to school. But instead he was forced into unpaid labor on Lake Volta.
Continue Reading ›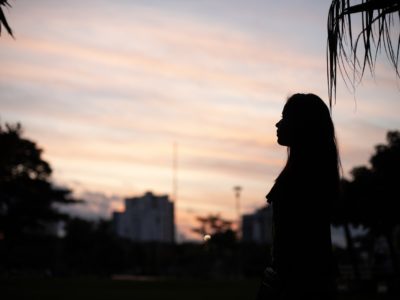 When Compassion asked our 25 national offices which one issue they believe is most negatively impacting the children they serve, five said sexual abuse. The stories are heart-wrenching. But there are also people willing to stand up and fight for the rights of children. It takes bravery, and it often costs them. That's why we want to highlight churches around the world who are standing up to violence against children.
Continue Reading ›