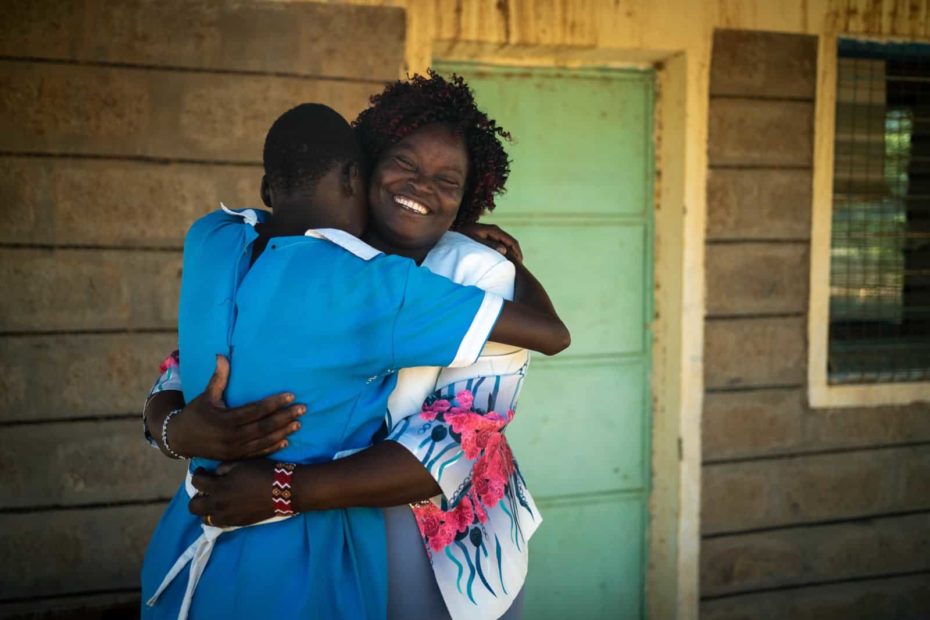 Florence's rescue center has saved more than 413 girls from female genital mutilation (FGM) and early marriage. The Kenyan schoolteacher's lifelong crusade against FGM began with her own narrow escape as a child.
Continue Reading ›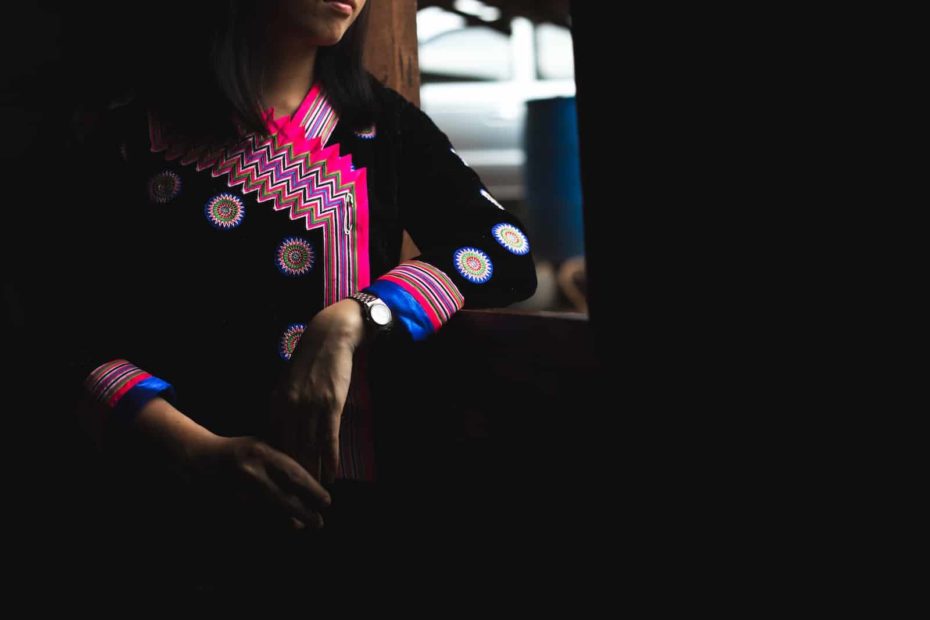 In the bride kidnapping tradition of the Hmong people, girls can be forcibly married to their abductors. But churches in Thailand have been fighting for change.
Continue Reading ›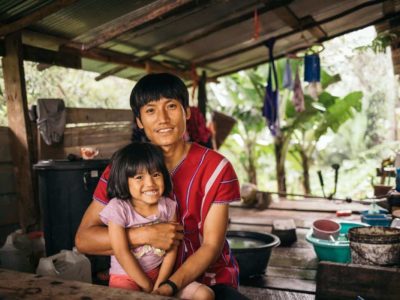 If you sponsor a child, you've probably noticed some updates this fall. The most obvious one: Compassion has stopped sharing the full names of beneficiaries in our program. It's part of our ongoing efforts to protect child privacy in a digital world.
Continue Reading ›