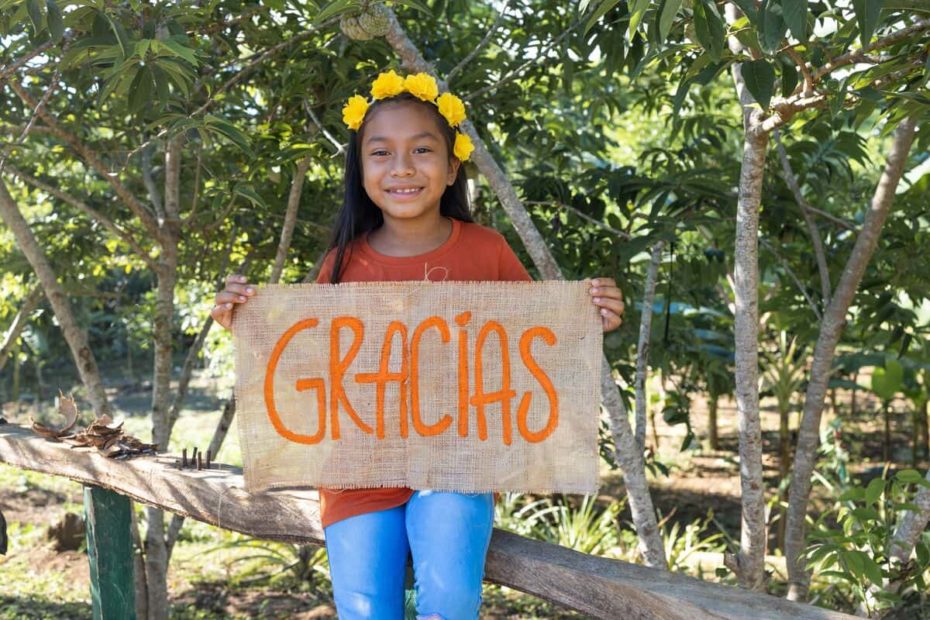 It's always so touching to hear what children in poverty feel thankful for. They live with less than most people, but their gratitude overflows. It helps put things in perspective and reminds us to give praise in all circumstances!
Continue Reading ›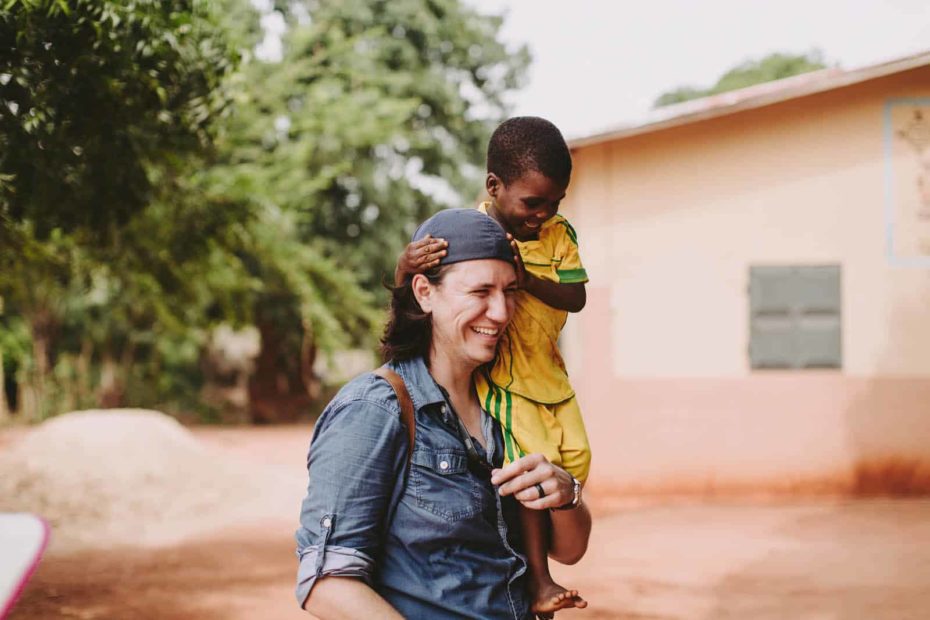 Ryan Johnson, Creative Manager for Global Marketing at Compassion, is an award-winning documentary director and humanitarian photographer who has worked in six continents and 40-plus countries, telling stories in some of the most remote and challenging environments on Earth.
Recently, we asked Ryan to choose a few favorites from films he's worked on since joining Compassion in 2012. Watch his top picks and read why he chose each.
Continue Reading ›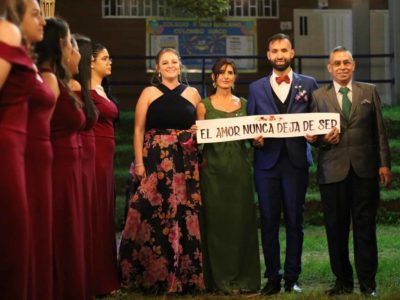 For an unsuspecting family in Colombia celebrating a wedding rehearsal dinner, a single word was powerful enough to bring every member to tears: "Sorpresa!"
Wondering what the surprise could be, the family turned to see the last person they could have expected: the Compassion sponsor of the groom, Mateo. For eight months, sponsor Kristen had been regretfully telling Mateo and his family that she wouldn't be able to make a trip to Colombia for his wedding. But what they didn't know was that she was determined to be there — and Compassion staff were helping to make it a surprise.
Continue Reading ›