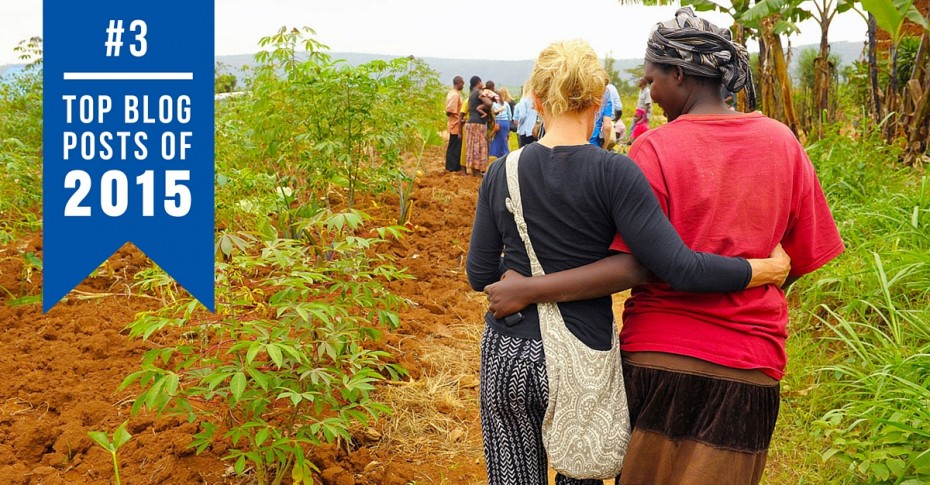 In its worst expression, poverty tourism is not just the exploitation of one group — the poor — it is the exploitation of two groups, those visited and those visiting.
Continue Reading ›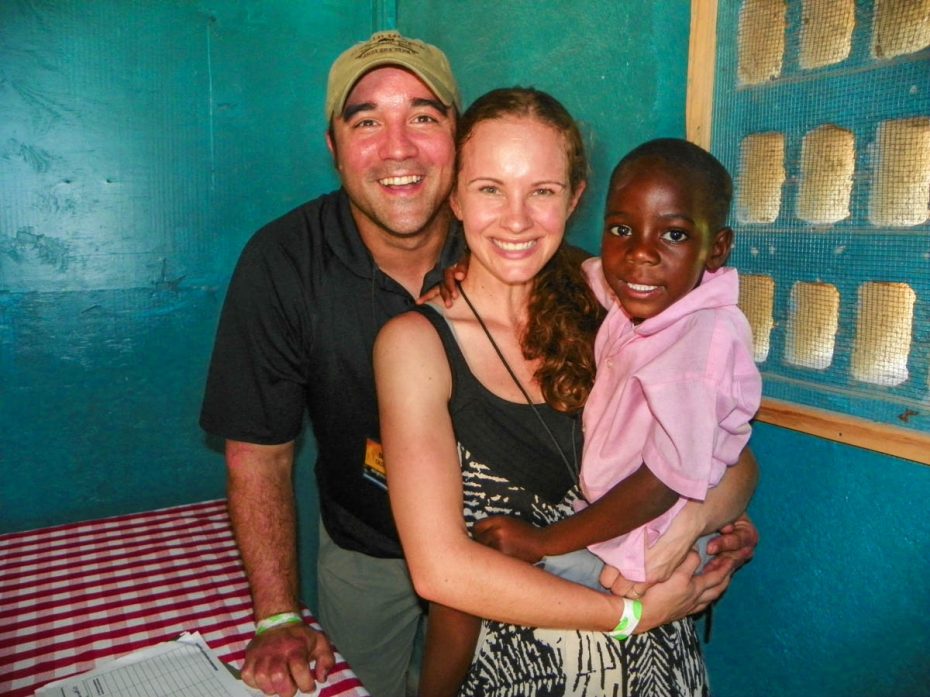 There was something about this boy that Katy just couldn't shake. How could she connect with a child when she didn't even know his name?
Continue Reading ›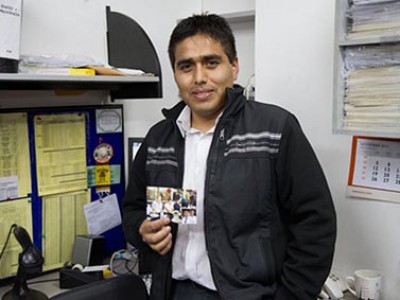 What do you go to in that moment when a bad day turns into the worst day? Brianne thought she knew the answer to that question for Marco.
Continue Reading ›