She's not a politician or known worldwide. So why do this retired postal worker and her husband have three namesakes in Uganda?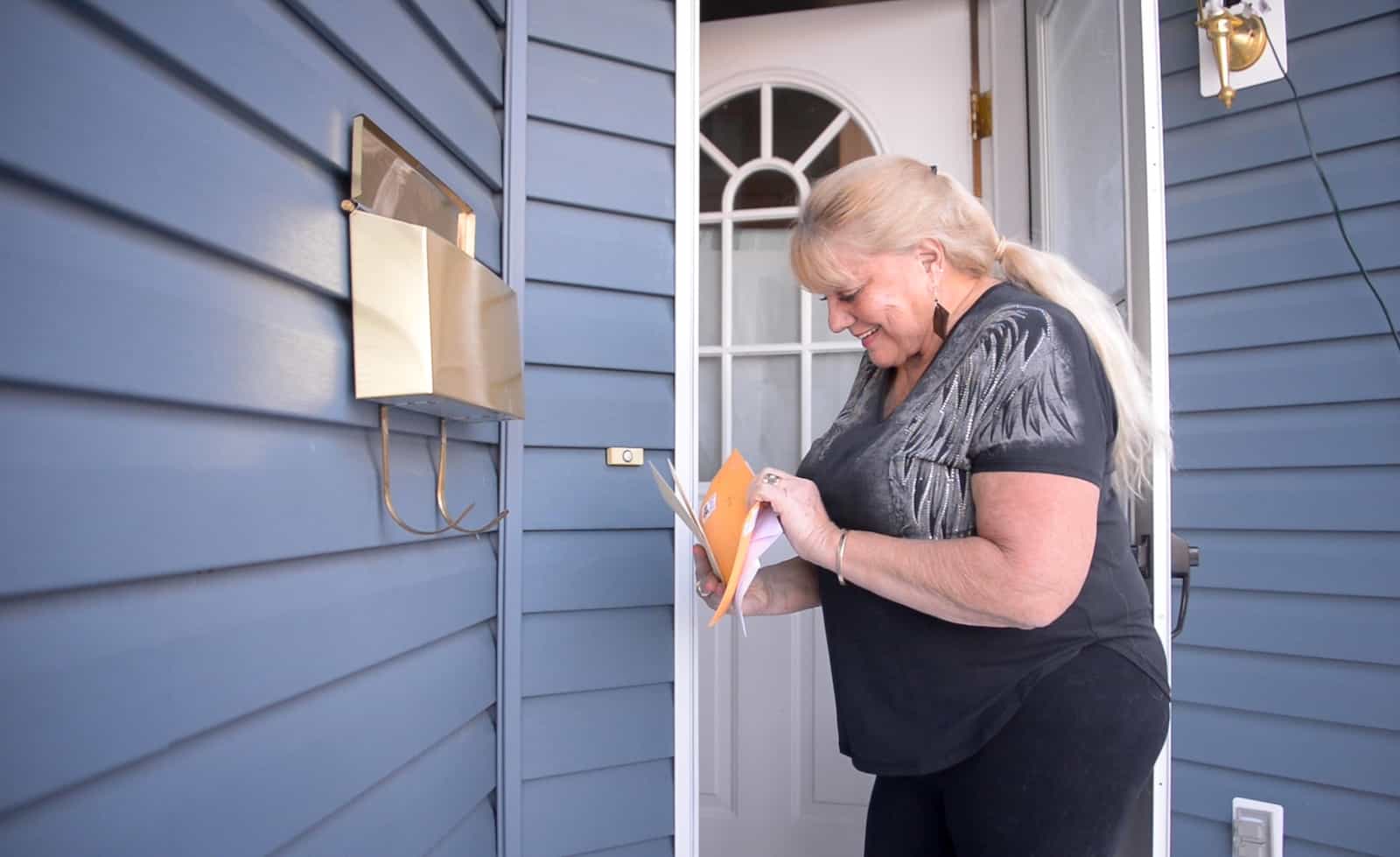 ---
The moment you meet Cynthia Trump-Fougere from Alberta, Canada, you feel welcomed and at ease. Her bright, blue eyes twinkle with quick humor and her infectious laugh portrays a woman with a zest for life.
But she's the first to admit that finding joy was sometimes a struggle.
"I wasn't raised the best," she says. "So, I chose not to have children. But there was always something missing in me, always something sad."
A generous heart, Cynthia gave of her time and resources over the years to various local charities, trying to live out her faith and bring hope to the lives of others. She loved helping and connecting with people, but she still felt something was missing in her life. Eventually, through the encouragement of a close friend, she decided to sponsor a child.
"It's something my heart has always wanted me to do," she says. "I was so excited … it opened a whole new door for me."
Her first two sponsored children were young boys from Uganda. She then felt drawn to sponsor a girl, wanting to give her a better chance at overcoming the challenges girls and women typically face. She chose to sponsor Monica, an older girl from Uganda. Eventually, she and her husband, Rob, sponsored two more girls, also from Uganda.
Little did Cynthia know how intertwined her life would become with Monica's.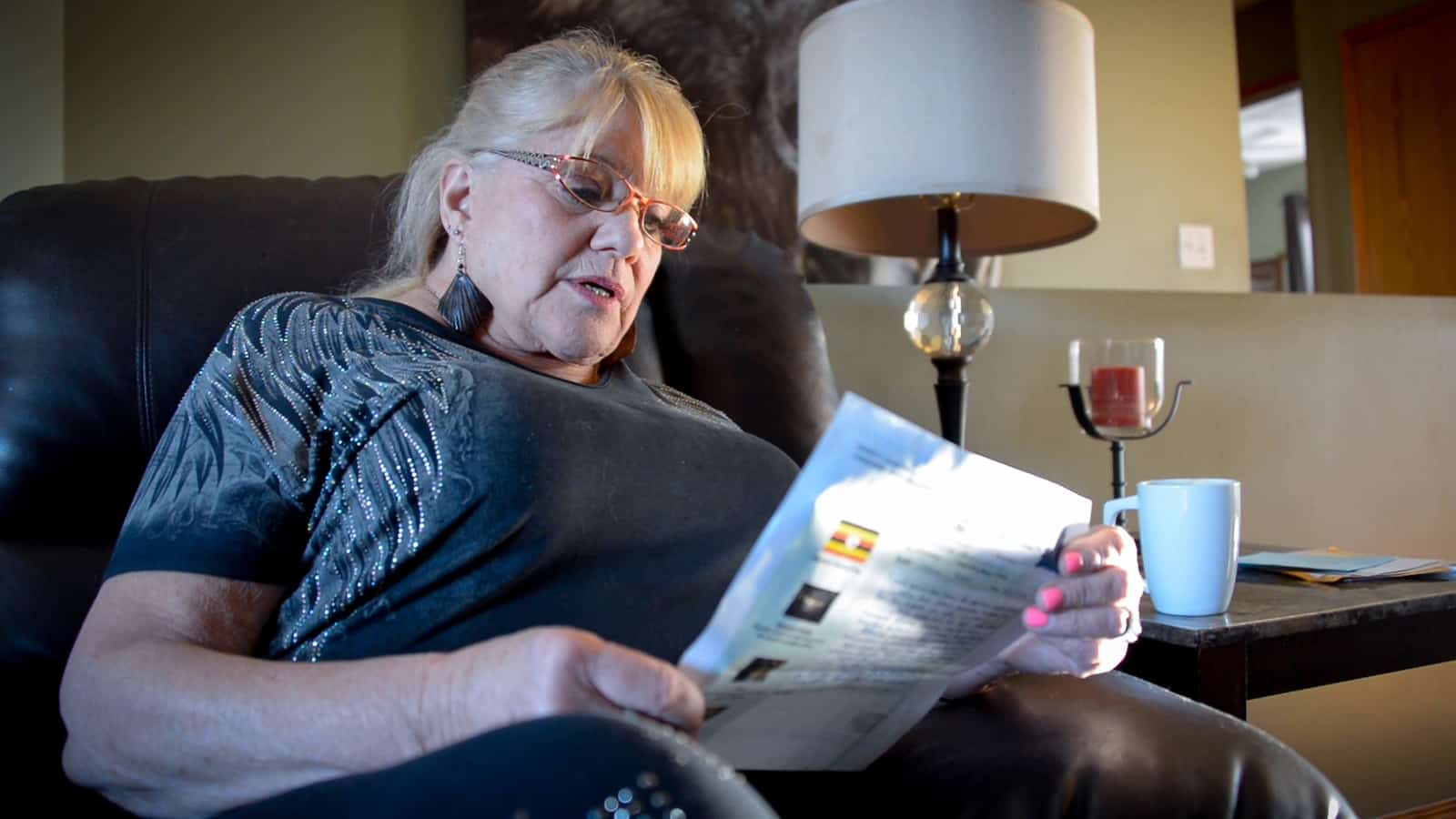 A former postal worker, Cynthia loves writing and receiving letters. She especially loved receiving Monica's letters over the years, which were never lacking in detail.
"Her letters weren't short; they were newsy and she told me all about herself," says Cynthia. "Monica is a wealth of information, always chatty, always telling me about everything. She brought me into her life and taught me a lot about it."
As Cynthia began to develop relationships with Monica and the other children she sponsored, it changed something for her.
"By sponsoring these children, I've filled that sadness of not having children," says Cynthia with a smile. "I've fulfilled something that I was missing all my life."
Then Cynthia and Rob received a BIG surprise.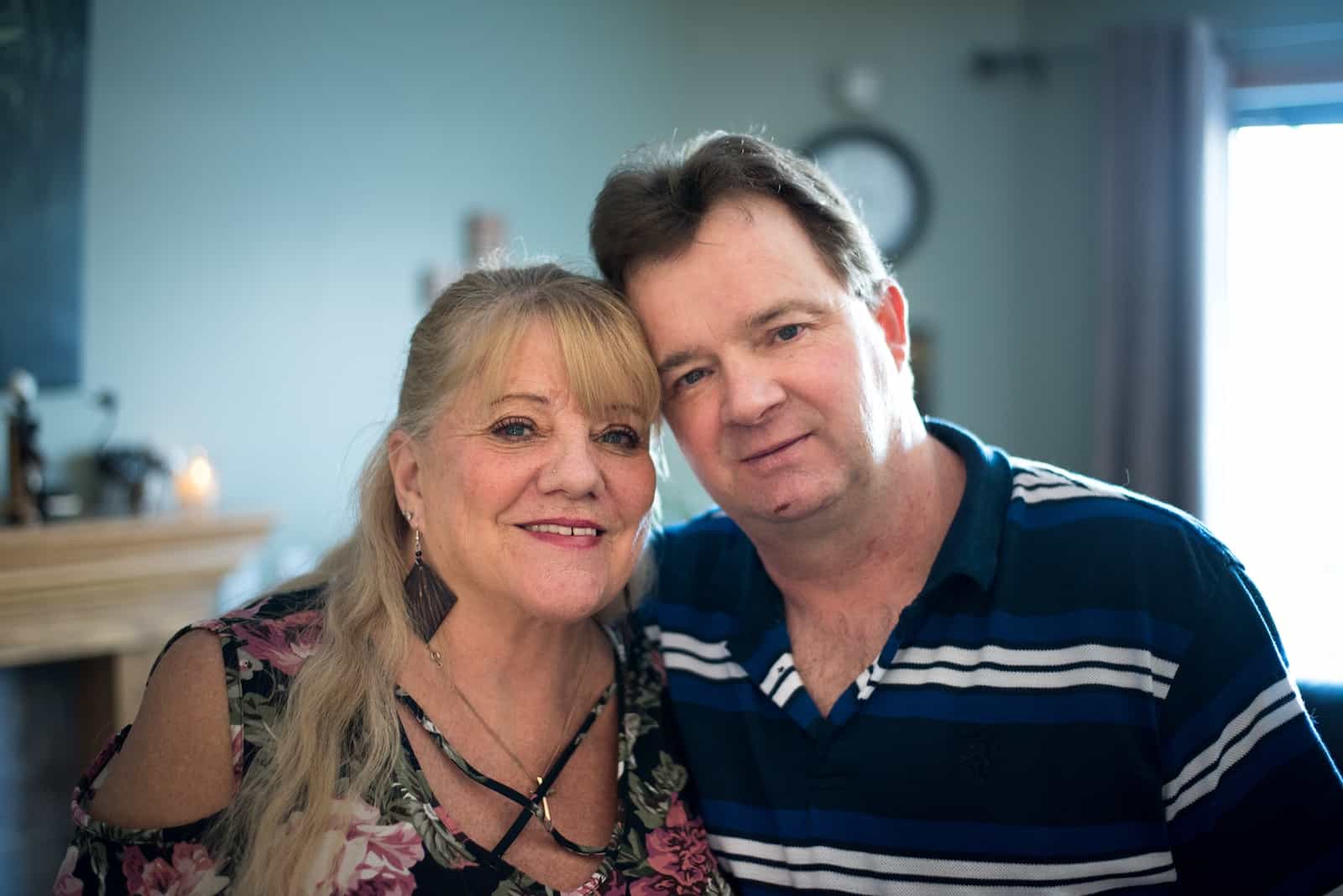 Years into their relationship, Monica wrote Cynthia and Rob with news that she was now an aunt of three precious babies. And Monica had a big surprise: her siblings had allowed her to name their three children.
Monica chose to name the three children after her beloved sponsors. Monica named her nephew Rob, and her nieces, Cynthia and Trump!
"I chose my sponsor's name because I never wanted those names to die from my family," says Monica.
Cynthia and Rob were overwhelmed with the honor, never dreaming they would have children named after them.
And their bond was forever sealed when Cynthia got to meet the family in person!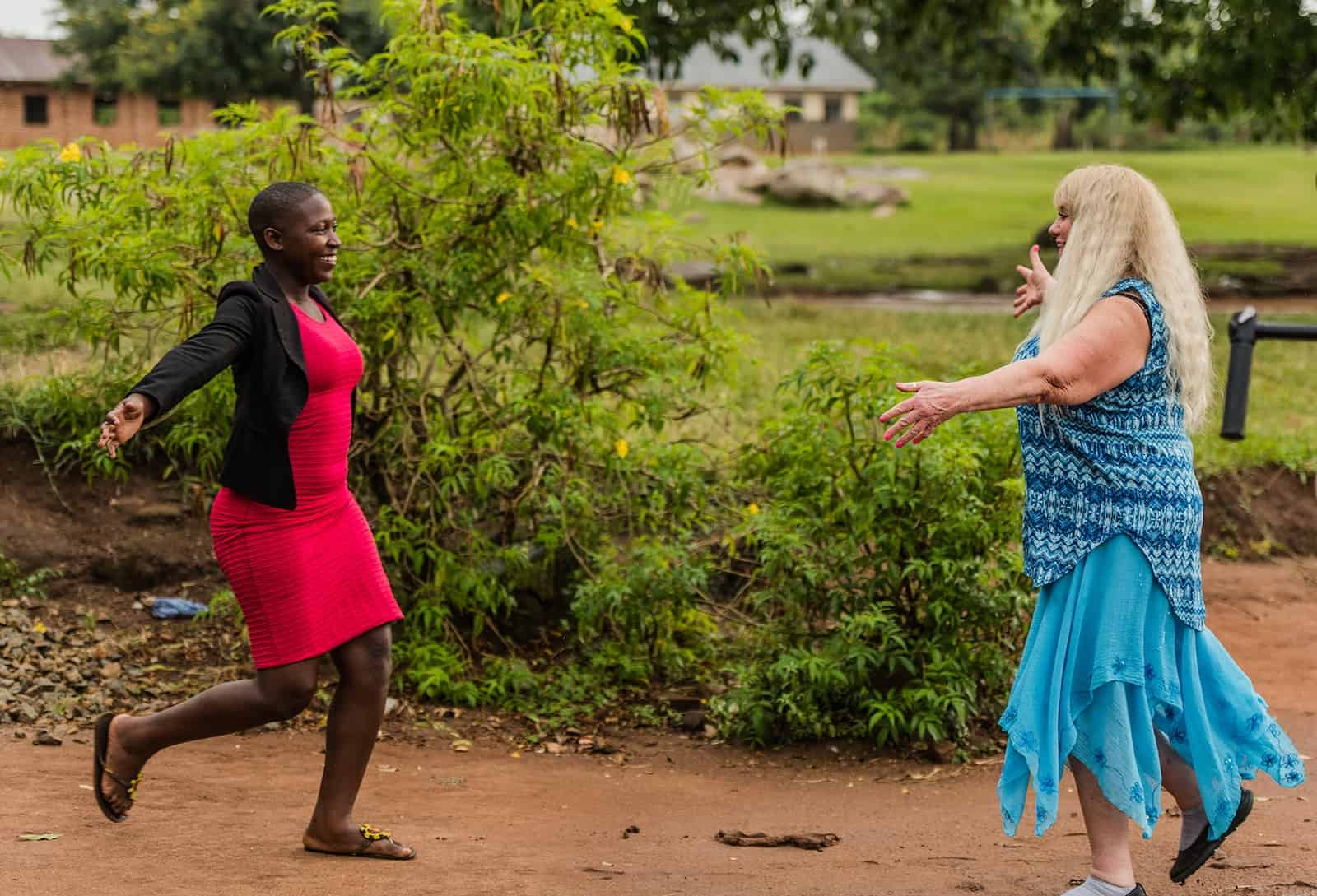 Although she feared flying, when Cynthia had the opportunity to travel to Uganda to meet Monica and the family, she knew she had to give her fear over to God and go.
Monica, now 20 years old, is the youngest of nine children. Five of her siblings and their families — some of whom had traveled many hours — were there to meet Cynthia. The group embraced her with shouts of joy and more than a few tears.
Watch A Bond Beyond Borders and subscribe to Compassion YouTube for more stories.
"It was very emotional," says Cynthia. "Meeting her family — the love they gave me and the hugs, and taking me in — was so important. And being able to hold [Monica] and hug her and be part of her life was overwhelming."
Meeting their three namesakes was an experience Cynthia will never forget.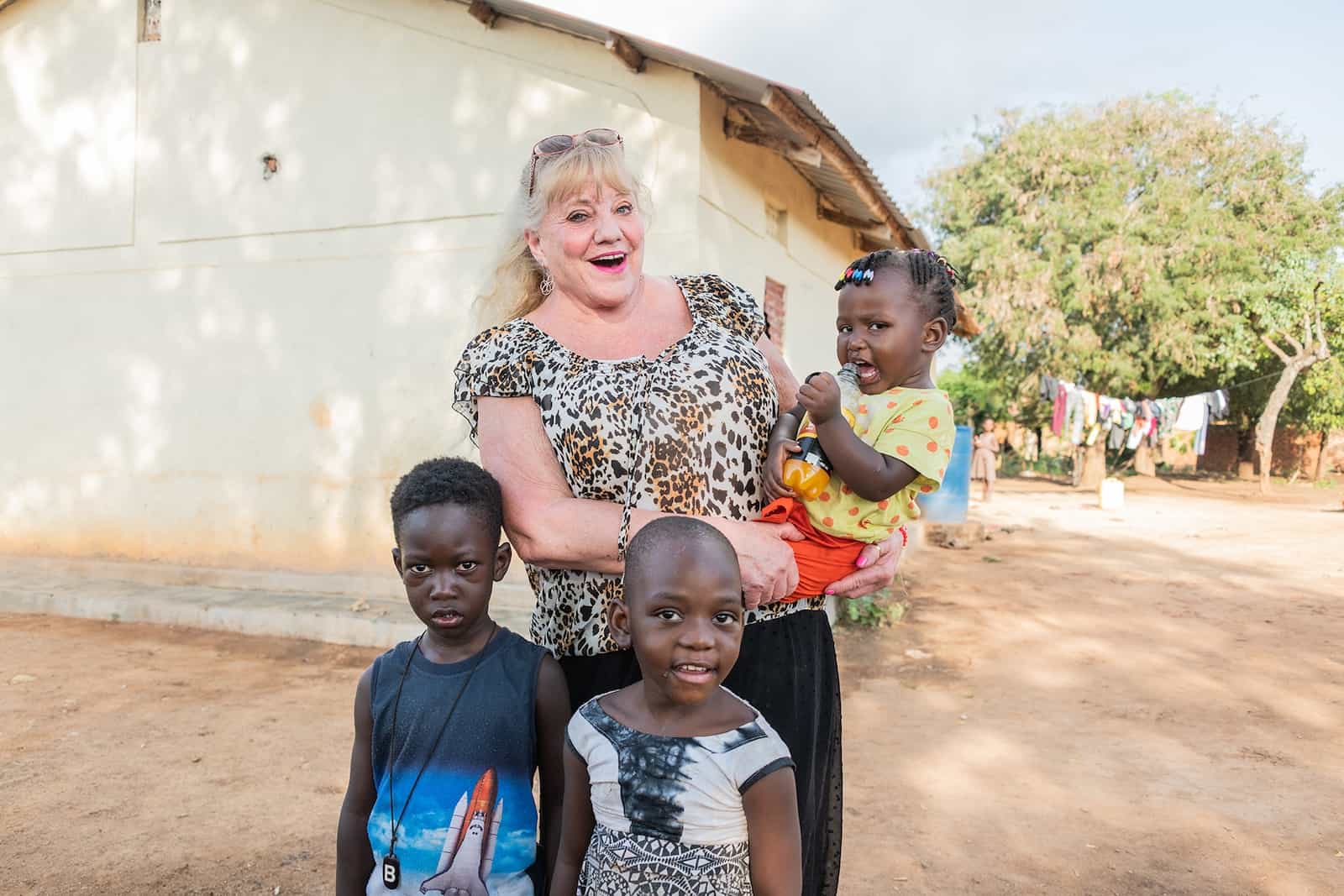 "There was such a connection because they're your namesakes," she smiles. "I have a Trump out there and a Cynthia, and we have a Rob. Seeing our 'mini-me's' was such a heartwarming experience."
Monica's brother explained why their family agreed to name their children after his sister's sponsors:
"The good heart they have, we want also our children to have such hearts."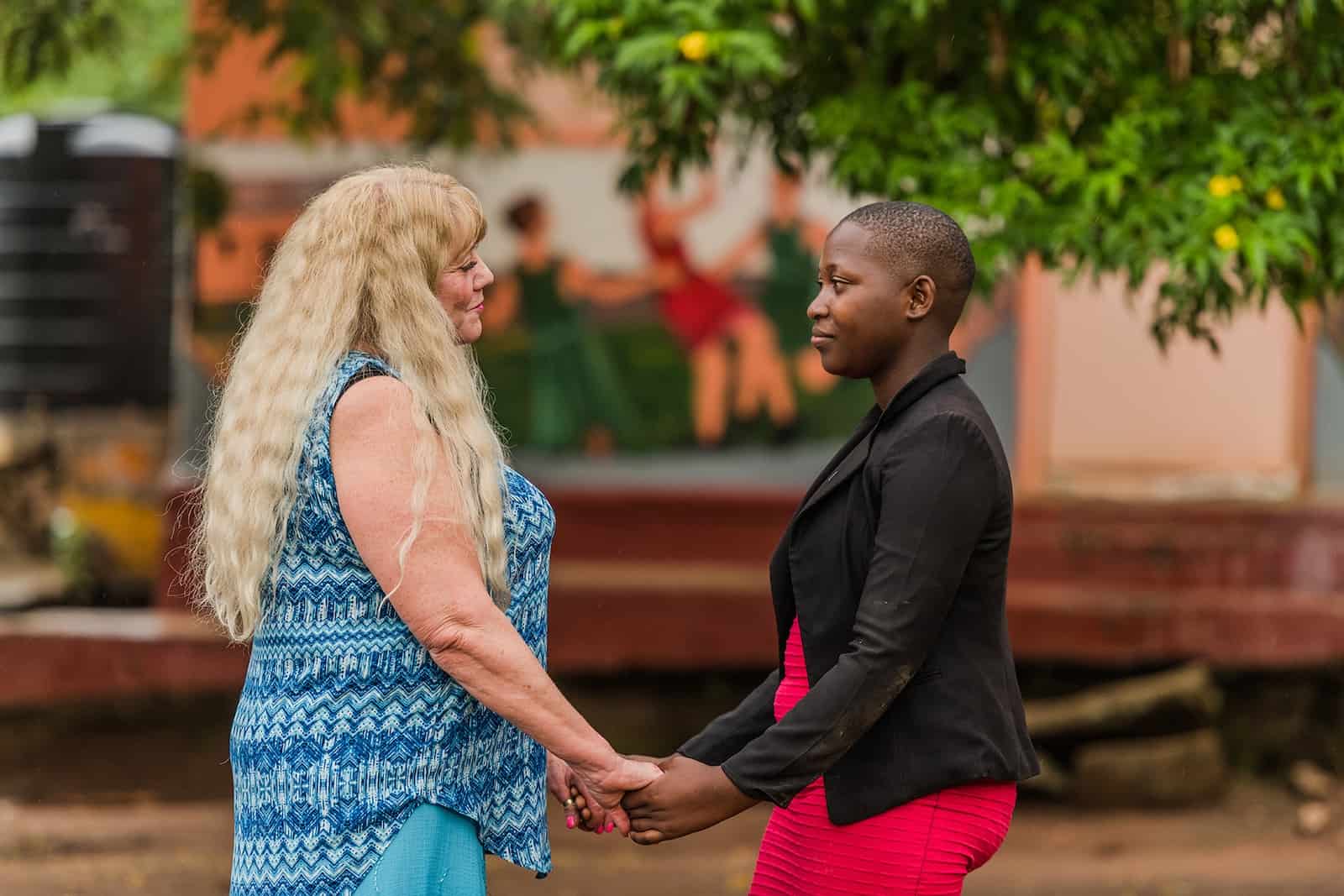 Monica reflects,
"Whenever I call those children Rob, Cynthia, Trump, I will be remembering my 'mother' and my 'father.'"
Cynthia got to see firsthand the amazing young woman Monica has grown to become.
"[Monica] is vibrant. She's a go-getter. She's intelligent." says Cynthia. "And that's why it's so important that we help her attain her goals, because she is not a follower. She is a leader, and people look up to her."
The experience of meeting her namesakes has changed how Cynthia views sponsorship.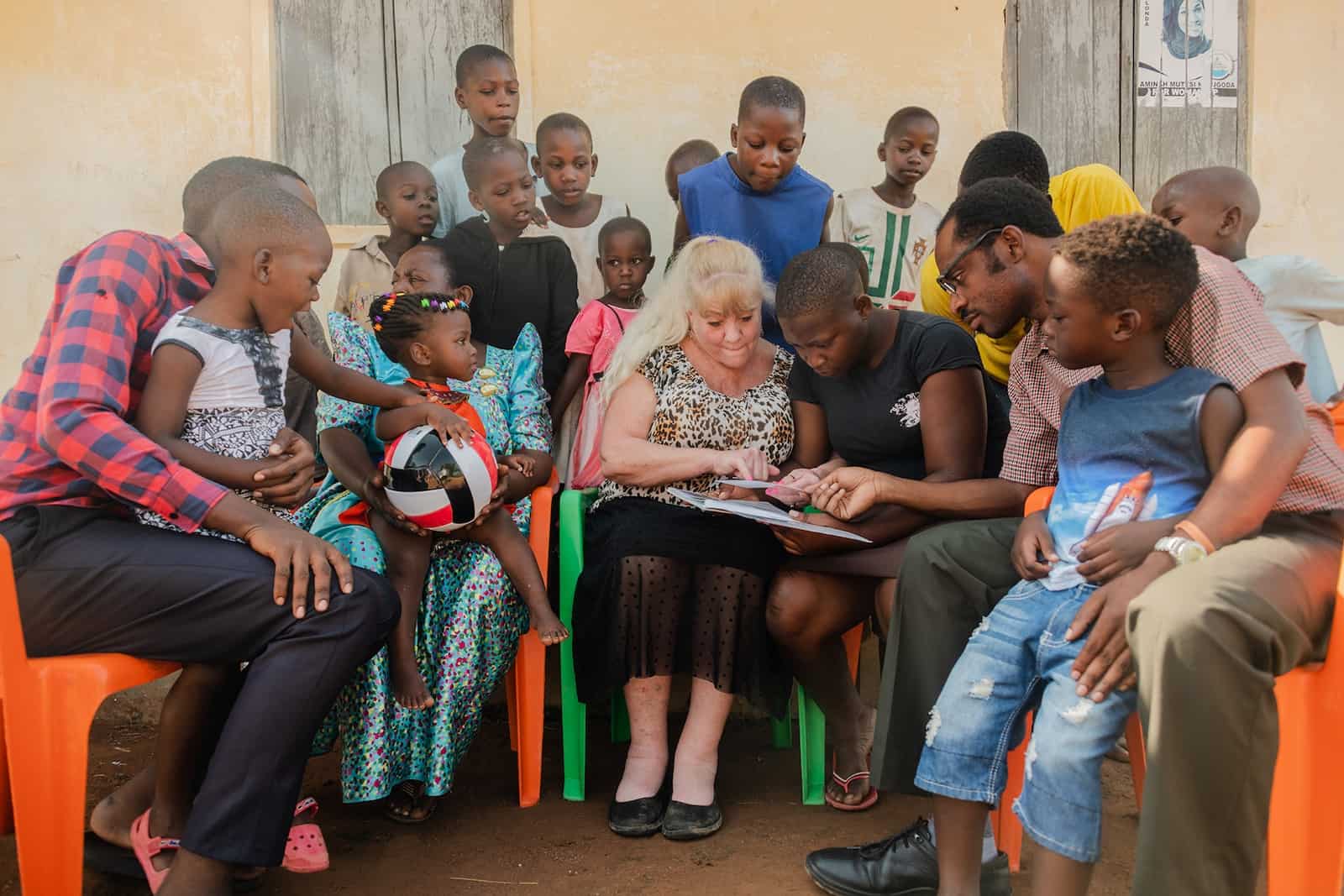 "We didn't just gain Monica; we gained a family," says Cynthia. "I love them, and I know I'm loved."
"I'm being prayed for all the time. I know those children and their families are praying for me every day and loved me before ever having met me, and it's unconditional. I feel like a mom … it brings meaning to my life and gives me purpose."
---
Photos by Silas Irungu and Aveleen Schinkel