Not too long ago, I shared with you about my frustrations with Christmas, specifically that I don't want wish lists to be the focus (and despite my best efforts, my almost-5-year-old has a nasty case of presentitis).
Today, I want to consider a big question: What does the Bible say about giving?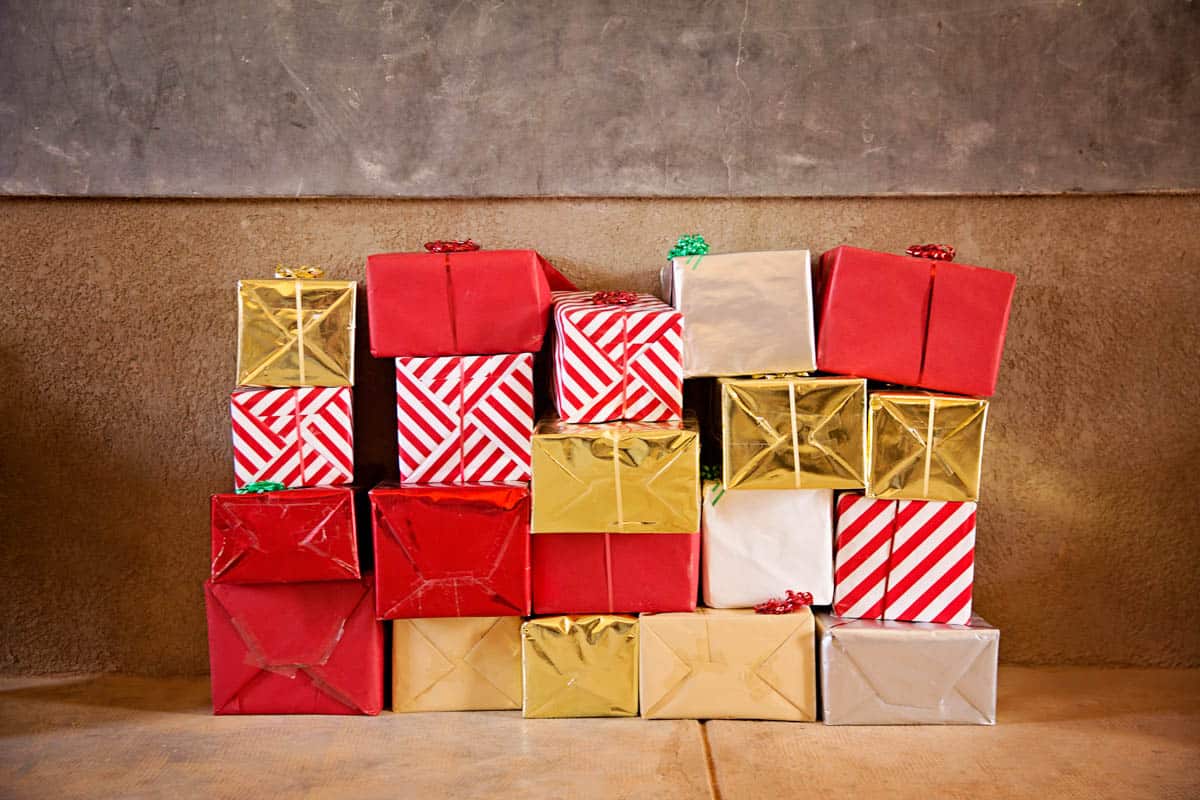 I realize that's a pretty open-ended question, one that could go in any number of directions, so I want to focus on the issue of motivation. Why do we give? What is the purpose of giving? It should be no surprise that the answer is wonderfully simple and unimaginably complex, all at the same time.
For many of us, particularly those of us in the Compassion world, it's really tempting to point and look at the needs of the world and say,
"That's why we give. We're giving so we can bless others."
And this is a good motivation, but biblically it's not the starting place for God's people. We also have to remember that generosity is about so much more than money; it's about our entire lives — giving of our time, talent and treasure.
And if that's the case, our giving has to be motivated by something far greater than need.
Acts 2 helps us understand our primary motivation. (By the way, much of what you're about to read is adapted from a book I wrote) Here, Luke describes the believers as having,
"all things in common. And they were selling their possessions and belongings and distributing the proceeds to all, as any had need. And day by day, attending the temple together and breaking bread in their homes, they received their food with glad and generous hearts, praising God and having favor with all the people. And the Lord added to their number day by day those who were being saved." Acts 2:44-47 (ESV)
This is incredible to read, isn't it? So strong was the bond between the believers that they had a great desire to meet one another's needs. Nothing was off-limits. Homes and lives were open.
People were giving away what they had, exchanging their earthly treasures for treasure in heaven. It's amazing to consider, possibly because the whole concept is so foreign to those of us living in the Western world.
What's going on in this picture of the early church? Was it some form of proto-communist experiment? There is no record of anyone suggesting that they do this, much less commanding it.
Despite what some who perhaps hold to a more creative view of possessions might suggest, personal property was not seen as wicked or sinful in the early church. Indeed, even during this time, many believers continued to own homes where they would meet (see v. 46), and Acts 5:4 indicates that believers were under no obligation to relieve themselves of all their earthly possessions.
So why this outpouring of generosity? What compelled them to give of themselves in this way?
It was motivated by the grace of God. It was a spontaneous response to God's lavish generosity toward them in not holding back the most precious treasure of all — free and unmerited salvation offered by the Father through the Son.
What's fascinating is that this is the pattern throughout the Bible: God's grace motivates generosity in His people for the purpose of glorifying God.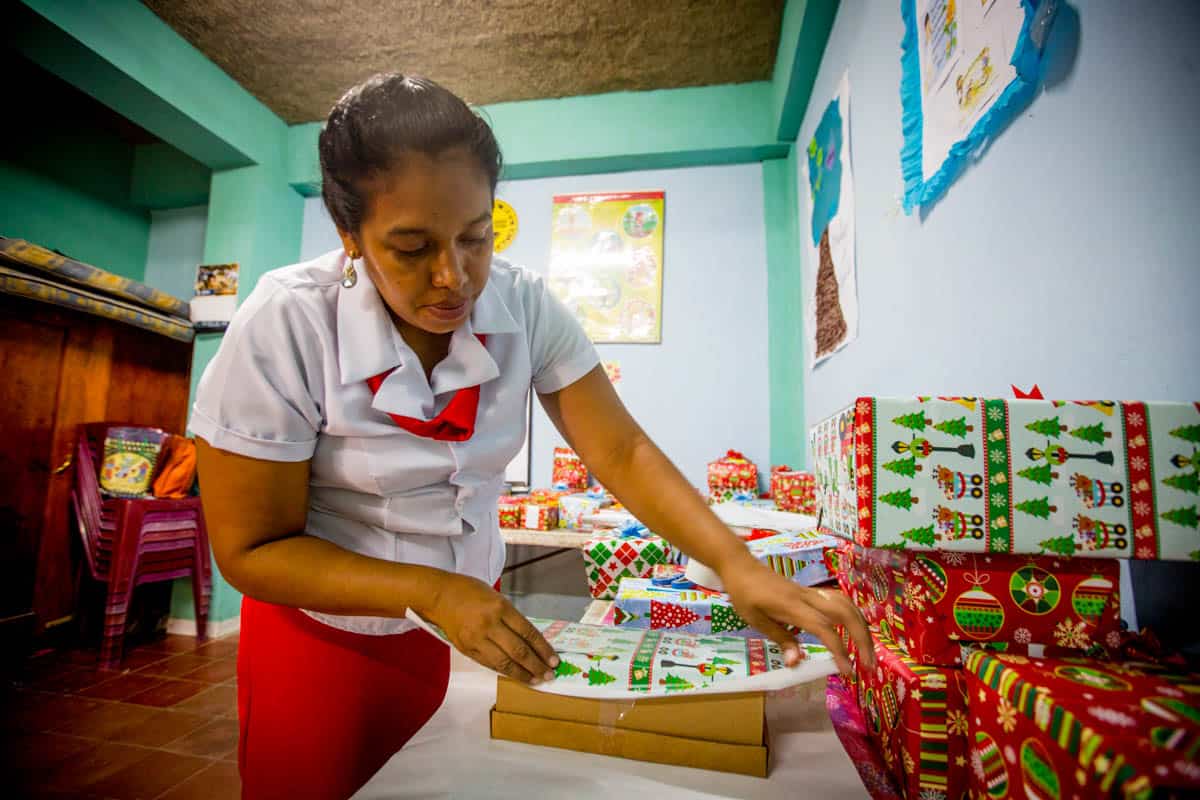 In Genesis 14:19-20, Abram gives Melchizedek a tenth of his spoils, but there is no command to do so. It's motivated by Abram's love for God and his conviction that Melchizedek is God's special servant.
Likewise in Exodus, as plans are made for the construction of the tabernacle, God says, "From every man whose heart moves him you shall receive the contribution for me" (Ex. 25:2). Moses then tells the Israelites, "Take from among you a contribution to the Lord. Whoever is of a generous heart, let him bring the Lord's contribution." When the people returned, they had to be restrained from giving, as what they offered was far beyond what was needed (Ex. 35:5, 36:5-7)!
Even as we turn to the New Testament, we see that the pattern continues and even becomes more overt. In 2 Corinthians, which contains perhaps the most exhaustive instruction on New Covenant giving, we read about a similarly generous offering. There, Paul commends the Macedonians to the Corinthians, saying that though they were in serious affliction and extreme poverty, they gave in an overflow of generosity according to their means (cf. 2 Cor. 8:1-12).
Paul was taking up a collection (as he mentions in nearly all his epistles) to help the impoverished Jerusalem church, and the Macedonians responded with overflowing generosity. Paul seeks to encourage the Corinthians to do likewise, explaining:
"The point is this: whoever sows sparingly will also reap sparingly, and whoever sows bountifully will also reap bountifully. Each one must give as he has decided in his heart, not reluctantly or under compulsion, for God loves a cheerful giver. And God is able to make all grace abound to you, so that having all sufficiency in all things at all times, you may abound in every good work. As it is written, 'He has distributed freely, he has given to the poor; his righteousness endures forever.'

He who supplies seed to the sower and bread for food will supply and multiply your seed for sowing and increase the harvest of your righteousness. You will be enriched in every way for all your generosity, which through us will produce thanksgiving to God. For the ministry of this service is not only supplying the needs of the saints but is also overflowing in many thanksgivings to God." 2 Cor. 9:6-12 (ESV)
Without getting into an extremely in-depth examination of the text, we can see that Paul is laying out a number of straightforward principles that should guide how we give, both positive and negative.
Give generously. Give cheerfully. Give according to what you've decided in your heart. Give thankfully.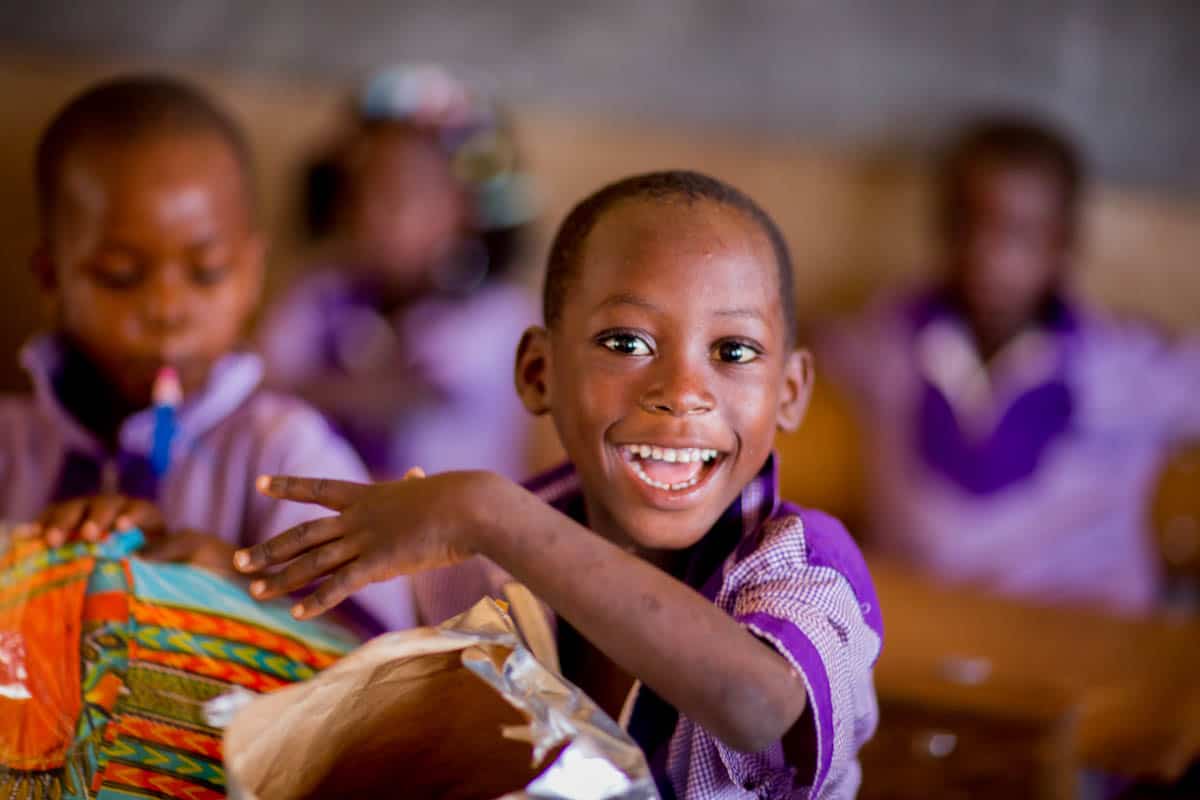 But what's most interesting is the negative principle he offers in verse 7: Do not give under compulsion.
Giving out of a sense of guilt or external pressure isn't generosity. It's extortion, and God will have none of it. Guilt doesn't glorify God, Paul says in essence.
All of our giving is to be from a generous heart, cheerfully offered. Guilt and obligation don't produce this kind of heart, but the Holy Spirit does.
Grace produces generosity as men and women are reminded of the gospel — that Jesus, though He was rich became poor on our behalf, lived a sinless life, died on the cross, offering up His life for ours, and rose again to give us the gift of new life.
That's the kind of attitude toward giving that glorifies God. That's the purpose to which we are called as cheerful givers. And truly, there's no better motivation.
---
This was originally posted on December 21, 2011.