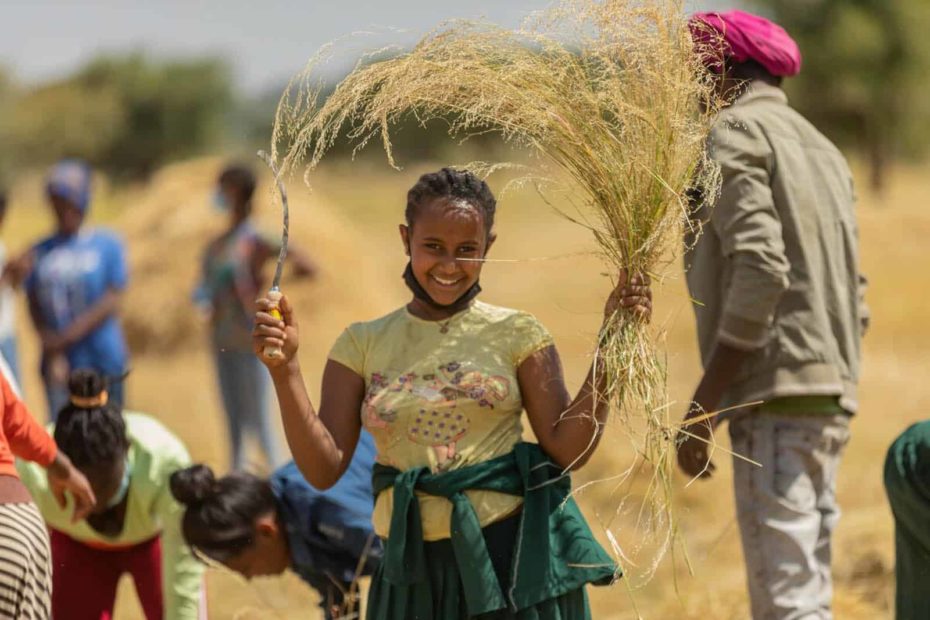 For 46-year-old Behailu, a farmer in Ethiopia, hearing of locusts reminds him of stories told by his father's generation of farmers. But today the threat of locusts is no longer just a folk tale for Behailu and other farmers in East Africa — it's a nightmarish reality.
Continue Reading ›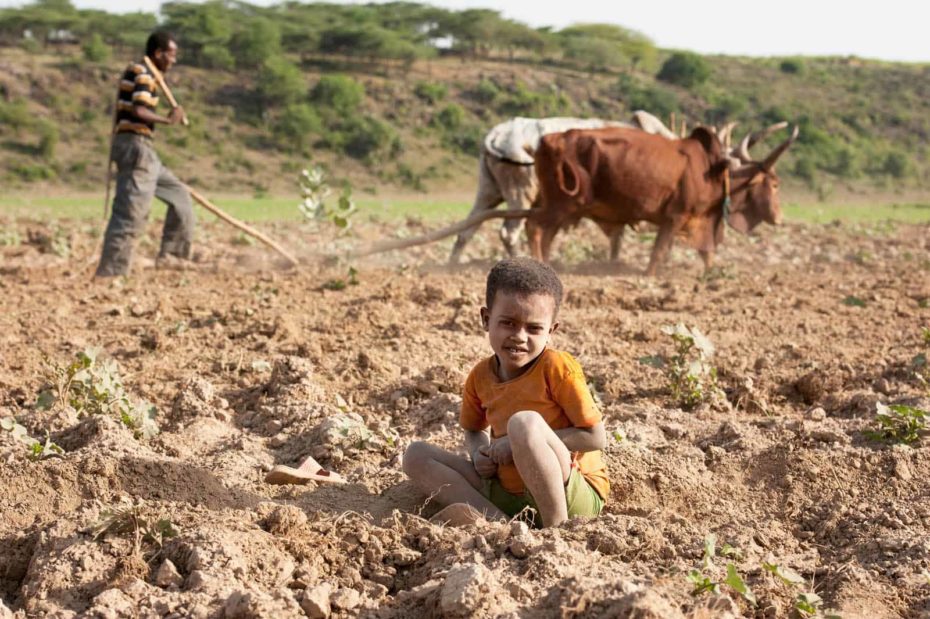 How do changes in the environment affect children and their families on the front lines of poverty? Here are two stories from Uganda that reflect the devastating impact that climate events can have on the well-being of our sponsored children, and the hope that can be provided by Compassion through the local church.
Continue Reading ›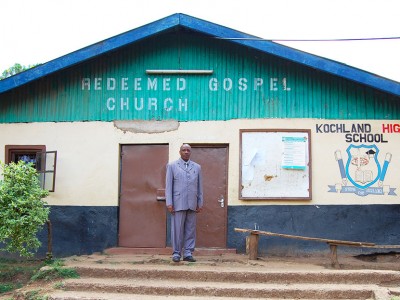 The challenges a church faces when serving a poverty stricken community can appear insurmountable. However, when the will of that community is to have a better future, children have the opportunity to accomplish great things.
Continue Reading ›