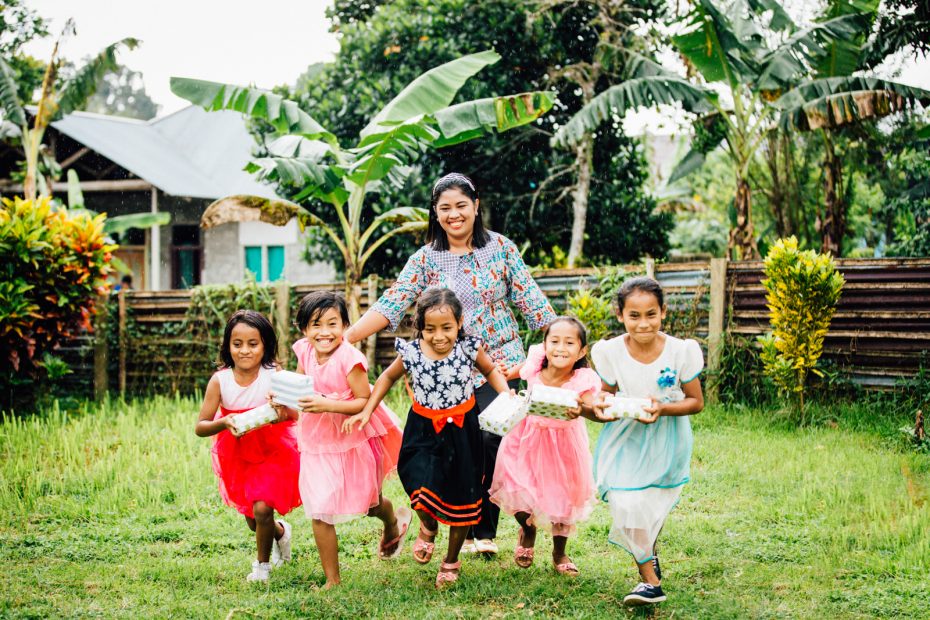 What if your Christmas gift did more than just bring joy to one child? What if your one act of giving helped foster generosity in an entire city? This is the case for a small island community in Indonesia. Through your gifts, Christmas giving became contagious!
Continue Reading ›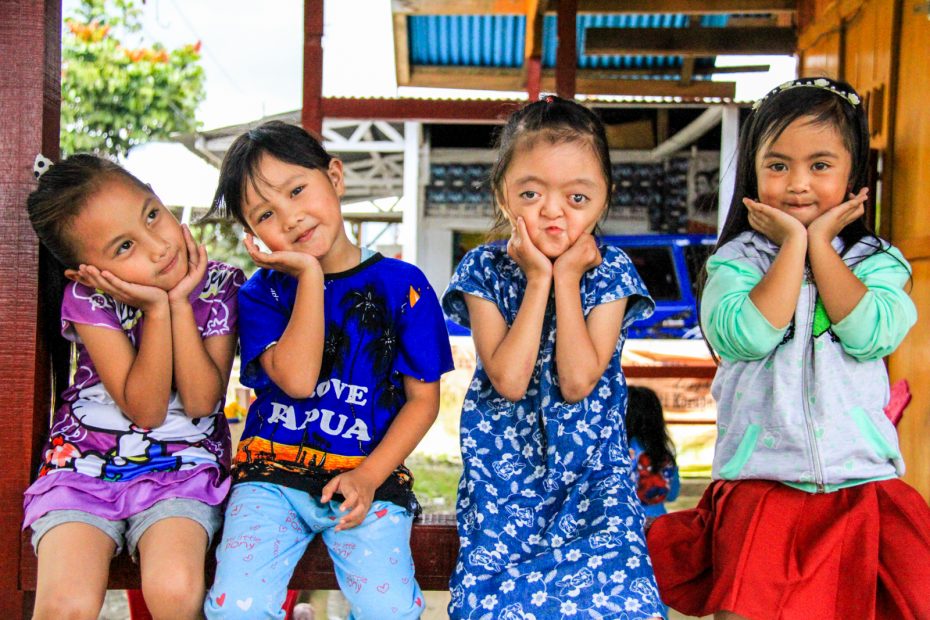 Karunia is one of kind in her village. She's not one of kind because she was the first in the village to be born with Apert syndrome. And she's not one of kind because she looks different than other little girls her age. She's one of a kind because she and her family, without even knowing it, are teaching their community about acceptance and true beauty.
Continue Reading ›
Compassion, which reopened its East Indonesia ministry in 2005, has brought new life to the ministry of some churches. Pastor Pangkey is one pastor who has been inspired by Compassion to begin new patterns of ministry.
He had the opportunity to take part in the Global Leadership Summit in 2007 in Jakarta. At the meeting, God asked him to challenge his congregation to open its heart more for the people in the community.
Pastor Pangkey felt that God wanted him to look to the others who haven't yet been reached by our programs and the church. This is how he began the Stefanus Group.
"God spoke to me through the scripture in Acts 6:1-7, which speaks about the seven chosen men. The Twelve Disciples chose Stephen and six other men to be responsible for what the people needed at that time.

"We know that people who live in poverty are not only people in the past. We still meet a lot of people who live in poverty today. They can't afford their basic needs like meals because many of them don't have opportunity to have a job or build their own business. They have to struggle every day to fulfill their basic needs."
Continue Reading ›