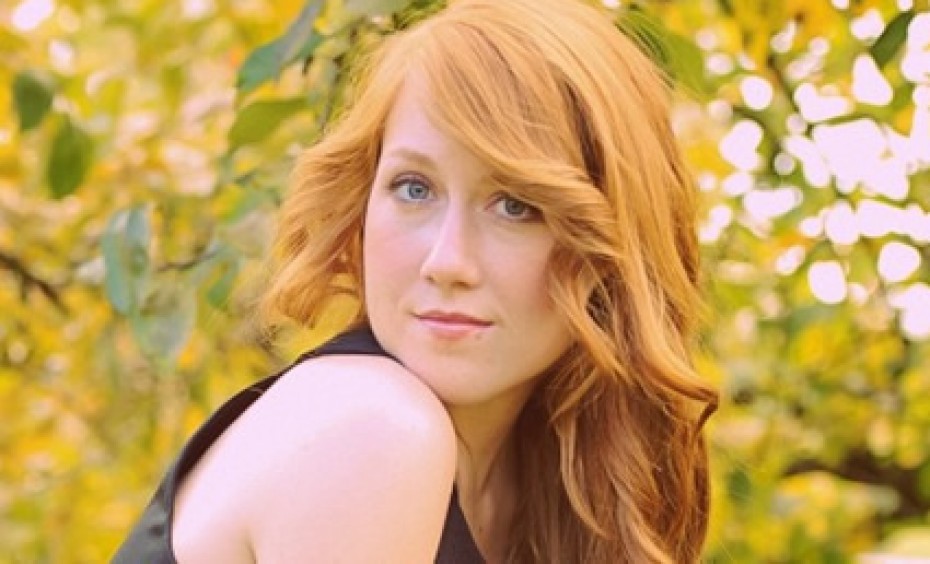 Kelly Burton's role as an artist has changed and she feels a new sense of purpose when she stands before a crowd. She is an advocate, speaking for those with no voice.
Continue Reading ›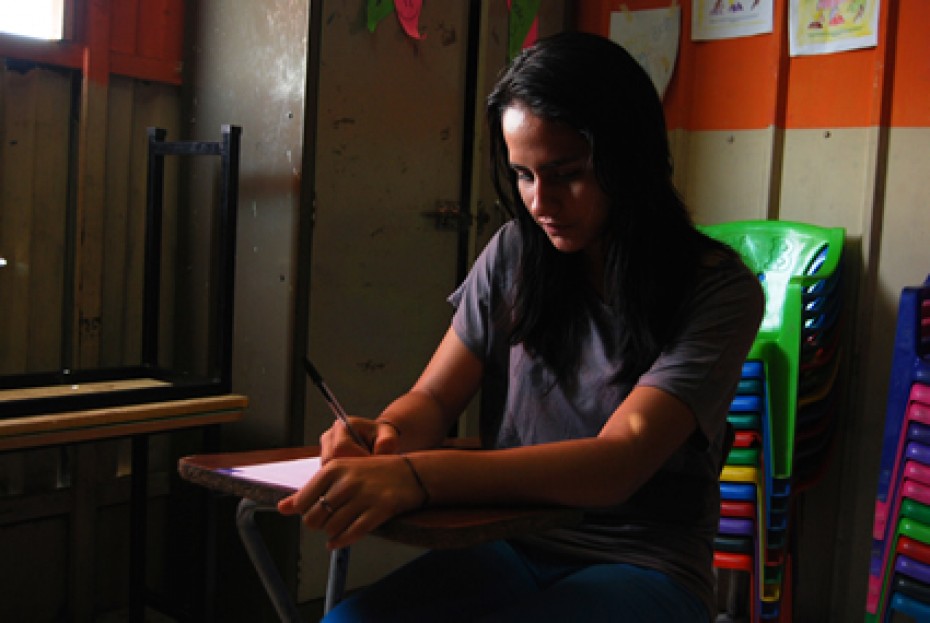 Most of the people living in Majucla are hardworking people, from ladies selling tortillas in the streets or vegetables in the local street market to hardworking men working in construction or as bus or taxi drivers. But Majucla has a stigma.
Continue Reading ›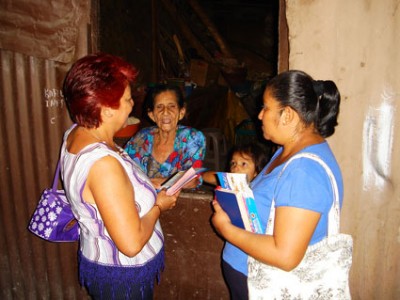 Baptist Biblical Tabernacle has divided its ministries in two groups, internal and external. The internal ministries include the ushers and bible school teachers, as well as mentors for the people who want to learn more from the Bible. The external ministries, as Pastor Edwin describes them, are "battalions of evangelism." There are different groups that visit hospitals, jails, and the poor communities in the area of San Marcos.
Continue Reading ›