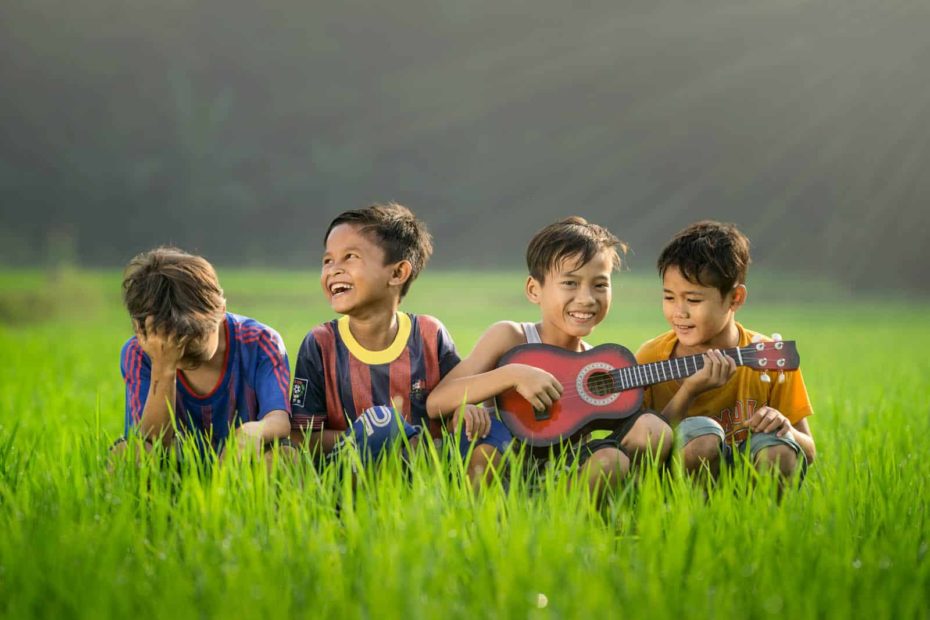 Indonesia is the fourth-most populous country in the world, with over 275 million people. The Indonesian archipelago consists of over 17,000 islands — but of primary political, social and economic importance to the country is the island of Java. It is home to more than half of Indonesia's population and is one of the most densely populated places on earth.
Continue Reading ›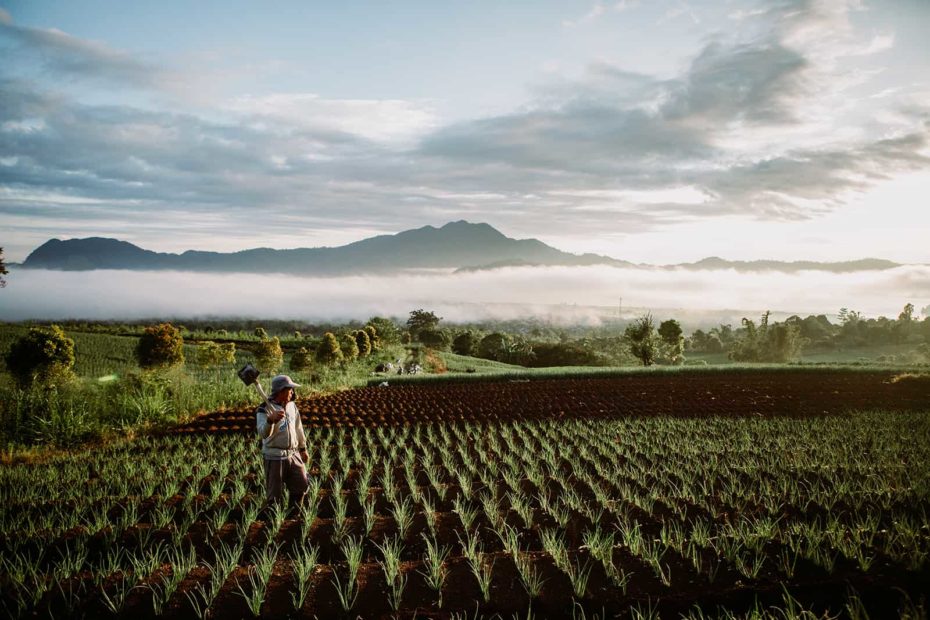 In these photos of gardens around the world, you'll see more than just plants. In these gardens are vegetables — but also opportunities. Fruits are flourishing — and so are small businesses started by families living in poverty. A fledgling sprout peeking up from the soil can signify a whole new future for a child. Because people in poverty who can grow successful gardens have not only a source of nutritious food, but also a source of income.
Continue Reading ›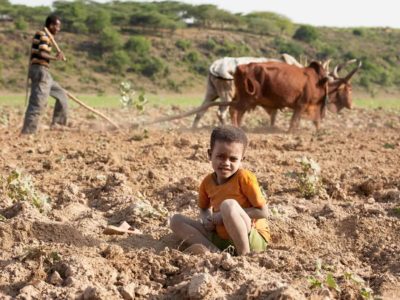 How do changes in the environment affect children and their families on the front lines of poverty? Here are two stories from Uganda that reflect the devastating impact that climate events can have on the well-being of our sponsored children, and the hope that can be provided by Compassion through the local church.
Continue Reading ›