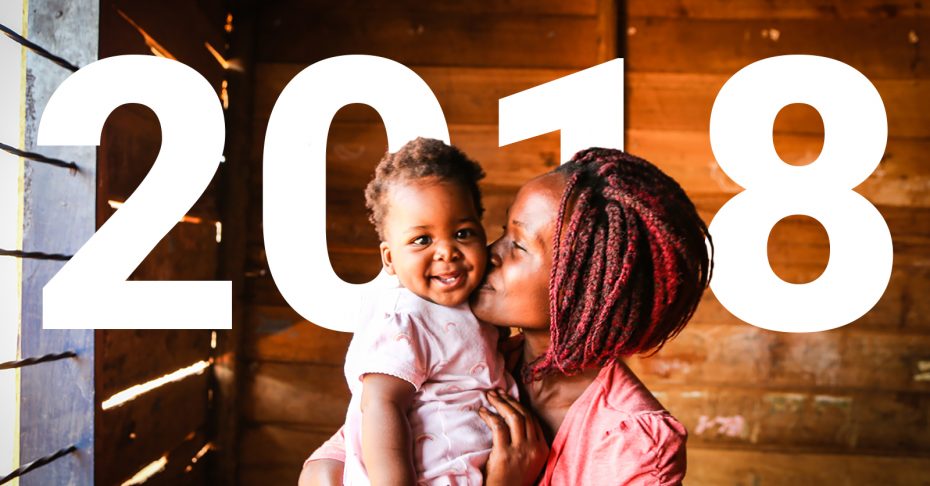 I think of a preacher from Chicago in the 1950s who saw the ravages of the Korean war. In the war-torn alleys of Seoul, he saw orphans huddled in rags trying to keep warm in the bitter cold through the night. In the morning, soldiers would come, shaking the piles of rags looking to see who did or did not make it through the night. As this man sat on the plane home to Chicago reflecting on the tragedies he'd witnessed, God moved his broken heart with compassion.
Continue Reading ›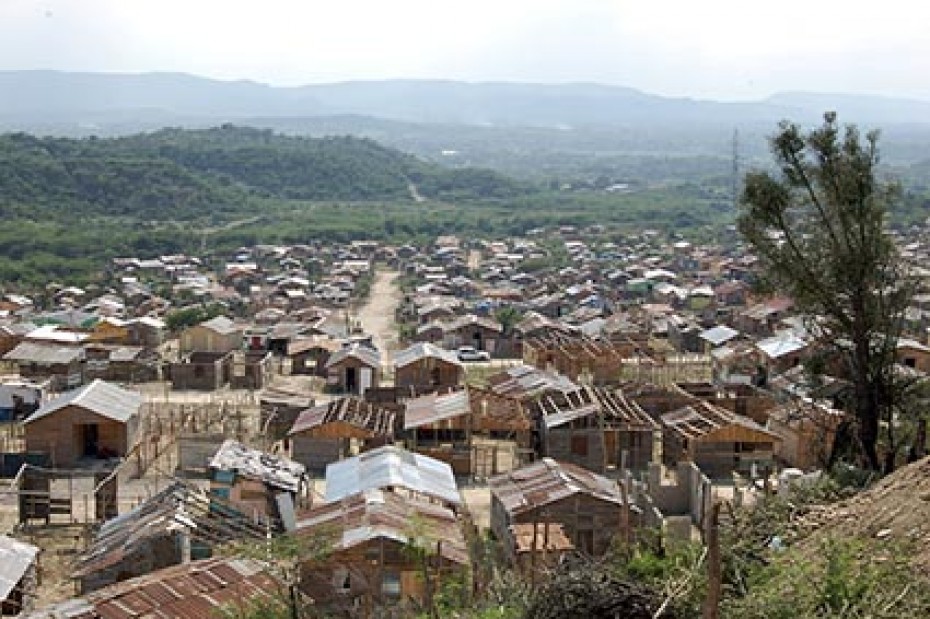 Here on this earth, we are the hands, eyes, and feet that God uses as instruments to fulfill His purpose and His dream.
Continue Reading ›
Ali Anderson, one of our ambassadors to the future,* shared this prayer at our 1 millionth child celebration last Friday. We thought we'd share it with you, along with another video from the celebration.
---
"For nothing is impossible with God." – Luke 1:37 (NIV)
Most Holy King,
We stand before You right now in complete awe. In awe of who You are, of what You have done, and what You are doing.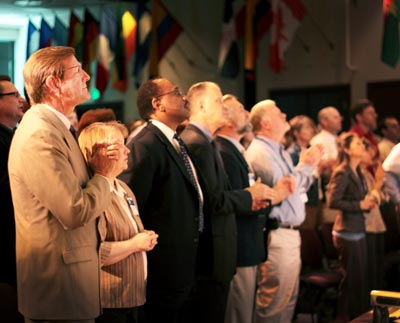 Thank you for being so visibly present in the circumstances of today. We are so humbled by Your greatness and by Your presence in our lives. You are the Creator of the heavens, the orchestrator of the orbits, and the breath of life. (more…)
Continue Reading ›