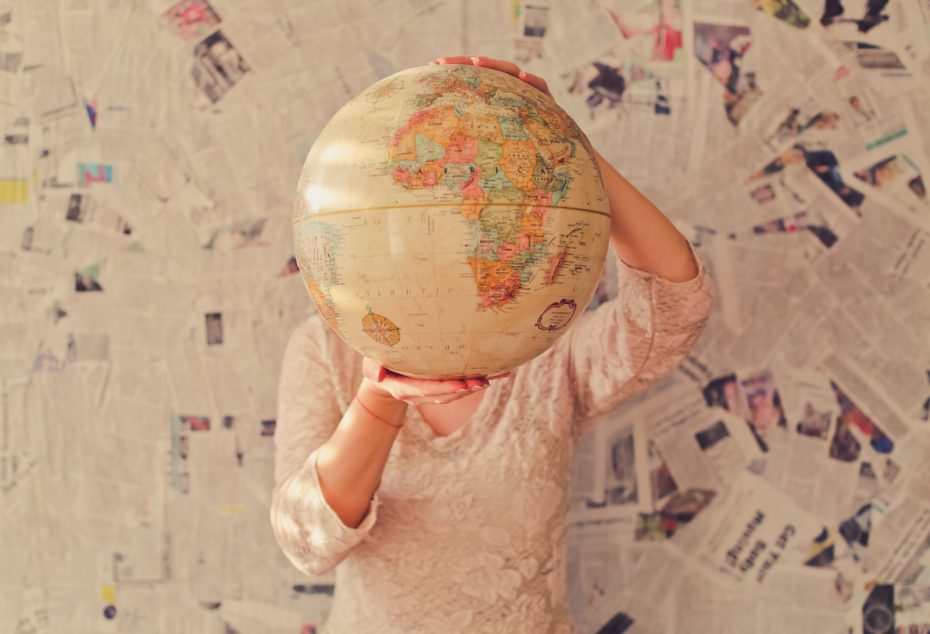 Our time and resources are finite, yet there seems to be infinite need. We want to be kind to people in poverty and we want to do it wisely. Here are a few things to consider as you struggle through this question for yourself.
Continue Reading ›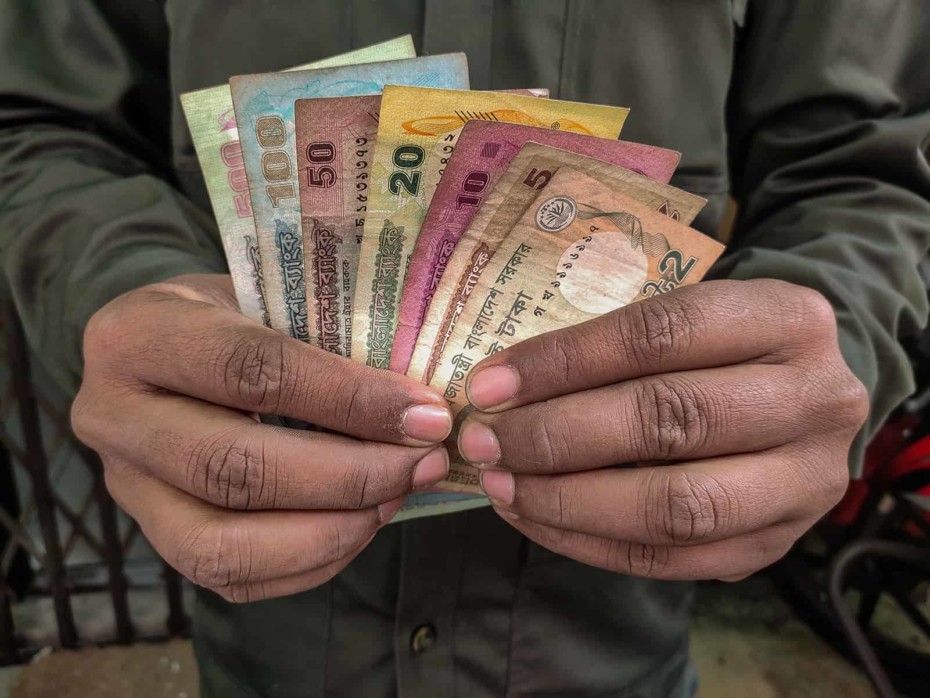 Would you like to take a peek into the pocketbook of a few families around the world? Have you ever wondered what it's really like to live below the global poverty line of US $1.90 a day? These four families invited us to learn what it's like to try to make ends meet in extreme poverty.
Continue Reading ›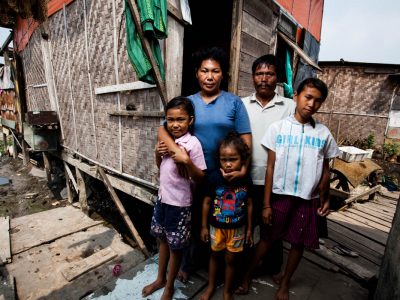 A survey conducted in Niger by the Office of the Prime Minister asked the poor of that country to describe poverty. Their answers included: dependence, marginalization, scarcity, incapacity and restrictions on rights and freedoms.
Continue Reading ›