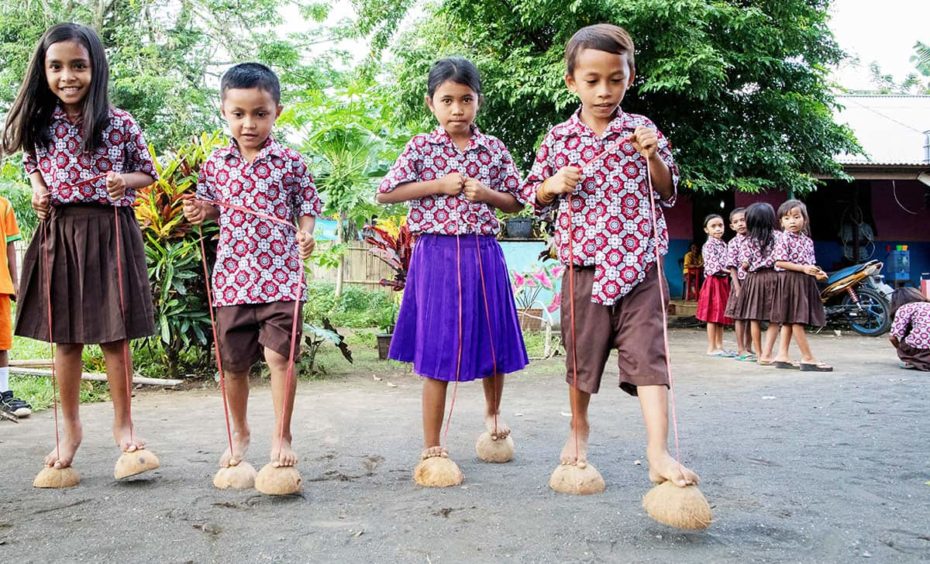 Games are an important part of Compassion's holistic child development model. They encourage children to have fun and be active, as well as teach life skills like teamwork, communication, self-confidence, and respect. The games children play at Compassion child development centers across Asia vary from country to country. So let's look at a few of them.
Continue Reading ›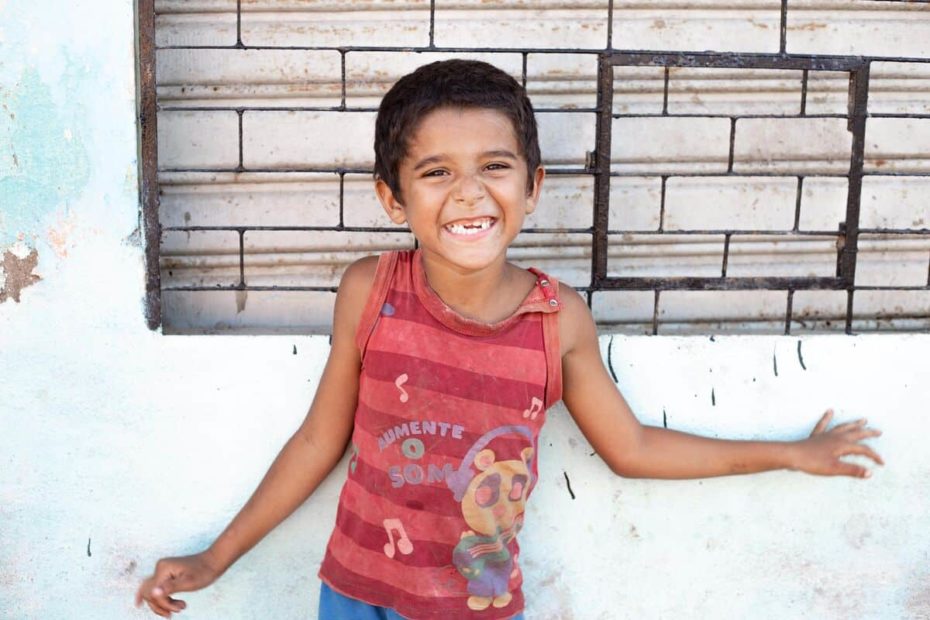 This year's Thanksgiving will look a little different. With the changes that COVID-19 has brought, Thanksgiving may not include a large family gathering. But I'm grateful that the pandemic has helped us learn how to celebrate with those we love, without having to be near them. This inspired my family to consider ways to use what we learned to also celebrate with our sponsored children.
Continue Reading ›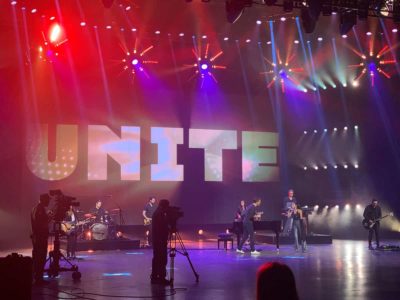 Experts predict half a billion more people are at risk of being pushed into extreme poverty due to the impact of COVID-19. Now, more than ever, we need to stand together in unity to fight poverty!
Continue Reading ›