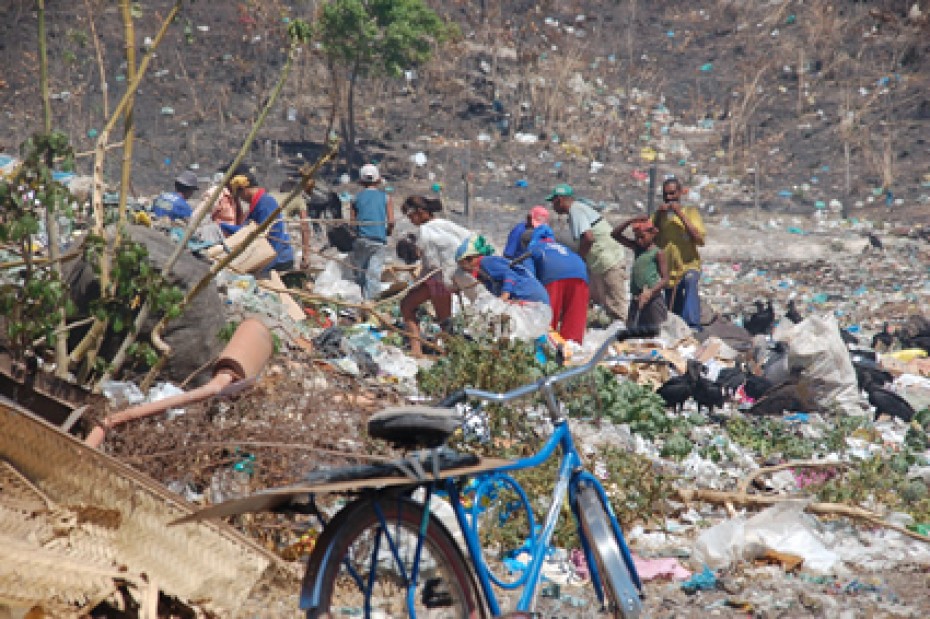 In the dump, hills of garbage are the landscape. People hidden behind these hills share this landfill with vultures and fight them for the food.
Continue Reading ›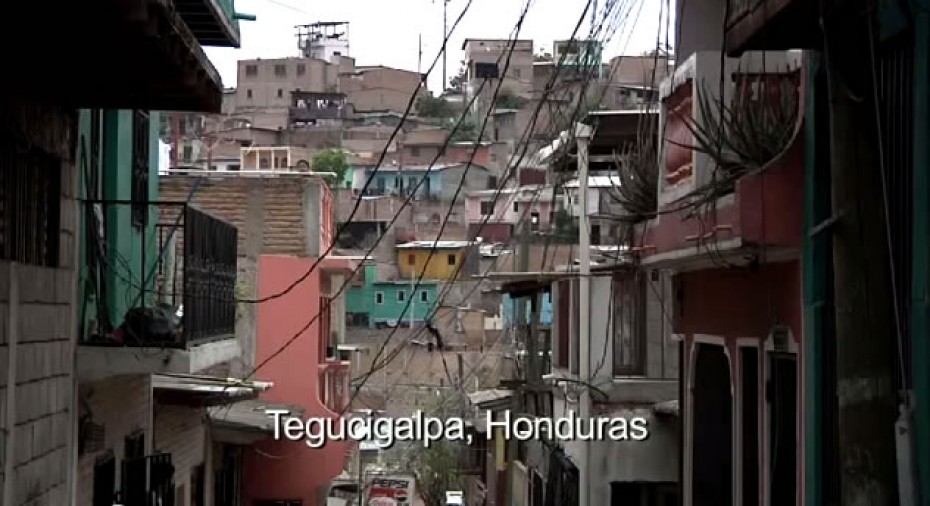 The House of Diamonds Student Center in El Guanabano, Honduras, serves people whose livelihood is found in garbage. But that doesn't mean they're garbage themselves.
Continue Reading ›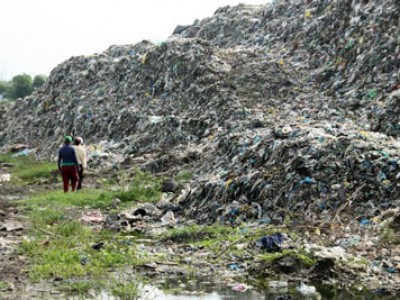 I've been to the crummiest, smelliest and most depressing communities around the Philippines, so I thought that climbing up a pile of trash wouldn't be any different.
Continue Reading ›