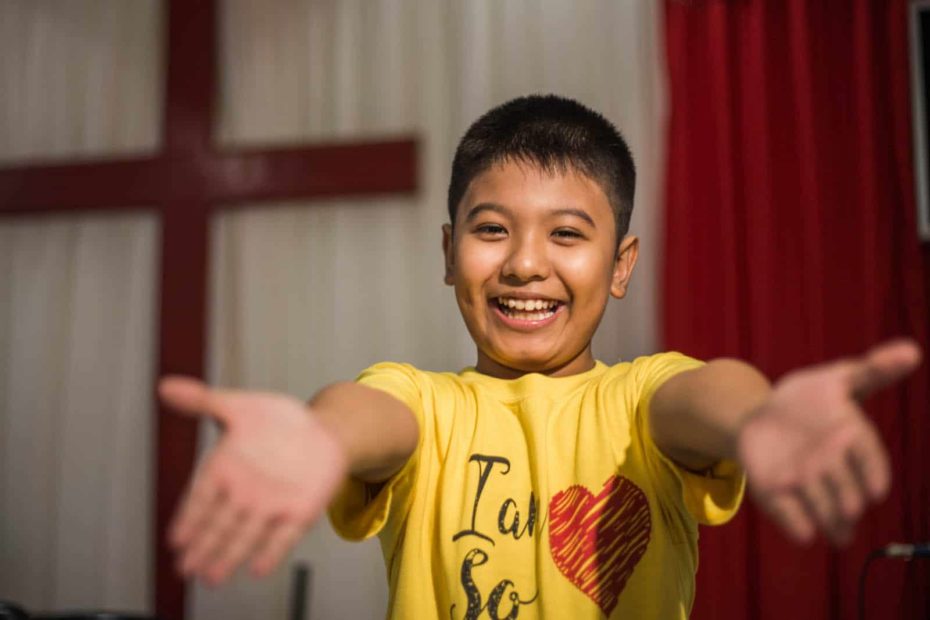 Working for this global ministry, there's much to be fascinated by, but one thing that constantly amazes me is how so many regular, everyday, hardworking people are extremely generous in their giving.
But I wondered: Why do people donate to charity or ministry at all? What do they get out of giving? Turns out, there's a lot of science behind the reasons for why people give.
Continue Reading ›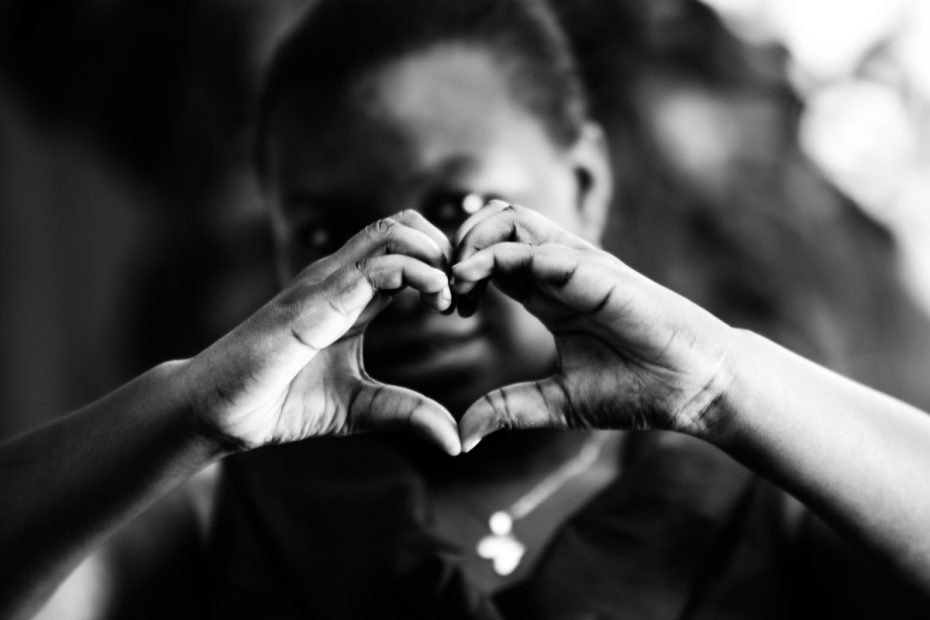 Working in poverty alleviation, I can feel the need to explain and justify the nice things I have. I worry that people will judge me or will judge the organization I work for if I don't drive a junker and get my clothes on consignment. But I've come to realize that my justifications are creating a culture — a culture around me of implied judgment of the choices of others by my constant need to justify my own purchases and assets.
Continue Reading ›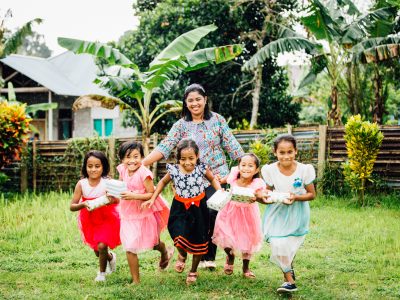 What if your Christmas gift did more than just bring joy to one child? What if your one act of giving helped foster generosity in an entire city? This is the case for a small island community in Indonesia. Through your gifts, Christmas giving became contagious!
Continue Reading ›