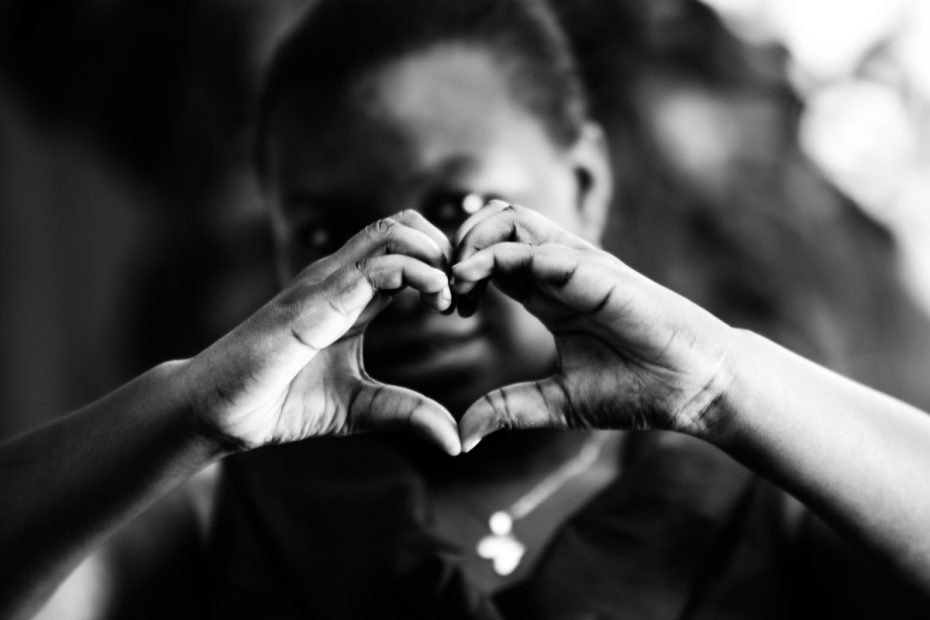 Working in poverty alleviation, I can feel the need to explain and justify the nice things I have. I worry that people will judge me or will judge the organization I work for if I don't drive a junker and get my clothes on consignment. But I've come to realize that my justifications are creating a culture — a culture around me of implied judgment of the choices of others by my constant need to justify my own purchases and assets.
Continue Reading ›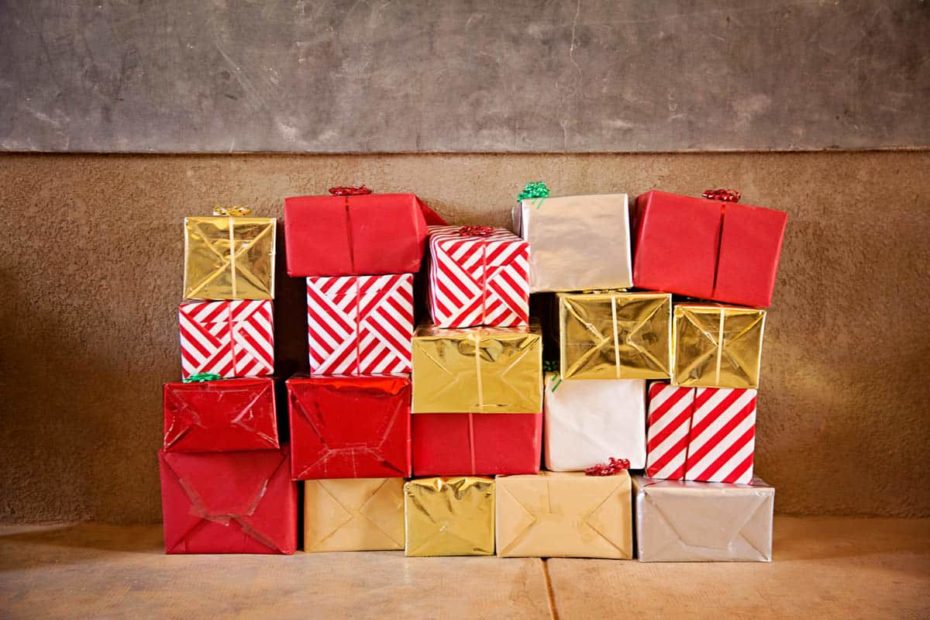 These inspiring Scripture verses and devotional will help you learn more about God's heart of generosity.
Continue Reading ›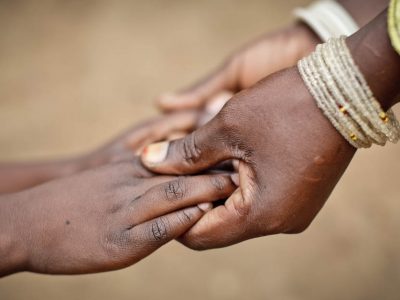 When nine-year-old Julia saw a handmade flyer at a local coffee shop posted by a farmer looking for loving homes for his new puppies, she begged her parents for a dog. When she and her parents visited the owners, they all noticed the small farmhouse and the frugal lifestyle of the farmer and his family. The family, struggling to operate a small family-owned farm, clearly did not own much.
Continue Reading ›