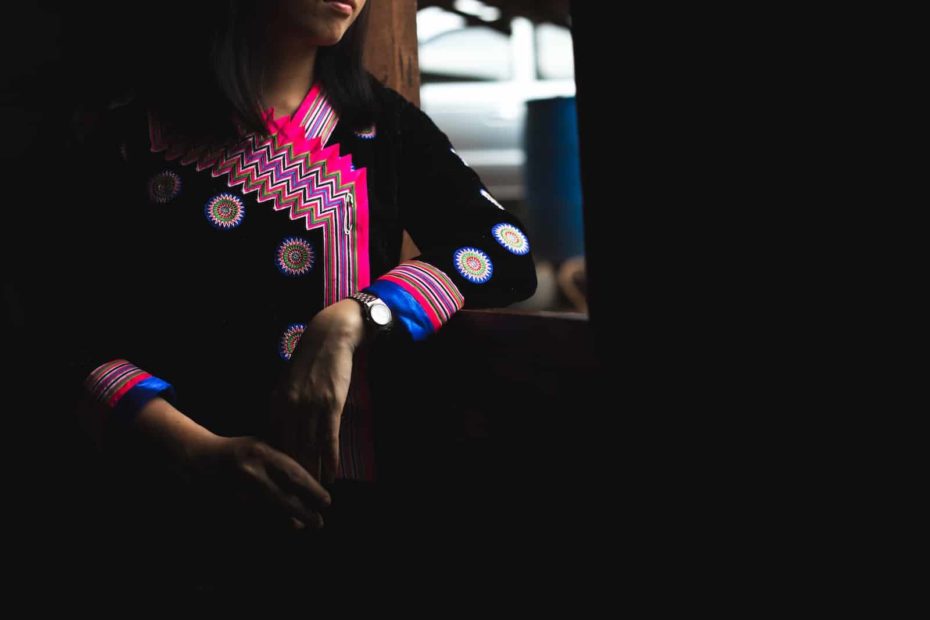 In the bride kidnapping tradition of the Hmong people, girls can be forcibly married to their abductors. But churches in Thailand have been fighting for change.
Continue Reading ›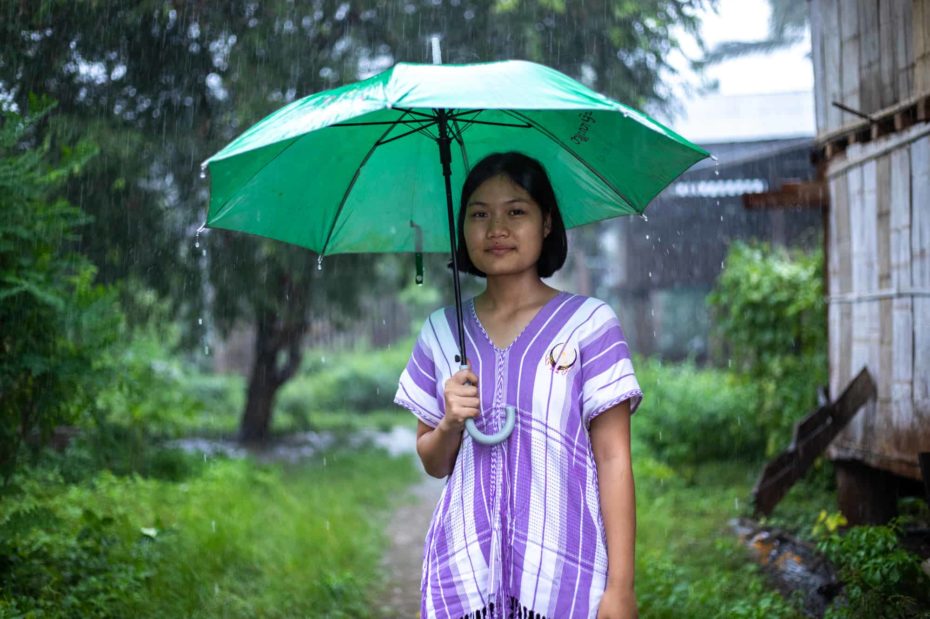 In many impoverished communities, menstruation is a stigmatized issue shrouded in silence, secrecy and shame. Here are just three personal and societal aspects of life that are restricted when menstruation becomes unmentionable.
Continue Reading ›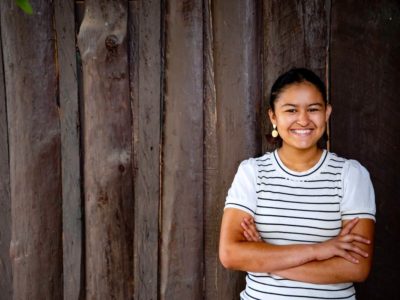 We could all learn a lot from these inspirational teen girls. Living in poverty makes pretty much everything more difficult for them, and yet they persevere. They dream. And they trust.
Oct. 11 is International Day of the Girl Child, and this year's theme is "My Voice, Our Equal Future." So here are six girls who live in poverty but refuse to let it silence their powerful voices. May their inspirational quotes and dreams for the future give you hope today!
Continue Reading ›