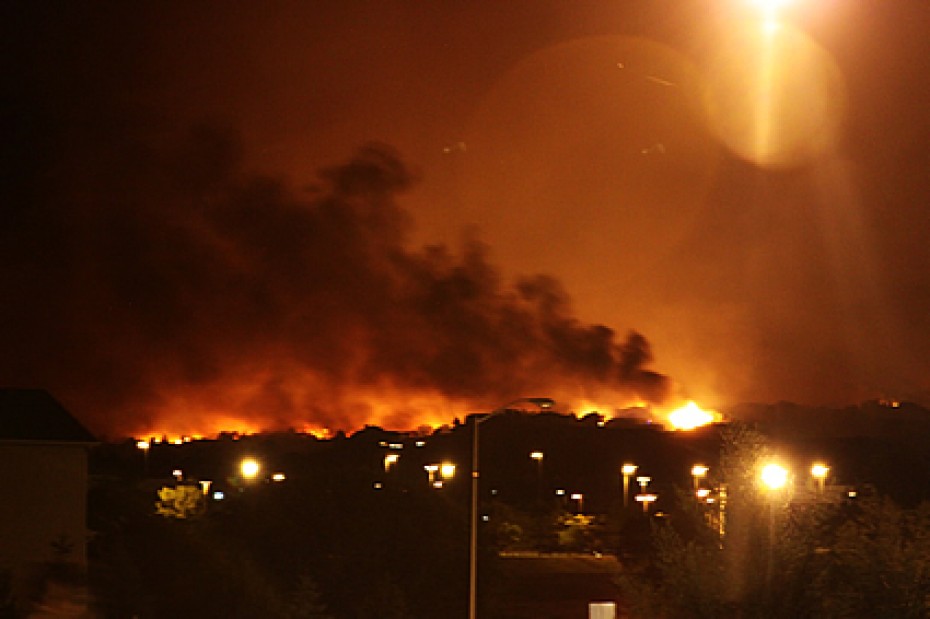 The Waldo Canyon fire gave summer intern Allison Temnick a unique chance to see the Body of Christ operate in its purest form. And through this experience, God revealed to her three things.
Continue Reading ›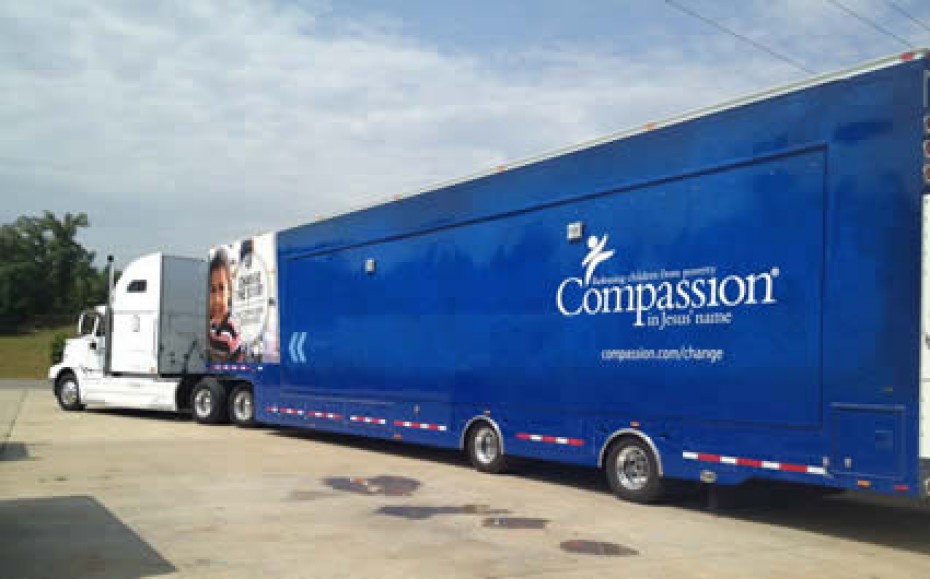 Change the Story: The Compassion Experience is a traveling, interactive exhibit that allows you to journey through the lives of three real-life children who are affected not only by extreme poverty, but also by the Compassion ministry.
Continue Reading ›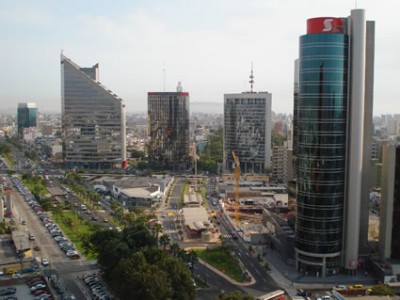 Our ministry may grow by leaps and bounds in terms of the number of people we help, the amount of resources we manage, or even the number of godly leaders we have. Yet if all these efforts do not lead others closer to God, we will have failed.
Continue Reading ›