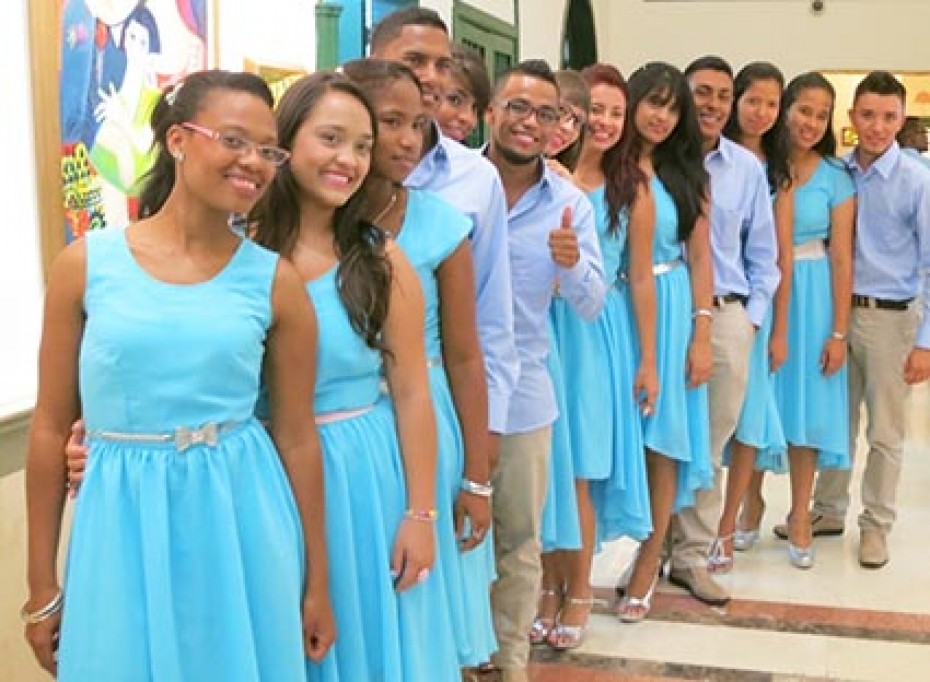 What keeps Juli involved with serving children in poverty? Not an organization, paperwork or activities. It's children.
Continue Reading ›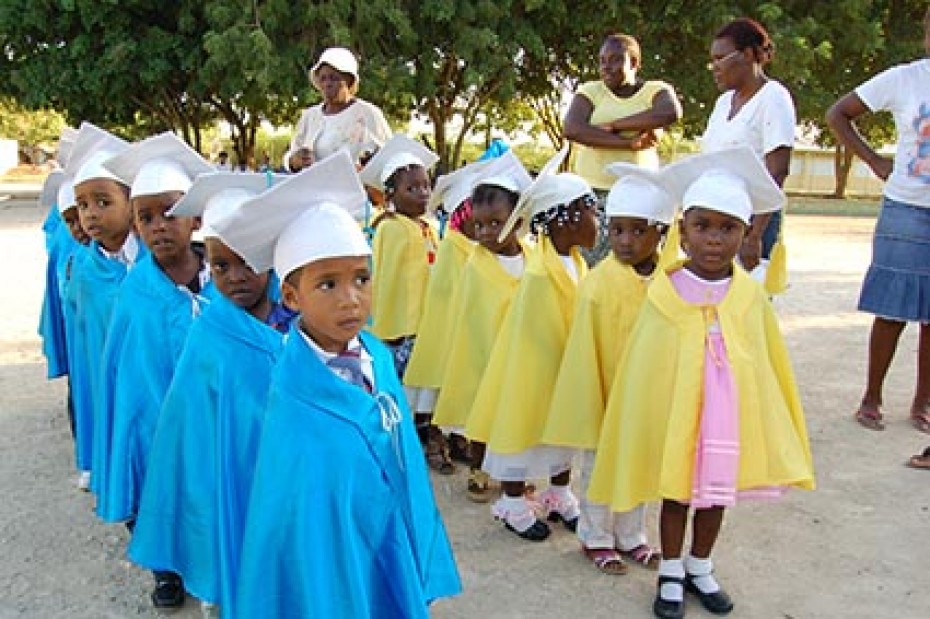 On graduation day, families celebrated not only their completion of the Child Survival Program, but also the end of the most vulnerable time in their children's lives.
Continue Reading ›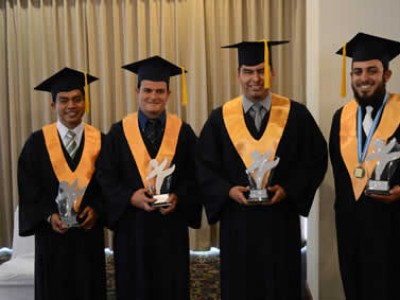 To finish well in life it makes an enormous difference if you have opportunities that allow you to begin well. Our Child Survival and Leadership Development programs help children living in extreme poverty to both begin and finish well.
Continue Reading ›