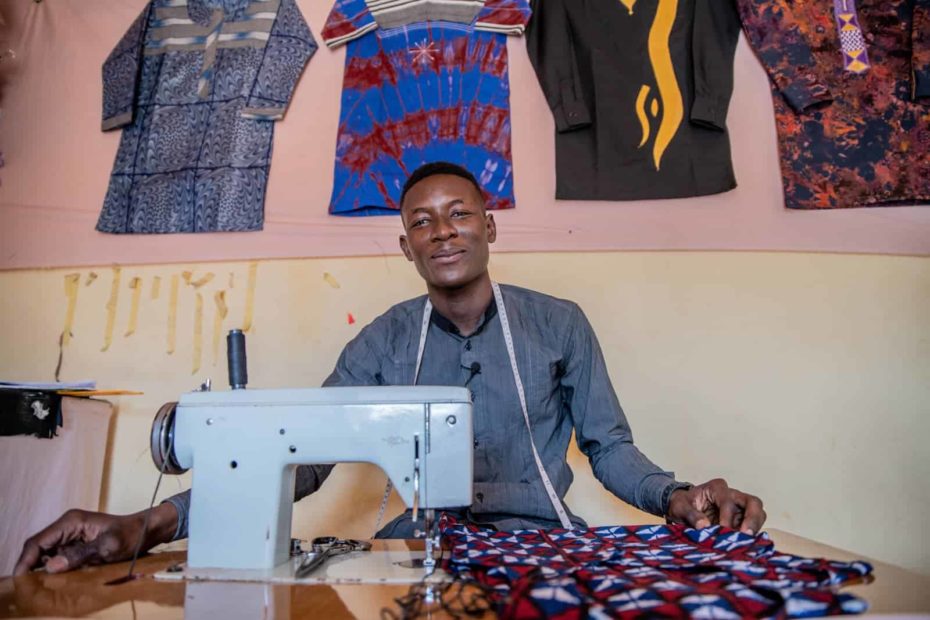 At Compassion, one of our highest goals is to help children grow to reach their full, God-given potential. Our frontline church partners across the world invest deeply in each individual, helping them discover their talents and use their skills to escape poverty, bless those around them and glorify God.
Continue Reading ›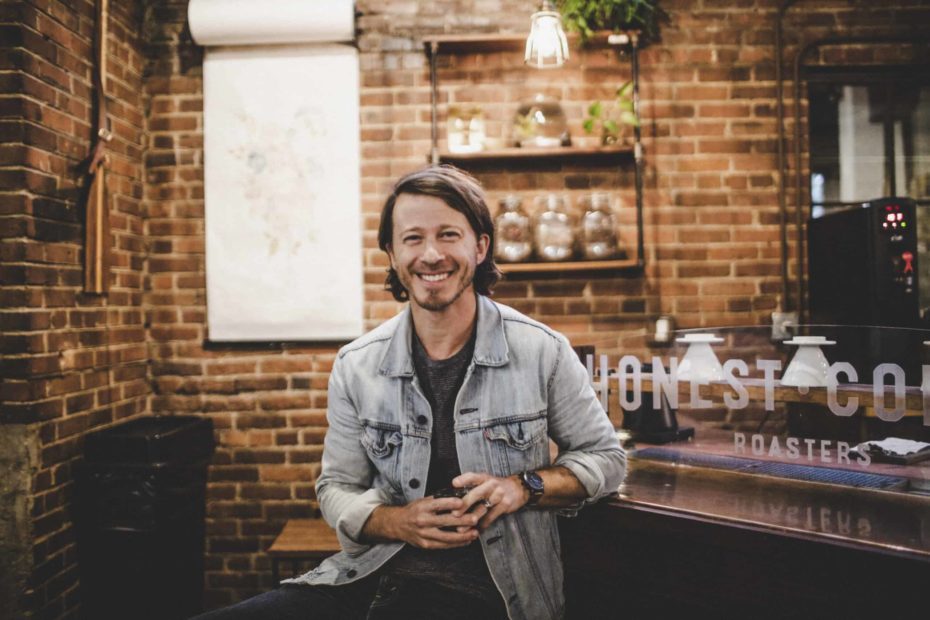 Most people know Mike Donehey for his singing and songwriting. But the children Mike sponsors know him for another reason: his letters of encouragement.
Mike has been sponsoring children through Compassion since 2000, when he chose his first child at a music festival.
Continue Reading ›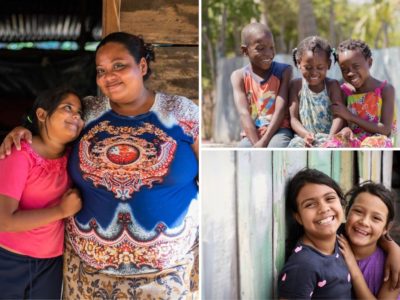 Have you wondered what the homes of children living in extreme poverty might be like? Children from each of the seven countries where we work in Central America and the Caribbean took us on a tour of their homes! We hope having a glimpse into the homes of typical sponsored children in this region will help you know how you can pray for them — and how very much your support means!
Continue Reading ›