Being a mom is a big job. From making sure a feisty toddler doesn't eat rocks to sitting in solace with a hurting teenager, motherhood is intense. Here are eight beautiful photos of hardworking women around the world who exemplify a mother's love. They face vast challenges yet persevere in working toward, praying for and believing in the best for their children.
Continue Reading ›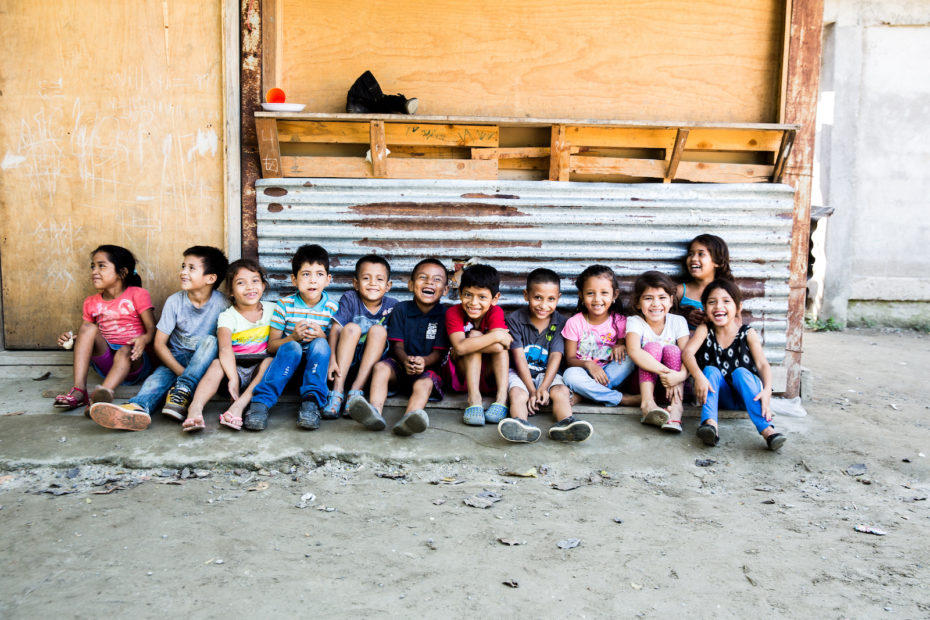 When a sponsored child has to depart our program early, It can be heartbreaking for the Compassion center staff and sponsors who have invested so much love into their lives. Read how our church partners across Honduras are responding to the unique struggles the families they serve face in order to keep children in the program.
Continue Reading ›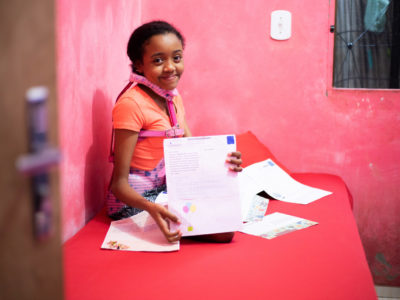 You just wrote your first letter to the child your sponsor. Now what? When can you send your next letter and how often should you write to him or her?
Continue Reading ›