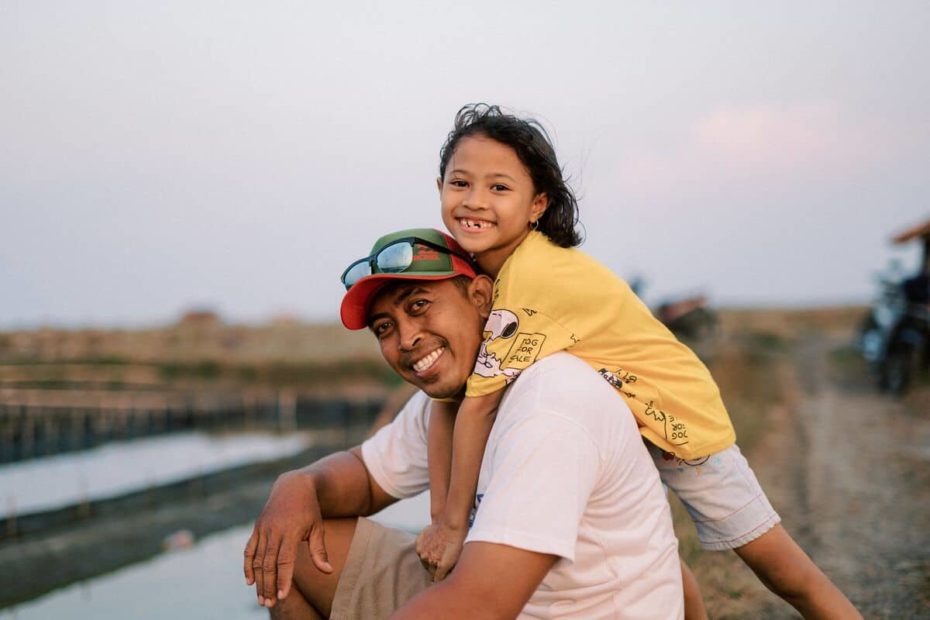 Salt is a highly sought-after commodity in the Indonesian village where Filia lives. Her father, Bagus, leads and mentors an income generation program for new farmers, initiated and funded by the local Compassion center.
Continue Reading ›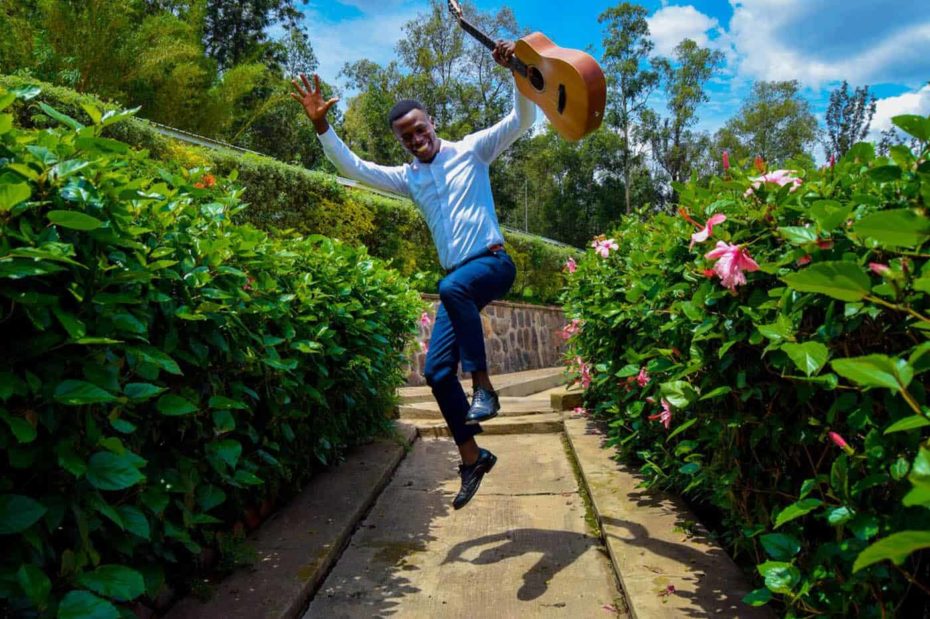 The impact of sponsors' generosity on children multiplies far beyond their childhood years. Compassion centers at local churches offer them safe spaces to discover and lessons on how to steward their God-given talents. Access to resources and exposure to various activities, coupled with vocational and financial training, allow children to dream big — beyond their circumstances.
Check out these incredible stories of talented young entrepreneurs!
Continue Reading ›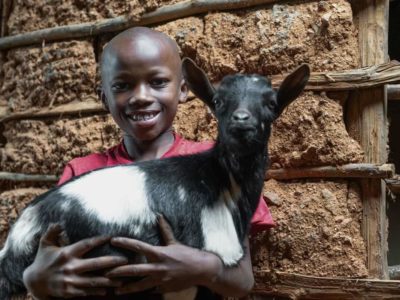 In 9-year-old Derick's village in eastern Uganda, fathers have passed on poverty to their children for generations. Joseph, Derick's father, was not going to be any different. It took a gift in the form of livestock to break the cycle.
Continue Reading ›