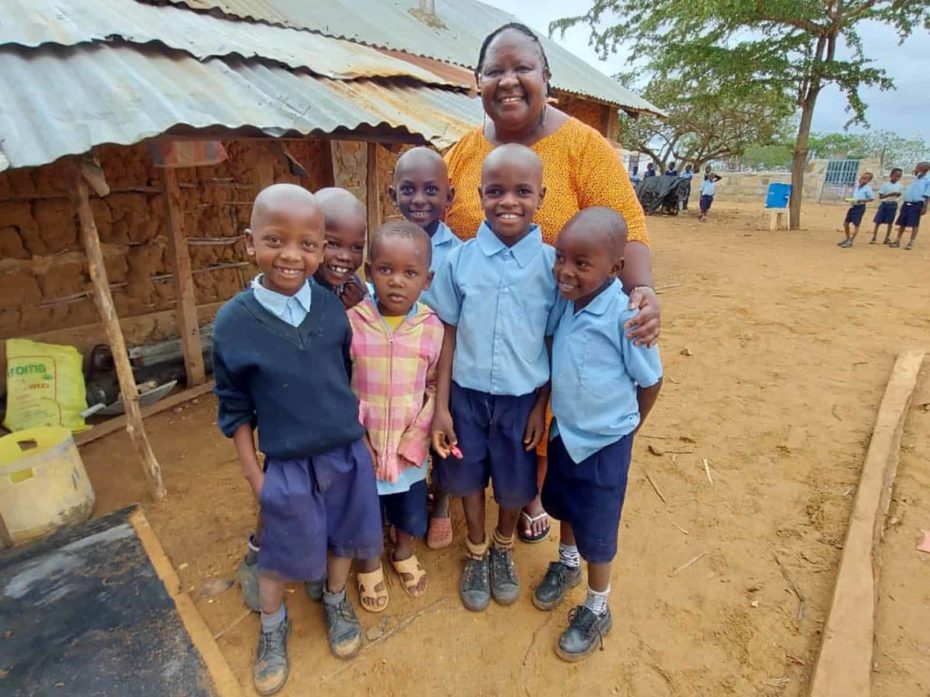 When I reached out to our staff across the globe to share messages of gratitude for Compassion's Prayer Calendar, I didn't expect to be as touched by their stories as I was.
The letter below is from Susan, who works in our Compassion Kenya office. She shares the impact of shifting from a heart of frustration to a heart of gratitude – and what that does for her spirit.
Continue Reading ›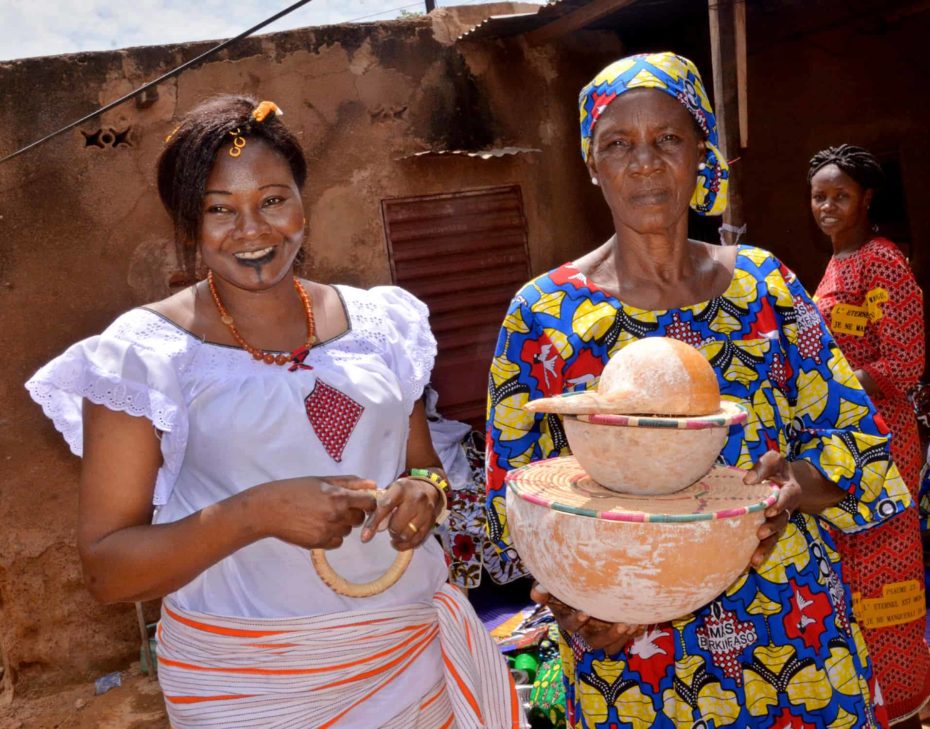 This month, I want you to meet Odette, a supervisor in our Compassion Burkina Faso office. Odette shared about her own childhood, growing up in rural Burkina Faso in a large family that struggled in desperate poverty … I was touched by her story, and as a sponsor, I was incredibly moved by the way she compares the staff in Compassion Burkina Faso with the love of her amazing mother.
Continue Reading ›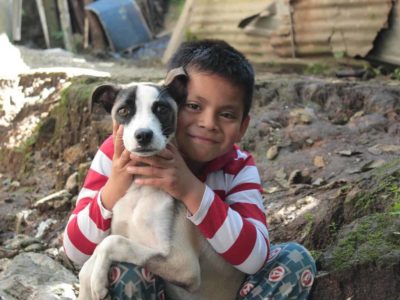 It has been such a pleasure sharing stories of thanksgiving from our field staff this year as part of the Compassion Prayer Network's focus on gratitude. This month, I want you to meet Lidia, who works in public relations in our Compassion Guatemala office. Lidia shared with us the story of a Compassion-assisted child and his mother, Amelia. Lidia's letter beautifully weaves together the disaster and the hope that Elfego and his family faced. I hope you find encouragement in this story and that it reminds you to look for the hope in the midst of difficult circumstances.
Continue Reading ›