We are living in troubled times right now. Many are feeling isolated and anxious. But it's so important, for all of us, to look for sources of light in times of darkness.
Children are good at that, aren't they? That's why we asked Compassion-assisted children from across the globe to share with us the things that make them happy. I pray this will inspire you to look for the little things that you can praise God for today.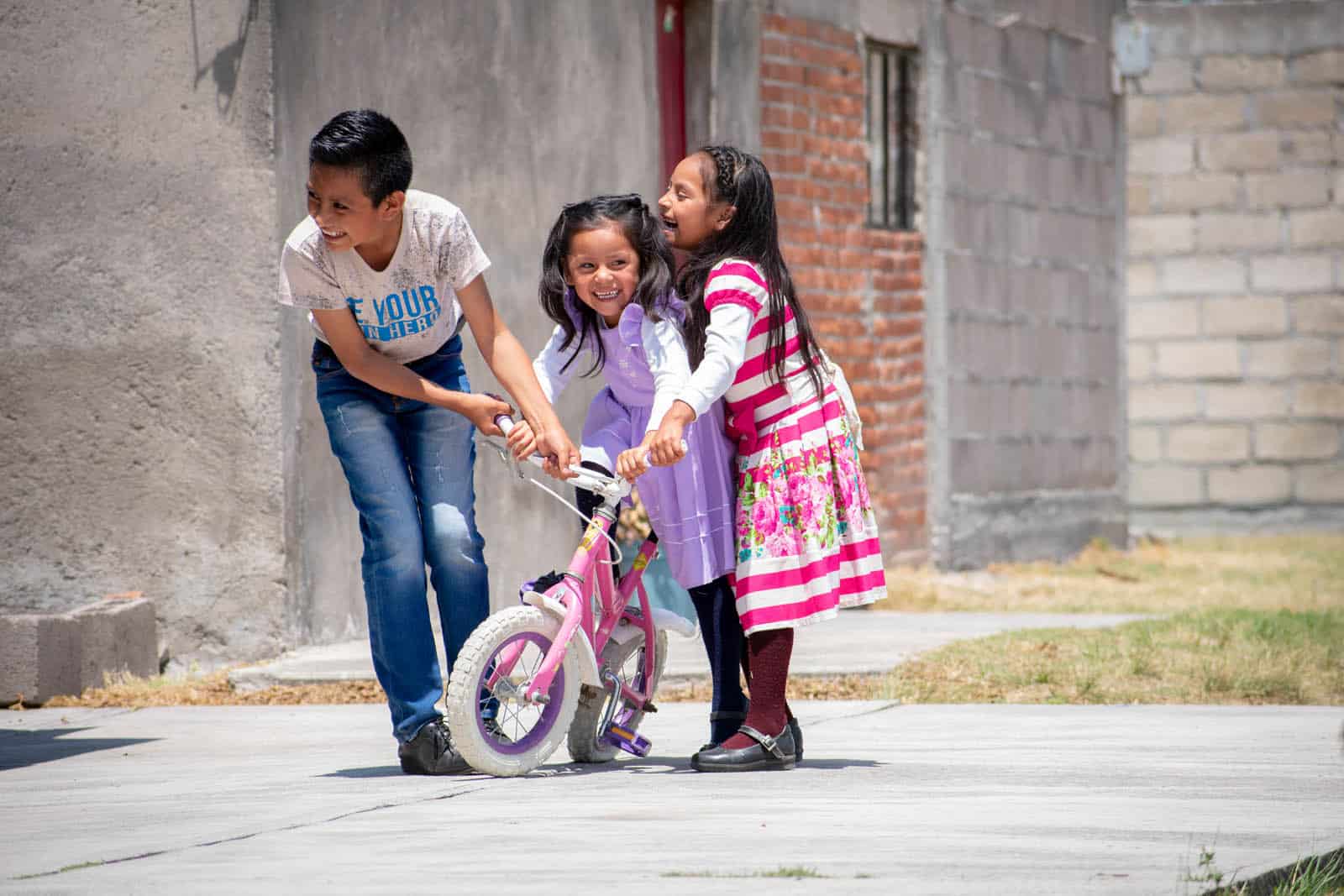 "What makes me happy is to share with my sisters and play with them. I miss visiting the center, but this shall pass." Yael, 11 years old, Mexico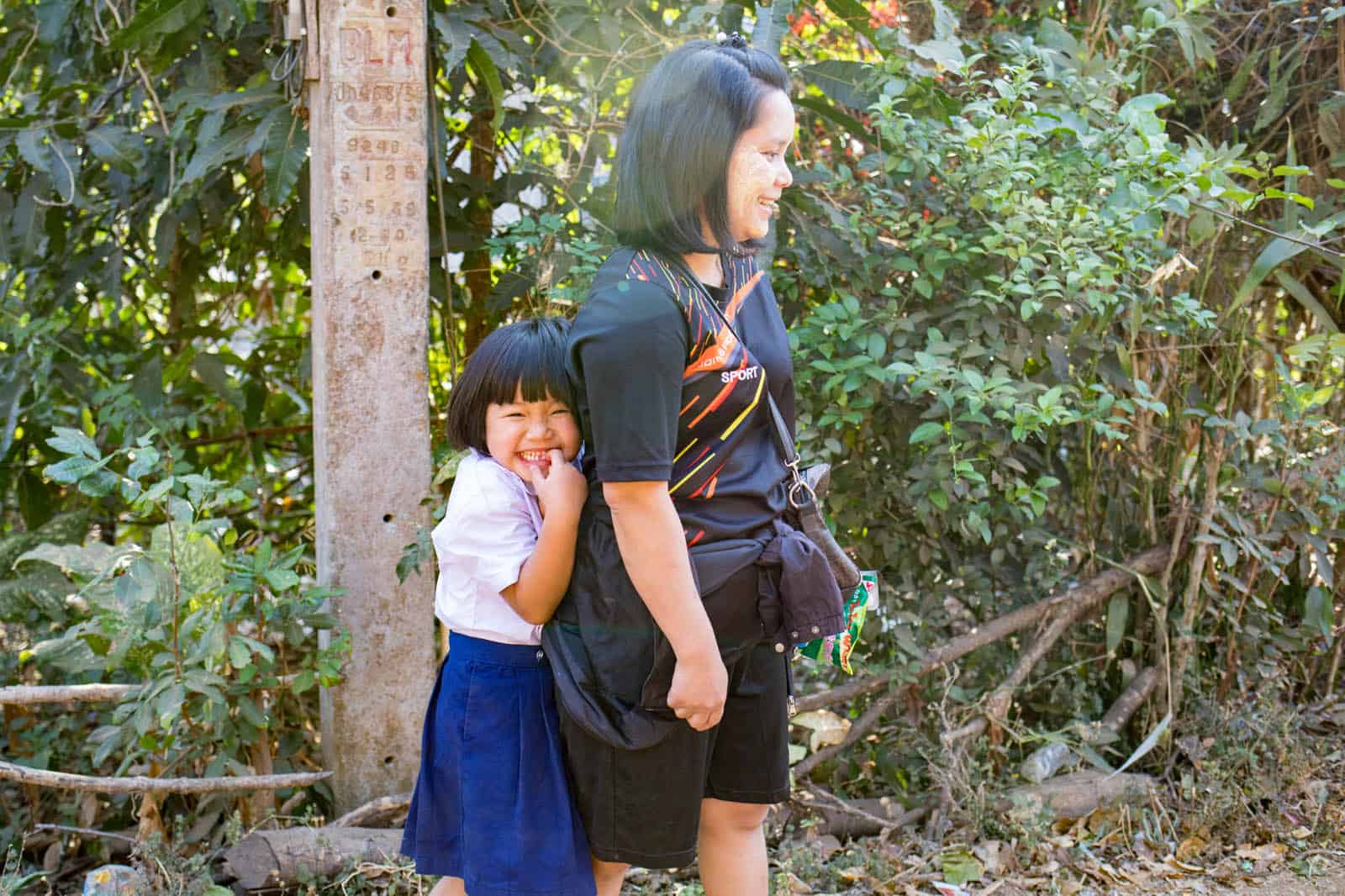 "COVID-19 makes us not go anywhere. And I can't go to school, can't go anywhere on holidays. But never mind. Even though we can't go anywhere, we can play at home, play with our siblings, go to the garden, go to the farm with parents. These things can make us happy. And we must pray a lot for COVID to stop." – Sureeporn, 5 years old, Thailand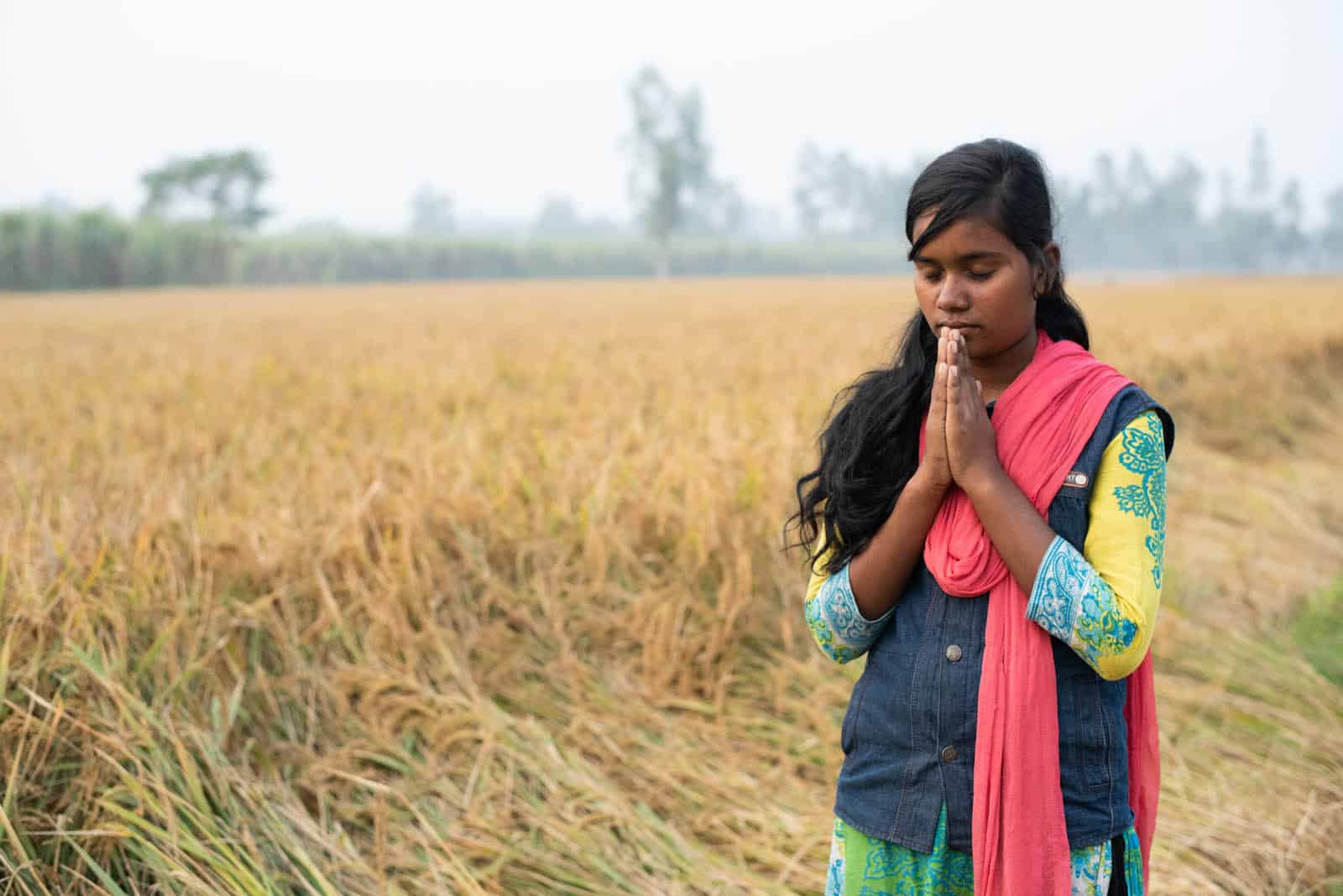 "The calmness at dusk in the fields makes me feel blessed. Praying in the open helps me appreciate life and its beauty for what it is." – Angela, 18 years old, Bangladesh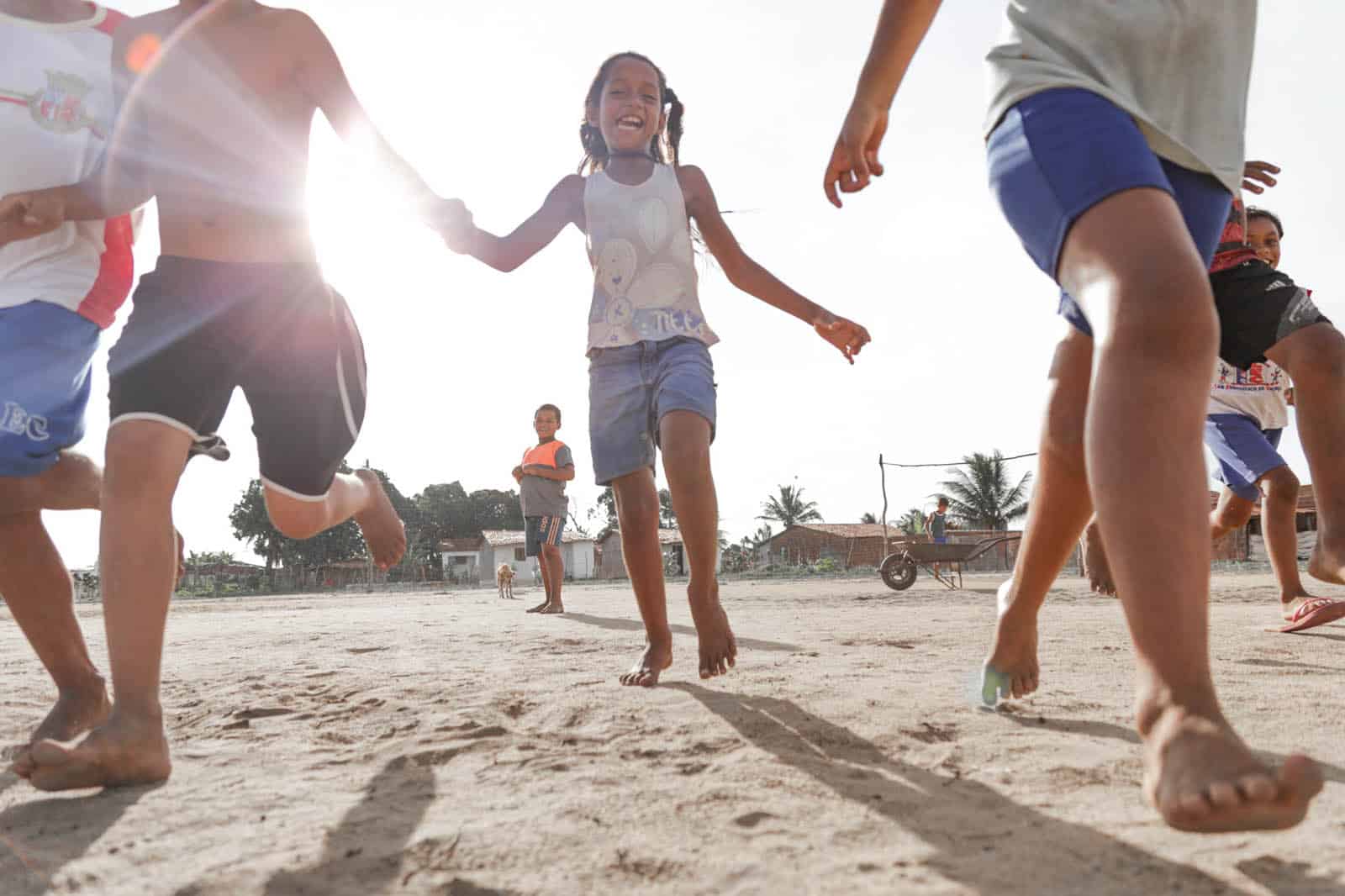 "Ice cream makes me happy. But what also makes me happy is feeling connected with people. I'm happy when I help people; when I know I'm part of something bigger than me and when I see my life has a purpose in this world." – Klebiane, 8 years old, Brazil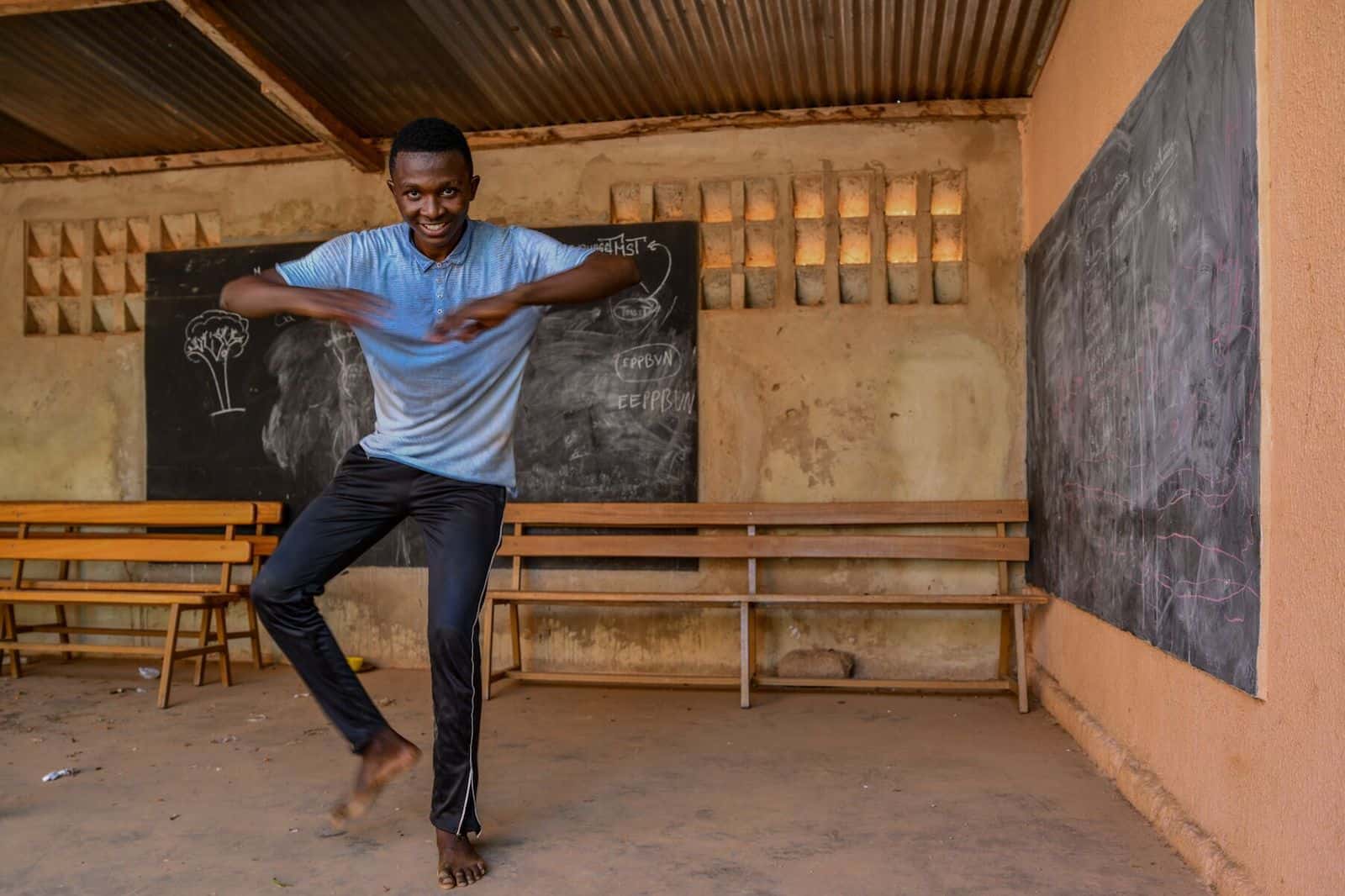 "When I feel sad, I just turn on music and dance, and I forget my bad feelings. I want to encourage all those who go through a hard time during this pandemic to join me and dance, to try funny gestures and moves because it helps keep you healthy both in your body and mind."— Kader, 19 years old, Burkina Faso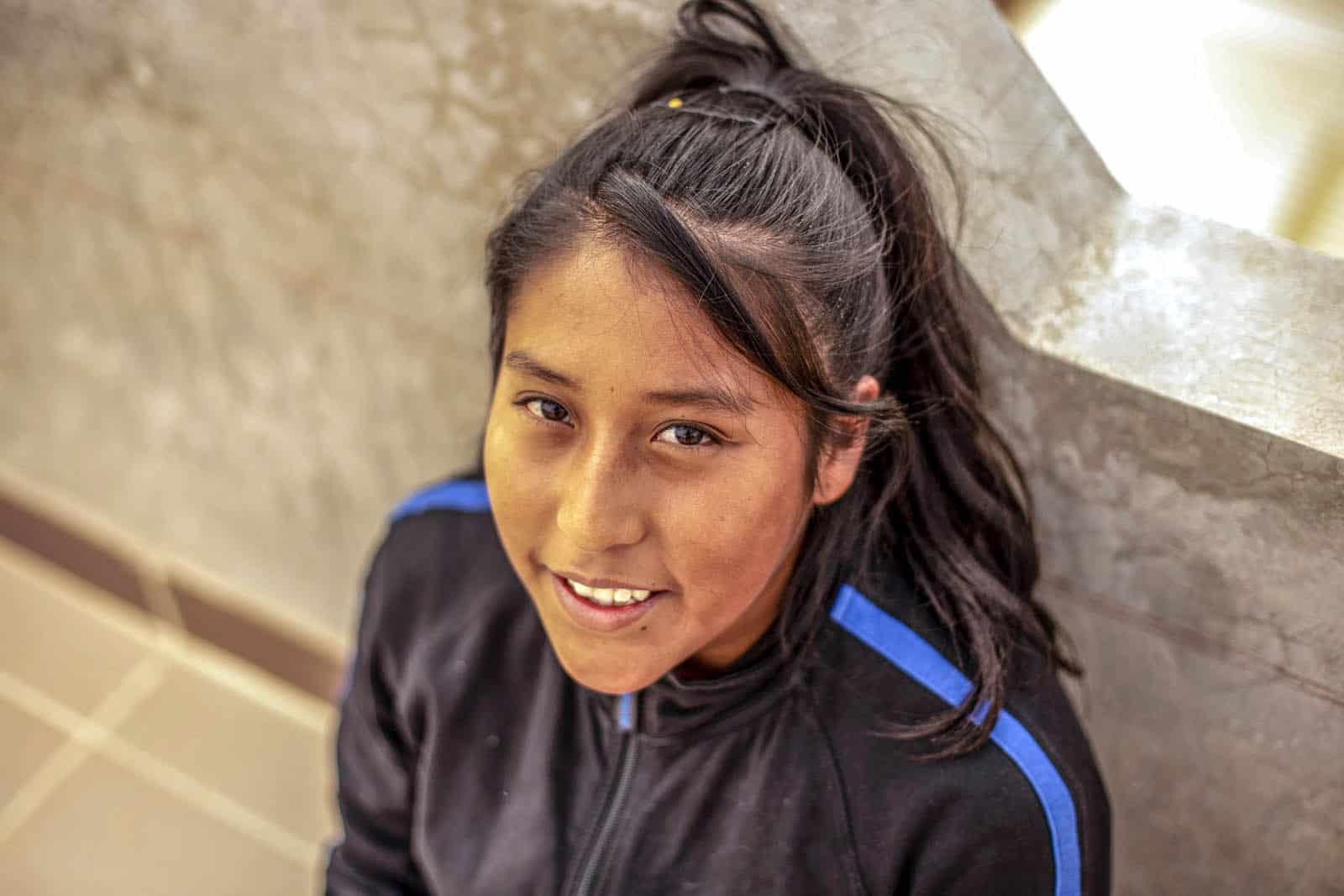 "I'm thankful because I have one more day of life, because my parents are healthy and because my family is always together." – Nayely, 14 years old, Bolivia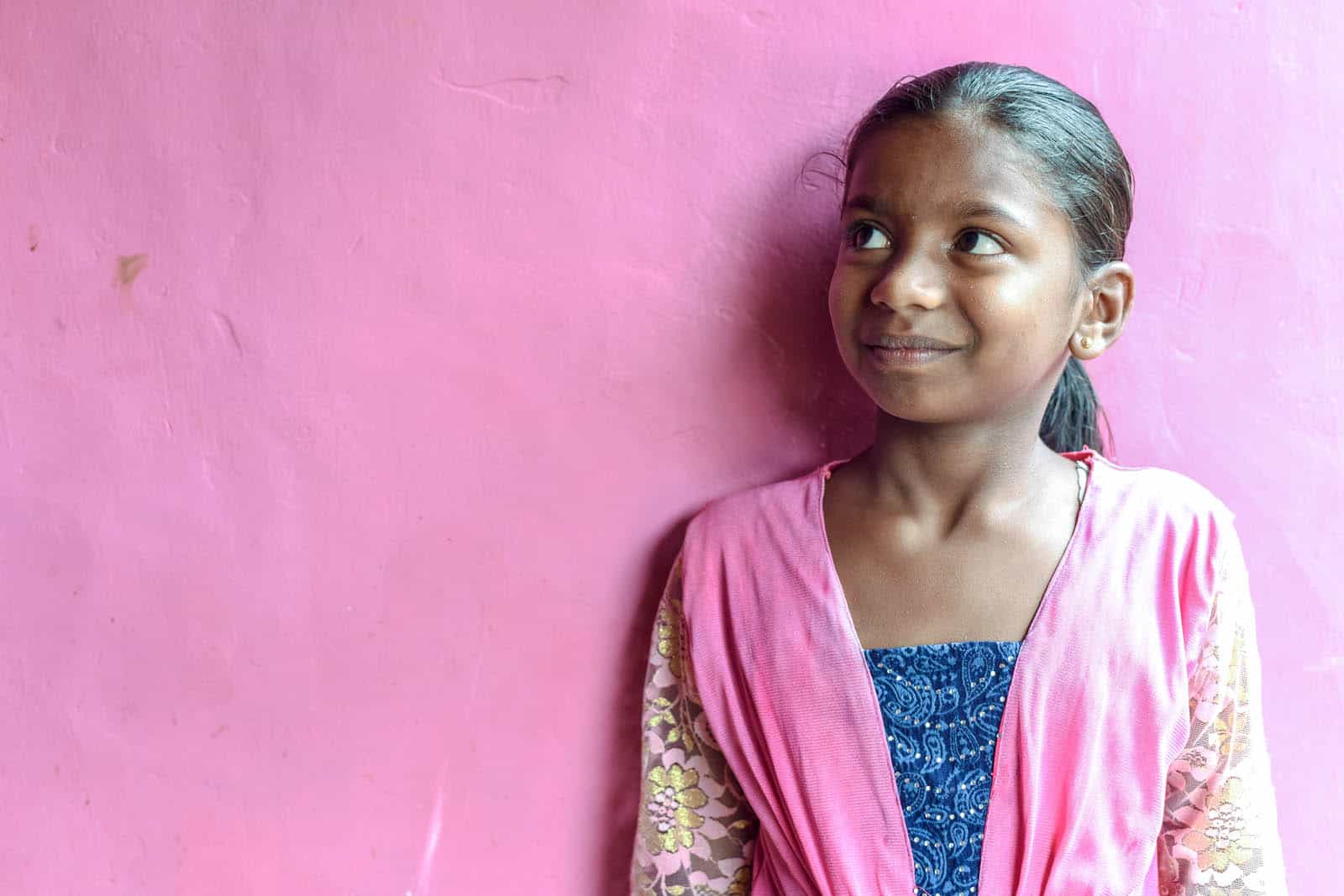 "I feel blessed to have a sponsor and be loved from across the other end of the world." – Rizwani, 10 years old, Sri Lanka
Will you join us and these beautiful children in lifting up praises today? What are you thankful for right now – tell us in the comments! And if you'd like to get prayers and praises from around the world each month, sign up for Compassion's Monthly Prayer Calendar!
---
Field reporting and photos by Javier Elis, Sara Navarro, Galia Oropeza, J. Sangma, Jehojakim Sangare and Piyamary Shinoda