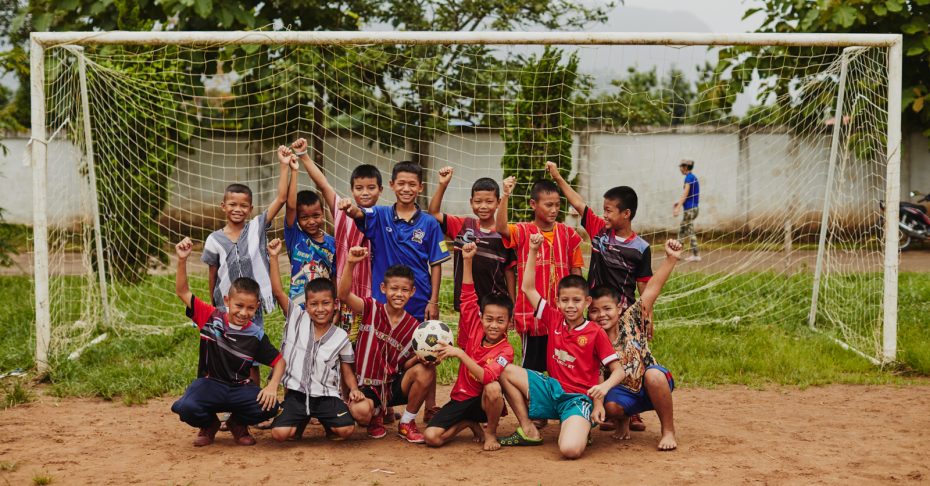 At all hours of the day or night, young boys will exchange their lunch money for time in front of a computer. Captivated by the online games, they are not unlike addicts — unable and unwilling to cut the ties to the only escape they have from their challenging lives in the slums. But the game parlors hide a sinister and dangerous secret. These always-open, unsupervised establishments full of impoverished children make prime target areas for recruiters looking to pull boys and young men into the sex trade.
Continue Reading ›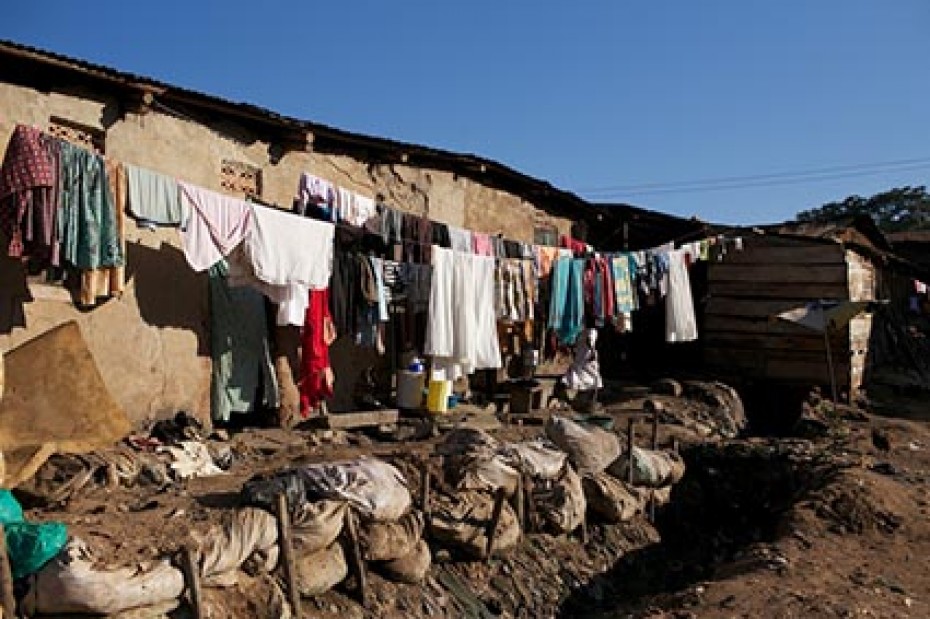 This slum is what nightmares are made of. Filled with what gifts are made of.
Continue Reading ›
They live in abandoned buildings, cardboard boxes, parks or on the street. They frequent street corners, markets, gas stations, traffic lights and fast-food chains, meddle with the garbage, or sniff glue. Without a doubt, one of the biggest concerns for the Honduran government has been the rising number of children living in the streets — a tough environment without the care and protection of a family.
Children may end up on the streets for several reasons. They may have no choice — they are abandoned, orphaned or disowned by their parents. Or they may choose to live in the streets because of mistreatment or negligence or because their homes cannot provide them with their basic needs.
The majority of street kids live in the capital city of Tegucigalpa or in the second-largest city of the country, San Pedro Sula. Most fled from homes where abject poverty, violence, alcoholism and familial disintegration are the norm. In order to survive, they steal, dig through trash, shine shoes, or do other odd jobs.
Sadly, an estimated 90 percent of them become addicted to toxic "yellow" glue and paint thinner, which is highly addictive and extremely damaging to the human body, causing kidney failure, irreversible brain damage and, in some cases, death.
The reality is that many Honduran street kids do not make it to their 18th birthday because of the dangerous living conditions that prevail in the country. (more…)
Continue Reading ›