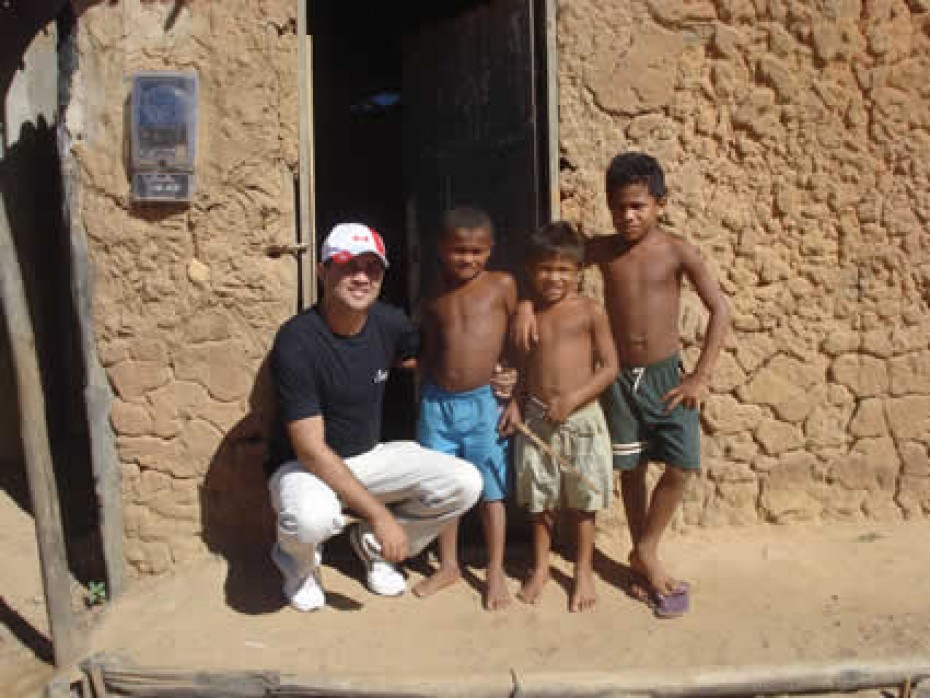 Cristiano's father had a plan: He wanted his son to be a soccer player. But God, Cristiano's heavenly Father, had another plan.
Continue Reading ›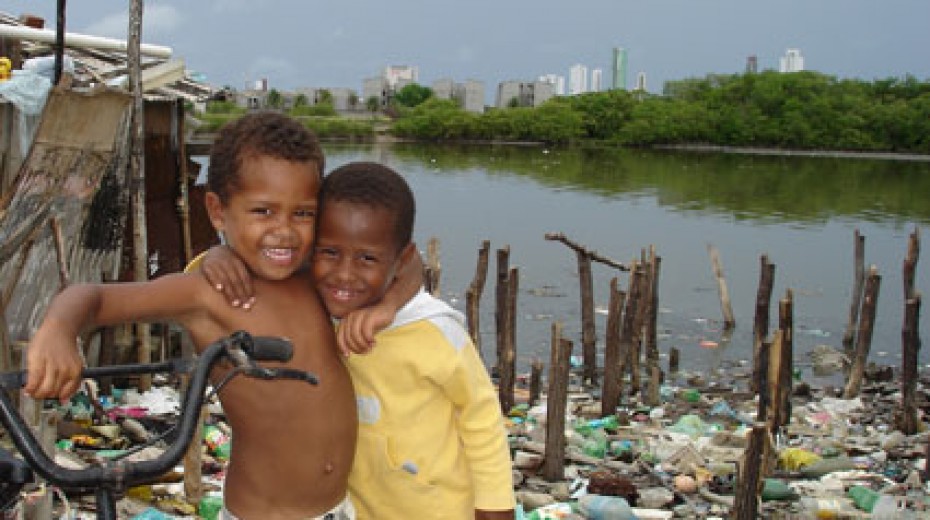 "Dear God, why me?" I don't mean, "Why have you allowed this tragedy to fall on me?" But rather, "why have you allowed such blessing to fall upon me?"
Continue Reading ›
Recife is a beautiful city in northeastern Brazil. Known as the "Brazilian Venice," it was founded in 1537 by the Portuguese and was greatly influenced by the Jews and Dutch. The Atlantic Ocean bathes its beautiful beaches, and the temperature can exceed 104 degrees Fahrenheit.
Foreigners and Brazilians go to Recife to travel and to rest. But hidden behind the great avenues and beautiful places is another Recife: the Recife of violence and drugs, with broken families because of the troubles that drugs bring together; the Recife of gunfire that scares children and kills innocents.
"I still have no emotional structure to even listen to fireworks," says Adriana, director of Centro de Desenvolvimento Integral Vida 1, which lost an employee to murder last year, a victim of a gang war. "There was so much shooting, so much shooting!"
The employee's name was Alexandre, and he was killed as he was leaving the center to exchange a crate of soda. A drug dealer suddenly grabbed Alexandre and to protect himself from gunfire coming from another drug dealer. It was urban warfare, and an innocent died.
Inside the center, the children could hear the shooting and were scared and started crying. They lay on the floor in fear after the gunfire began.
"It was a terrible time. It was difficult to explain to the children that God was in control. We lost a friend. Alexandre was loved by the children."
If losing a beloved teacher is traumatic, imagine when a child sees his mother being arrested by the police?
Continue Reading ›