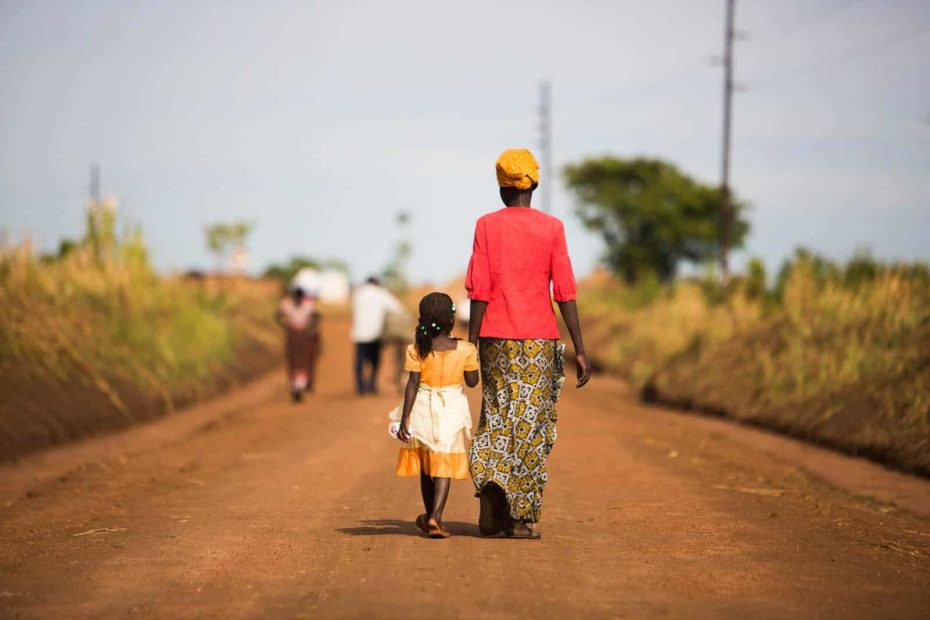 Norah's mother, a hairdresser, and her father, a soldier in the Rwandan army, worked hard to provide for their daughter. But when war and genocide tore through Rwanda in 1994, it also ripped a hole straight through Norah's heart.
Continue Reading ›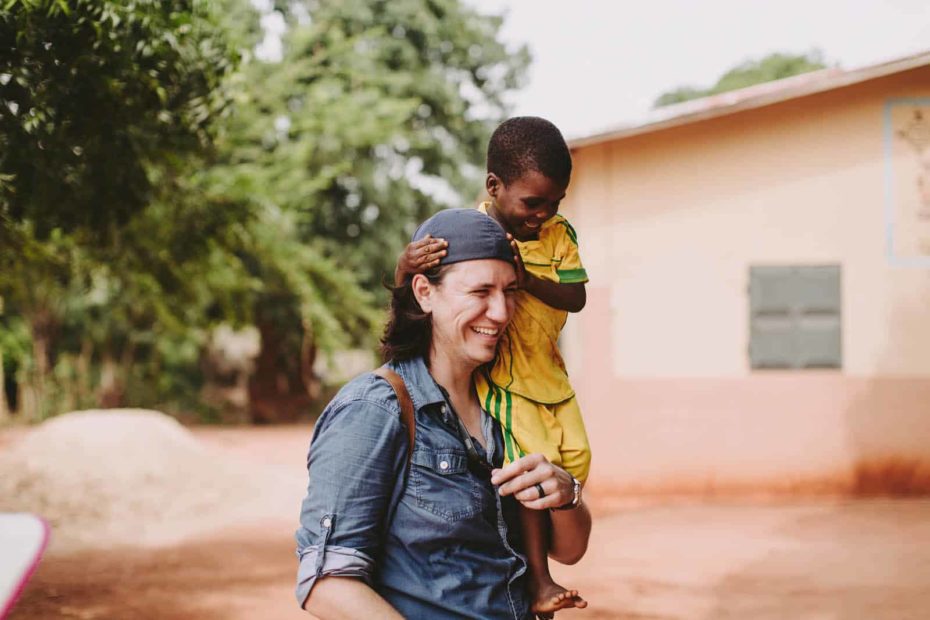 Ryan Johnson, Creative Manager for Global Marketing at Compassion, is an award-winning documentary director and humanitarian photographer who has worked in six continents and 40-plus countries, telling stories in some of the most remote and challenging environments on Earth.
Recently, we asked Ryan to choose a few favorites from films he's worked on since joining Compassion in 2012. Watch his top picks and read why he chose each.
Continue Reading ›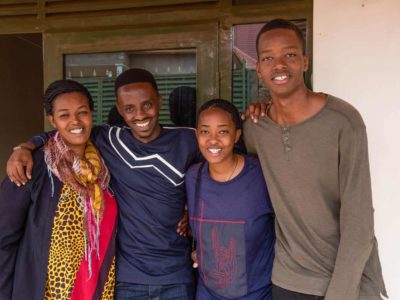 "I was in church when I realized I had 15 missed calls," Christian shares. "My phone had been on silent mode. When I stepped out of the service to call and find out why someone had made 15 calls in the space of seven minutes, the person on the other side of the call told me they were my uncle from my father's side of the family."
Continue Reading ›