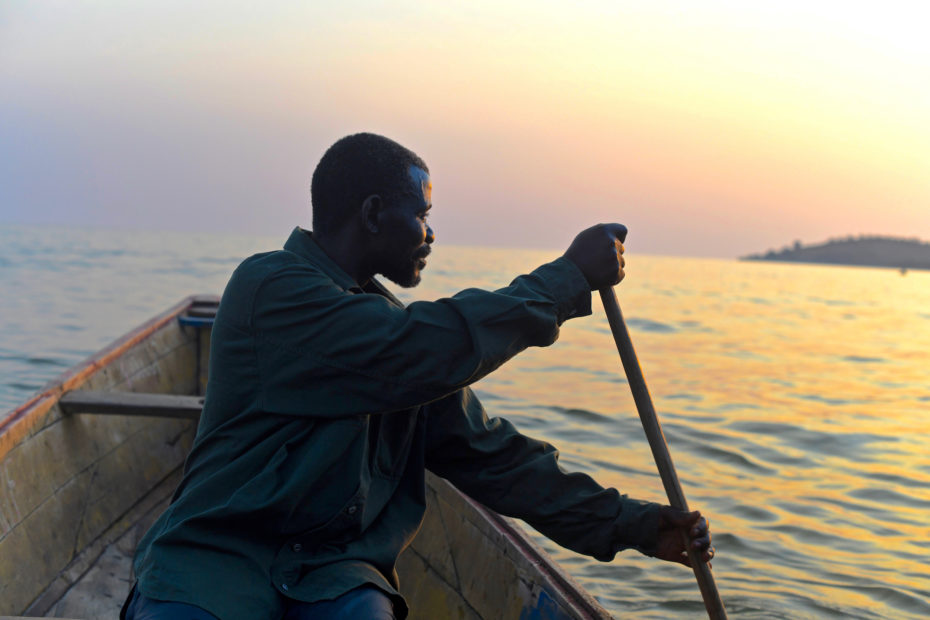 Have you ever given a Family Gift to the child you sponsor — or thought about giving one? Read the heartwarming stories of just a few families whose burdens have been lifted by the generosity of sponsors through a Family Gift!
Continue Reading ›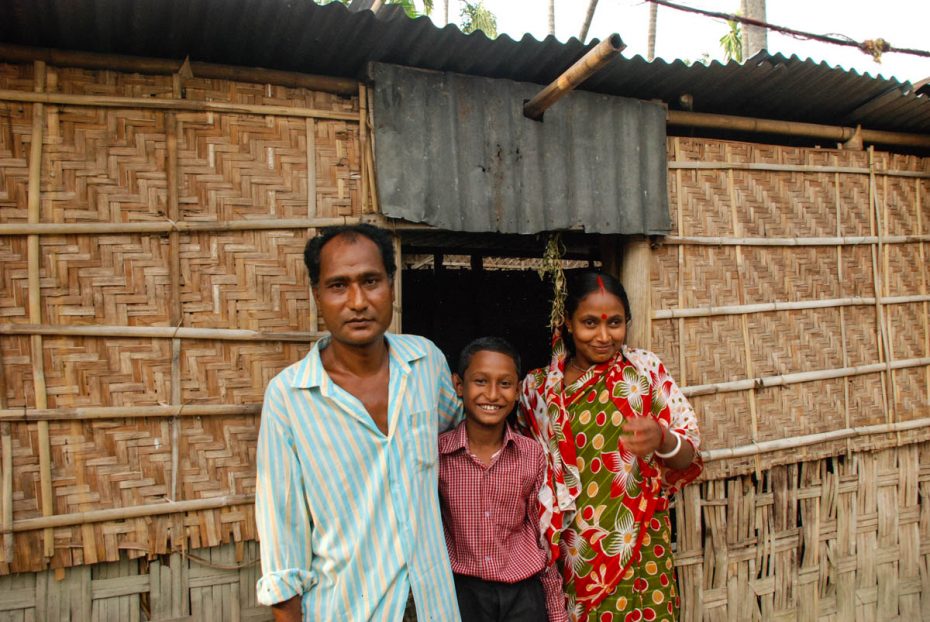 After his accident, Biswanath lost all his expectations for life. He couldn't find a job due to his weak leg. He struggled to provide for his family and began selling marijuana. The dark side of life grabbed him.
Continue Reading ›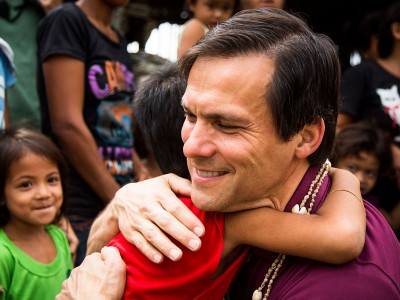 What changes are in the works for our Leadership Development Program and how can you best meet the needs of the child you sponsor? Find out in the last part of the "Ask Jimmy" blog series.
Continue Reading ›