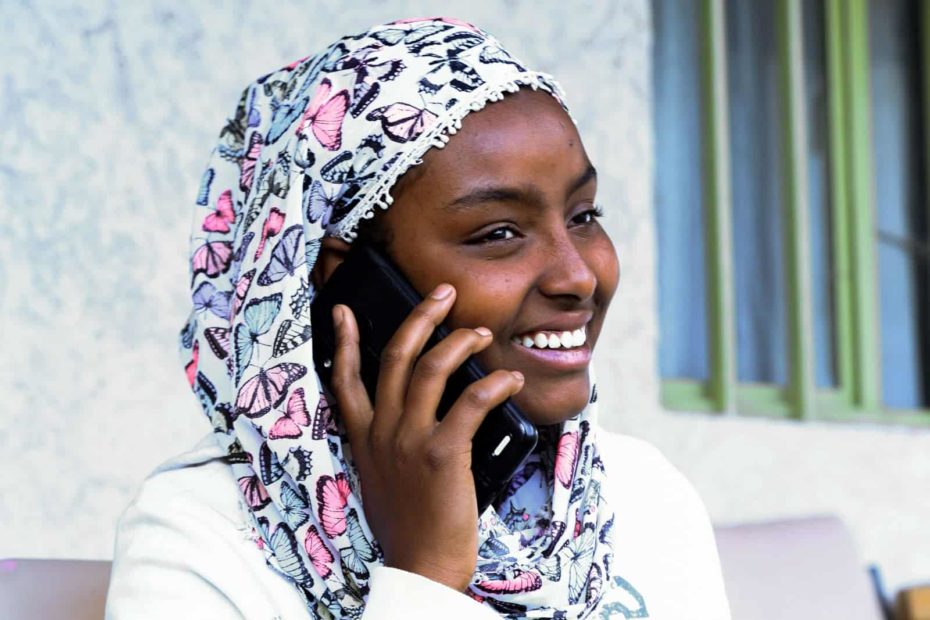 According to the World Bank, the world's poorest families are more likely to have access to a mobile phone than a toilet or electricity. As technology advancements reach the most remote corners of the globe, devices like cellphones and televisions are becoming important tools for daily life. They're also becoming a lot more affordable.
Continue Reading ›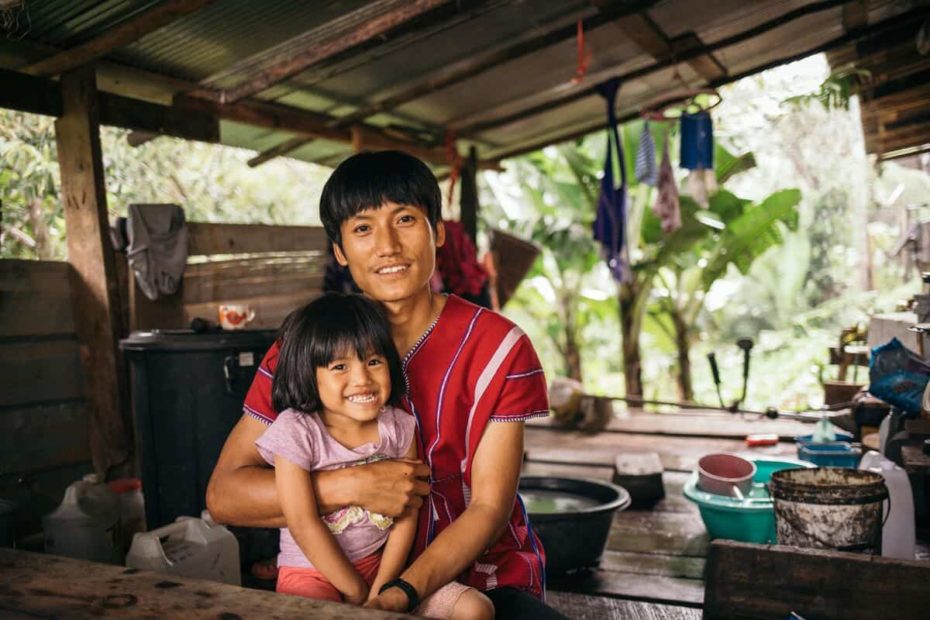 If you sponsor a child, you've probably noticed some updates this fall. The most obvious one: Compassion has stopped sharing the full names of beneficiaries in our program. It's part of our ongoing efforts to protect child privacy in a digital world.
Continue Reading ›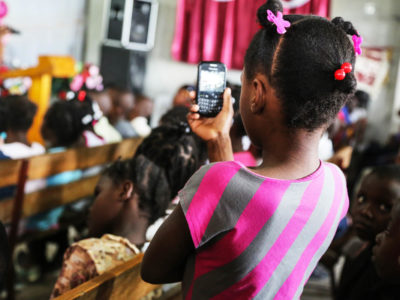 How does my sponsored child's family have cell phones, TVs or access to Facebook when they are struggling to meet basic needs? This is the kicker – the question I get over and over. The simple answer is that families in developing nations do not view cell phones and other technology as luxury items. They view technology as a needed tool for survival. And they can acquire these tools for much cheaper than we think.
Continue Reading ›