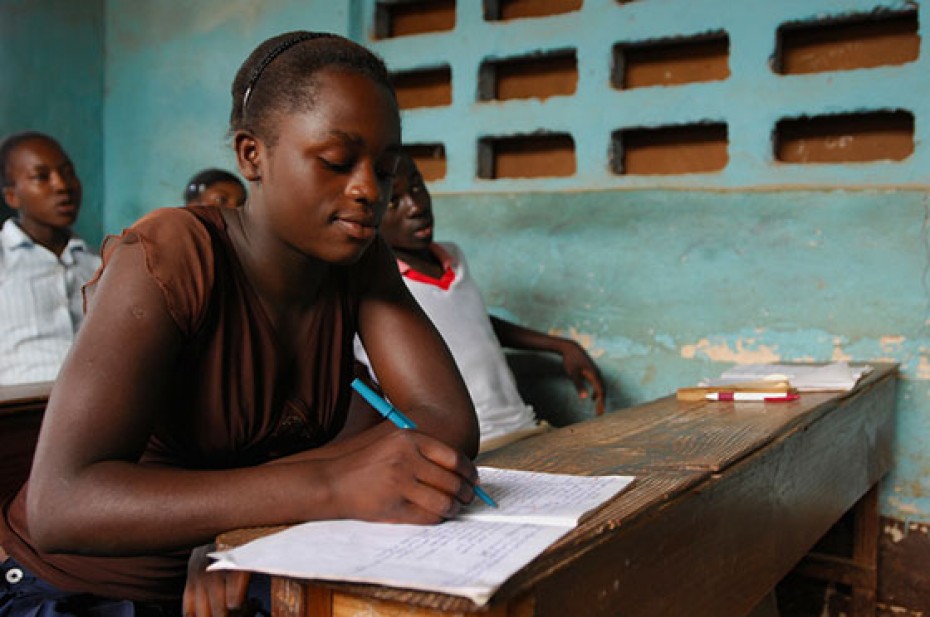 Developing a meaningful long-distance relationship through letters with 5- to 10-year-olds isn't very complicated at first. Tell them you love them, tell them God loves them, tell them you are proud of them. Send them stickers, coloring pages, and photographs of your family. Repeat often! But as any parent knows, as those little ones develop into teenagers and young adults, your communication style needs to change.
Continue Reading ›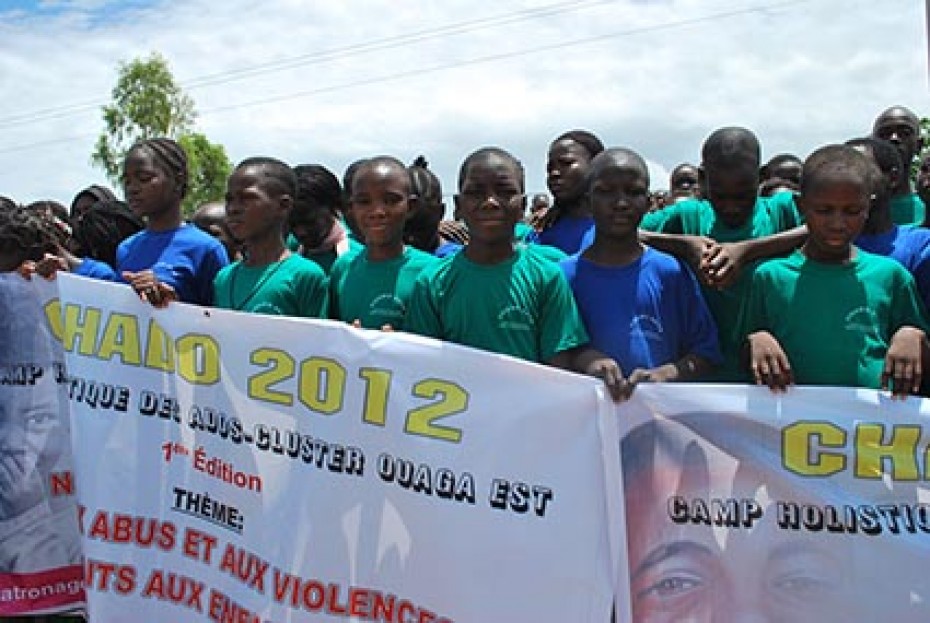 Violence in its many forms, exploitation for economic aims and the denial of basic rights remains the portion for many women and children living in Burkina Faso.
Continue Reading ›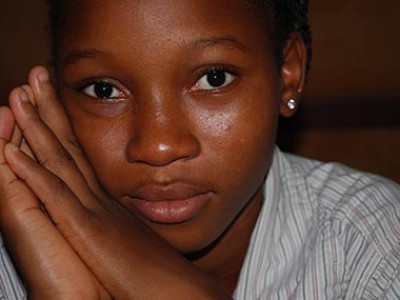 We recently met several wonderful teenagers in Ouagadougou, Burkina Faso. In the time we spent with them, they shared what they have learned at their child development centers.
Continue Reading ›