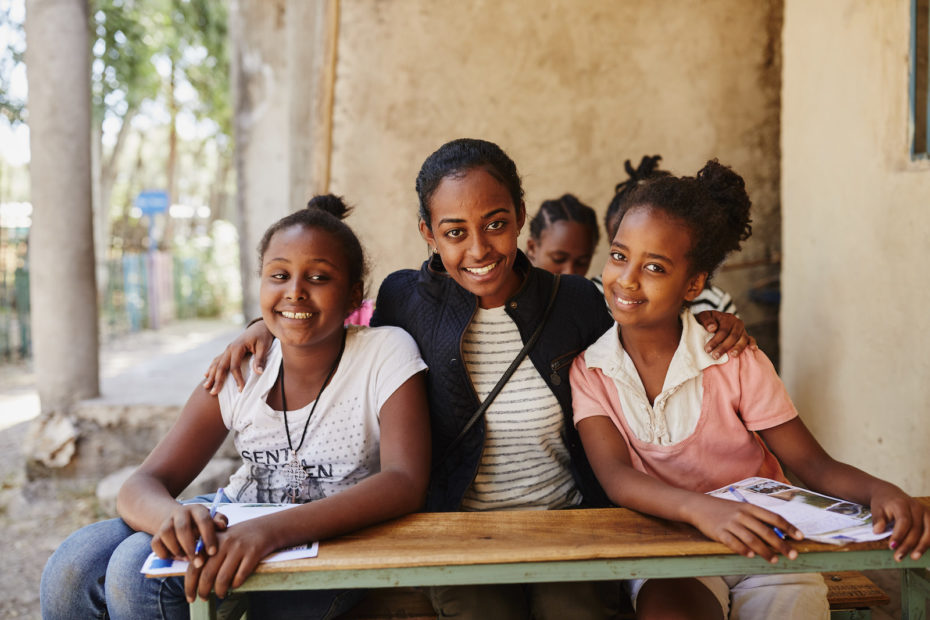 Compassion has thousands of staff and volunteers around the world, working faithfully to release children from poverty in Jesus' name. Read insights from one of our letter translators who translates the thoughts of sponsors and children with so much love and dedication!
Continue Reading ›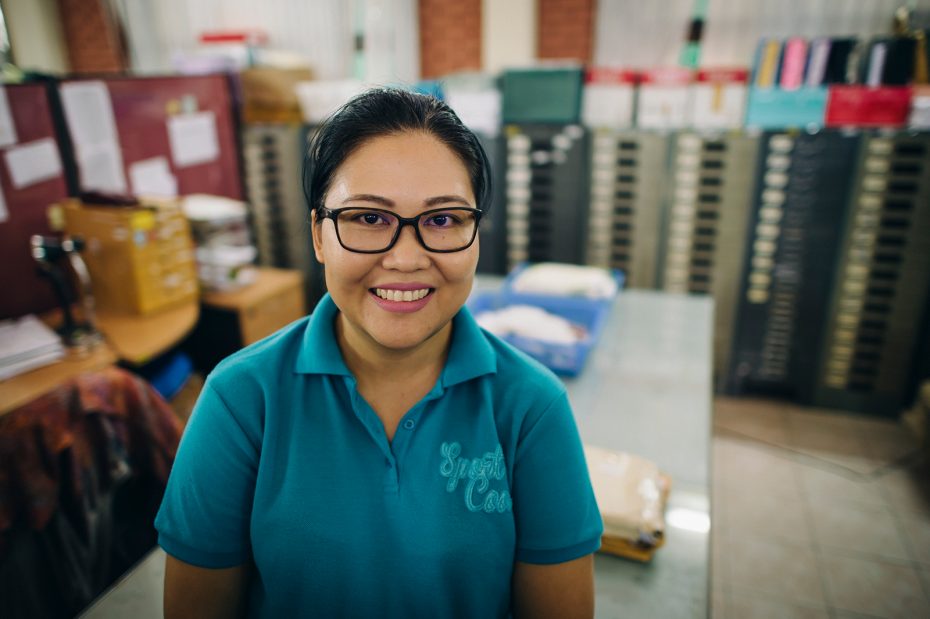 You and the child you sponsor have grown close through the letters you write. But neither of you speak each other's language. Ever wondered who translates your words of love to the child you sponsor?
Continue Reading ›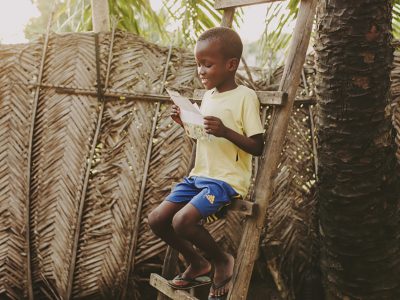 We're asking the very people who process, deliver and read your letters the questions you've always wanted to know. What are your letter-writing questions?
Continue Reading ›