For the last year, I've been able to write a blog post each month for Compassion's Letter-Writing Club. I've loved sharing with sponsors tips on letter-writing as well as photos and stories about the impact of letters.
But I have a secret for you. I'm not an expert on letter-writing.
I mean, sure, I'm a sponsor who writes letters. I'm a Compassion employee who has met children who can't wait to show me the letters they keep in a treasured spot.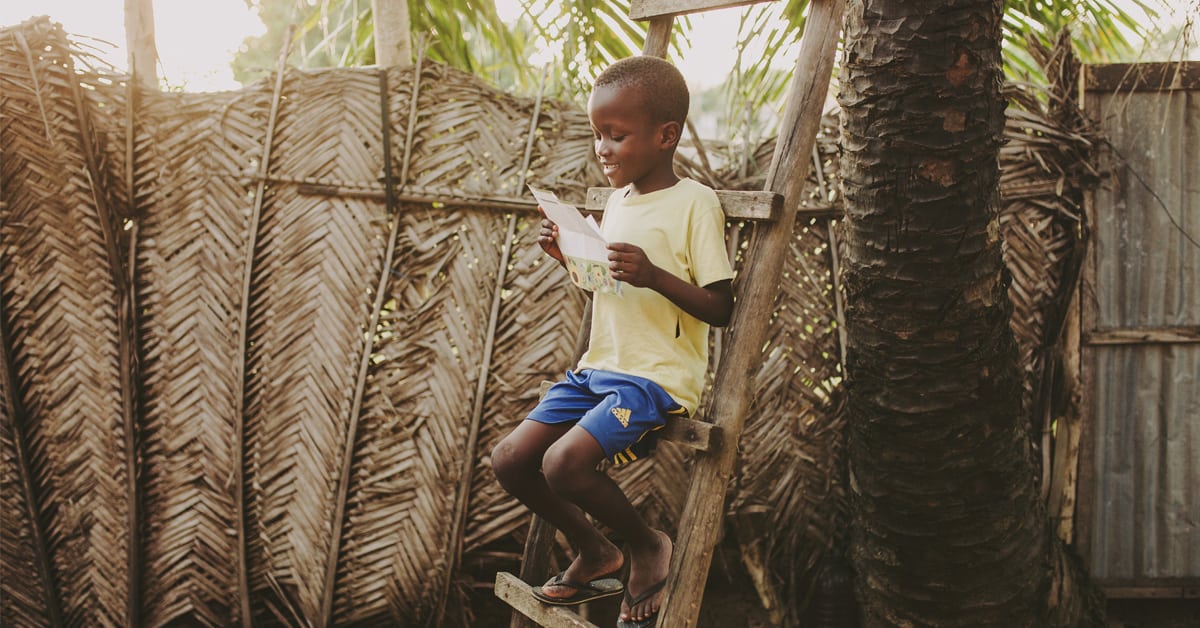 But often, I get stumped by the questions I am asked about letters. That's why, this year, we are going to focus on finding "people in the know" to answer your questions about letter-writing.
We're going to ask the tutors who help teach the child you sponsor how to write letters.
We're going to ask the translators who make it possible for that special student to read your letters.
We're going to ask the folks in our letter-processing department who help make sure you and the child you sponsor receive each other's letters.
And, perhaps most importantly, we're going to ask kids and graduates about the actual impact of receiving letters from their sponsors.
But we need your help! We already have some questions in mind, but do you have a burning question that you'd like us to take to an expert?
Leave your questions about letter-writing in the comments, and throughout 2018 we'll do our best to answer them!
And while you're at it, go ahead and write the child you sponsor today – your questions, and yes, even frustrations, shouldn't ever keep you from sending that important kiddo a "Hello!"
Say HELLO! Today ›››
---
Join our community of letter-writers on Pinterest! Check out the Compassion Letter Club collaborative board for awesome letter-writing inspiration.