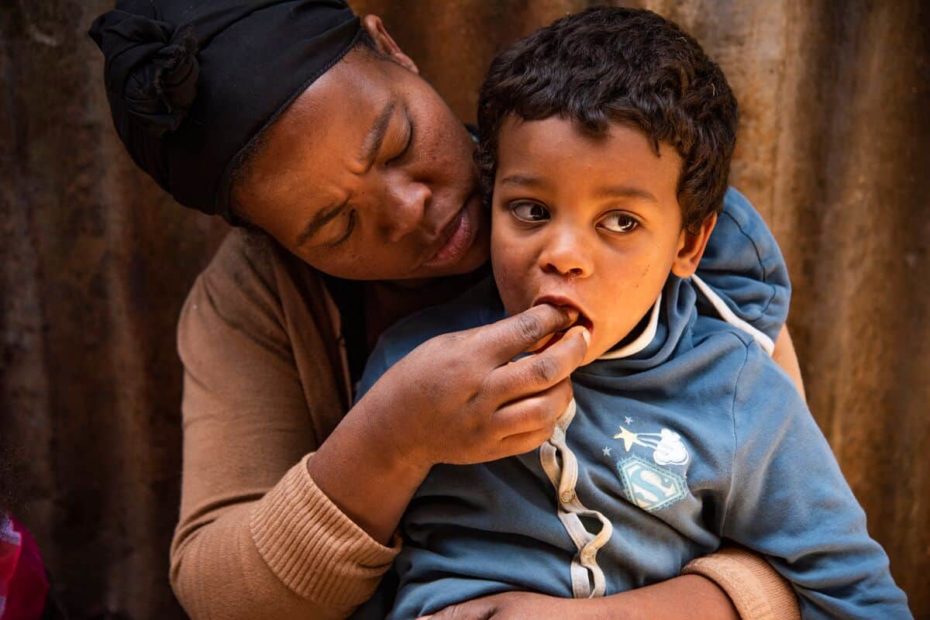 The worldwide problems caused by COVID-19 seem nearly impossible to count, but millions in poverty share one obstacle that may eclipse all others: hunger.
Continue Reading ›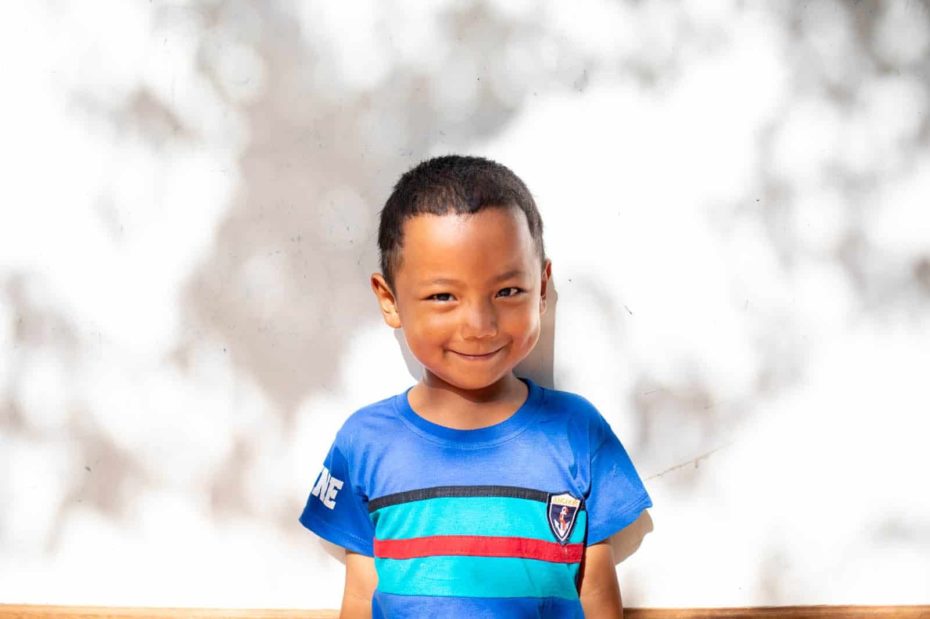 Children are pint-sized comedians. If you're not convinced already, take a read through this list of funny quotes from kids in Compassion's program! The product of their creative minds — or perhaps the translation process — these funny one-liners perfectly capture the quirkiness and fun of children. Has the child you sponsor shared any gems in their letters?
Continue Reading ›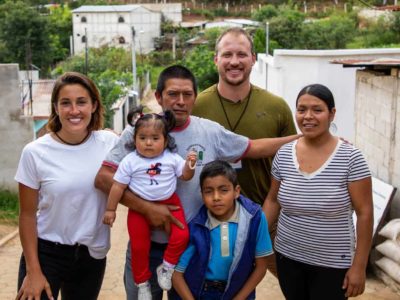 In spring 2020, when 1,200 concerts and other live events were canceled, a huge challenge arose for Compassion — with no warning. Compassion's field offices had already begun registering new children into programs, like they do every year. But when the pandemic arrived and planned gatherings around the world were canceled, Compassion no longer had the platform to share the message of sponsorship with the massive groups of people who would attend these events. As a result, 70,000 newly registered and vulnerable children no longer had an opportunity to connect with a sponsor.
Continue Reading ›