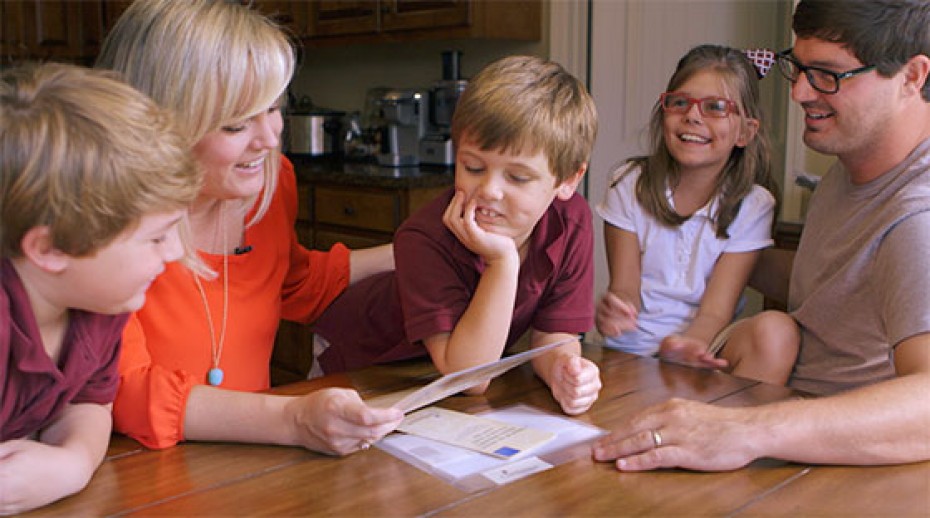 We're getting so excited for Compassion Sunday on April 26th! This is a day when thousands of children living in poverty will gain a sponsor and new opportunities for their lives. But we know that hosting Compassion Sunday can be a little intimidating, especially if it's your first time. Never fear! We've asked a few people who are old pros at hosting Compassion Sunday what they would like to share with people who are thinking of hosting their first Compassion Sunday.
Continue Reading ›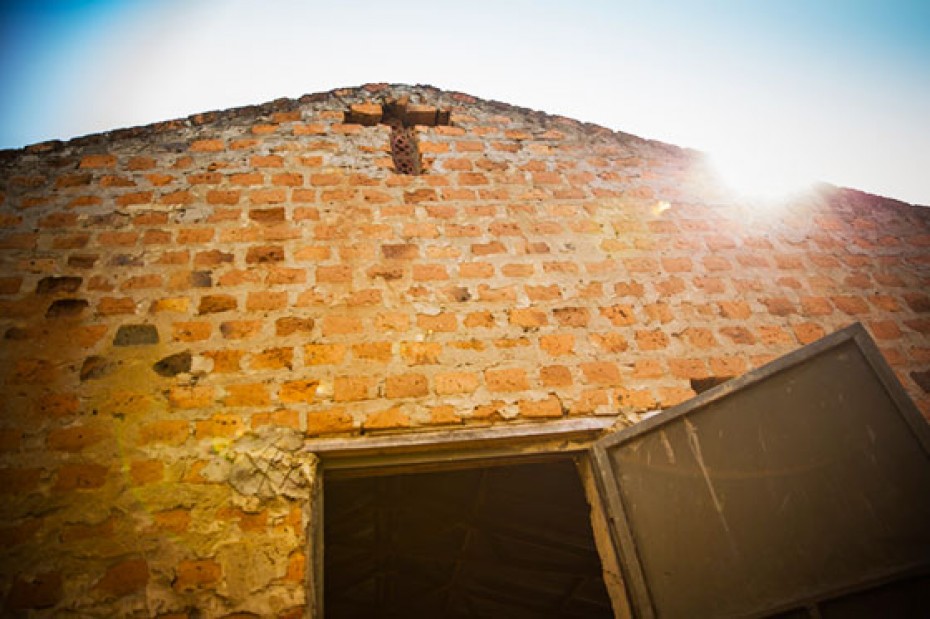 Compassion Sunday is a day for churches across America to share the Bible's message of caring for those in need and to give people the opportunity to sponsor a child. But even more than that, it's a day when churches in America come together in solidarity with churches in the developing world.
Continue Reading ›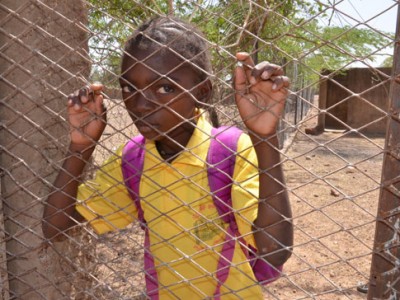 Our tendency, when we get a little more money, is to live up to our means. A slightly larger house or a slightly larger car, and we have the same stress each month when our bills arrive and the same feeling that we're poor compared to so and so up the road.
Continue Reading ›