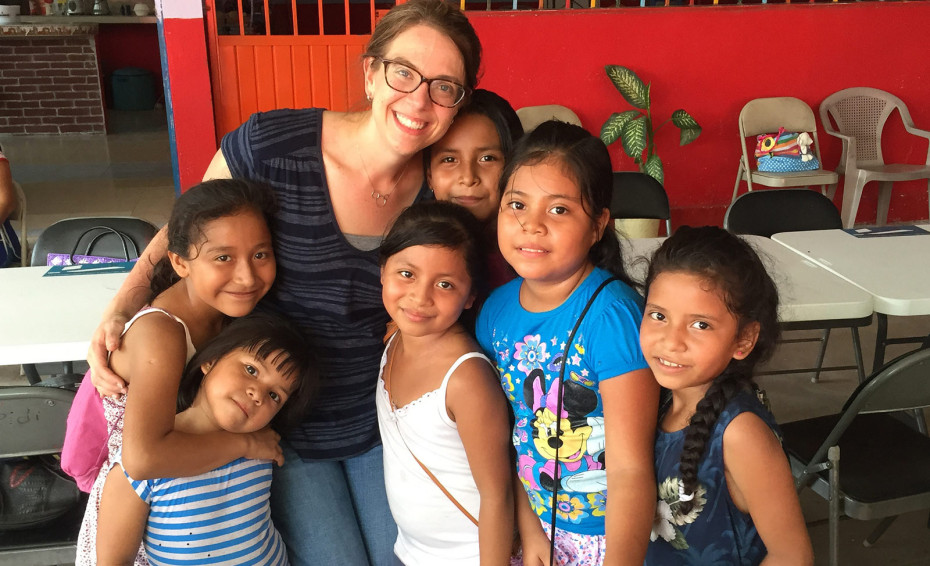 Help us play a real part in releasing more children from poverty by joining Release3.
Continue Reading ›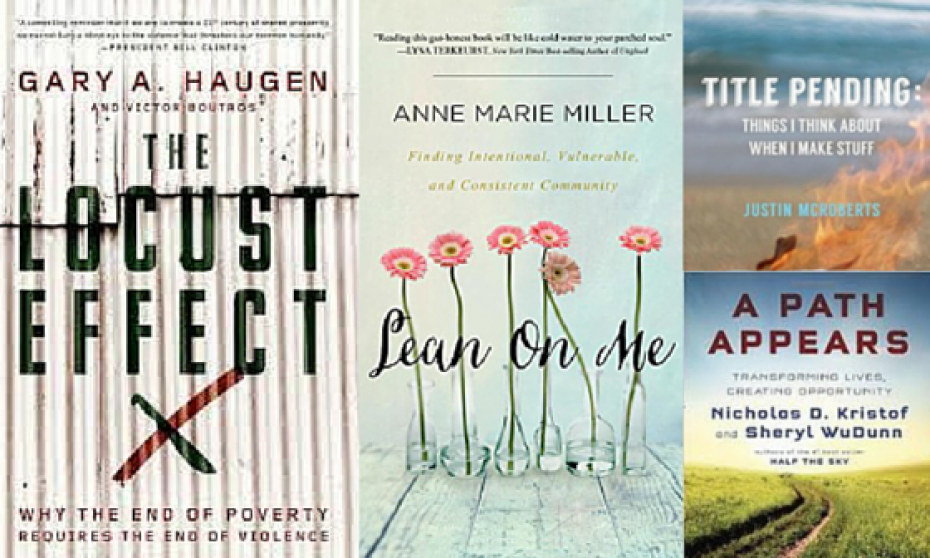 A few months ago, our blog guru, Sam, asked me to write a Top Five Books of 2014 post. He probably asked me this because I'm a writer. And I read pretty much all the time. But also because I think reading is a way to expand the mind, to experience things on the page that we can't always experience in person. So I carefully chose books that I think will broaden your views of poverty, community, and what it means to serve "the least of these." (I also just chose four books, because, as you'll see, some of these took a little longer to get through … and also because I'm a rebel!)
Continue Reading ›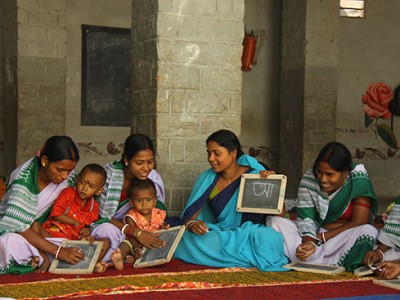 I'm a big reader. As a child, I had books hidden away everywhere — in the cushions of the couch, tucked under my brother's car seat and stuffed into my pillowcase. So when I was about 10 years old, I decided I would buy every person in my family a book for Christmas. I pored over the Scholastic Books order form and found books for my parents, siblings, aunts, uncles and cousins. I wrapped them and carefully placed them under the tree. On Christmas Eve, when we exchange gifts with my extended family, I was so excited to watch everyone open their gifts. There was one problem, though. Not everybody likes to read.
Continue Reading ›