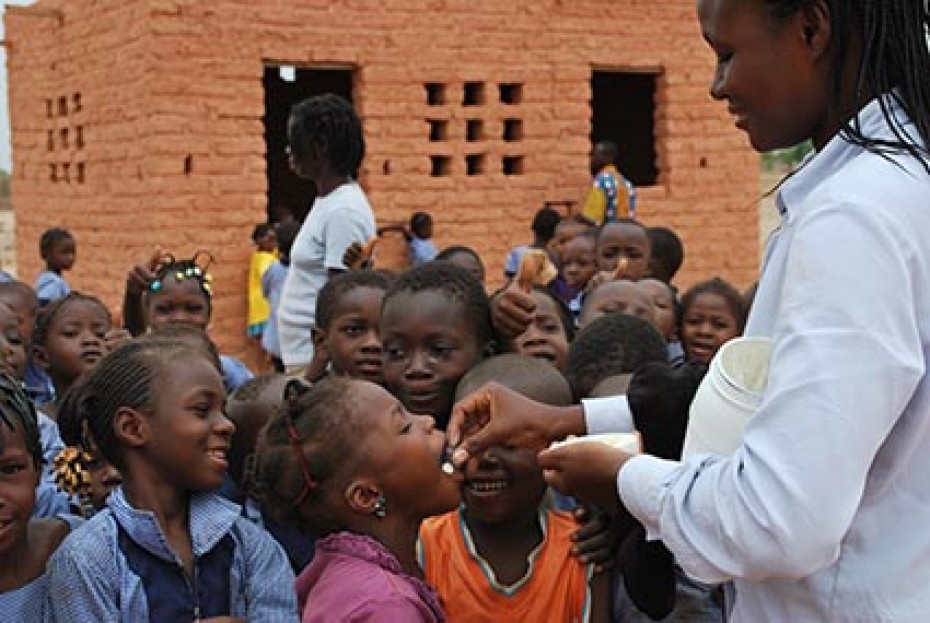 Every time Prince Poubila was served a meal and was left alone to savor it, there appeared villainous creatures who deprived him of all his food. The boy was so scared that he never resisted them and never dared to tell anyone of what he was enduring.
Continue Reading ›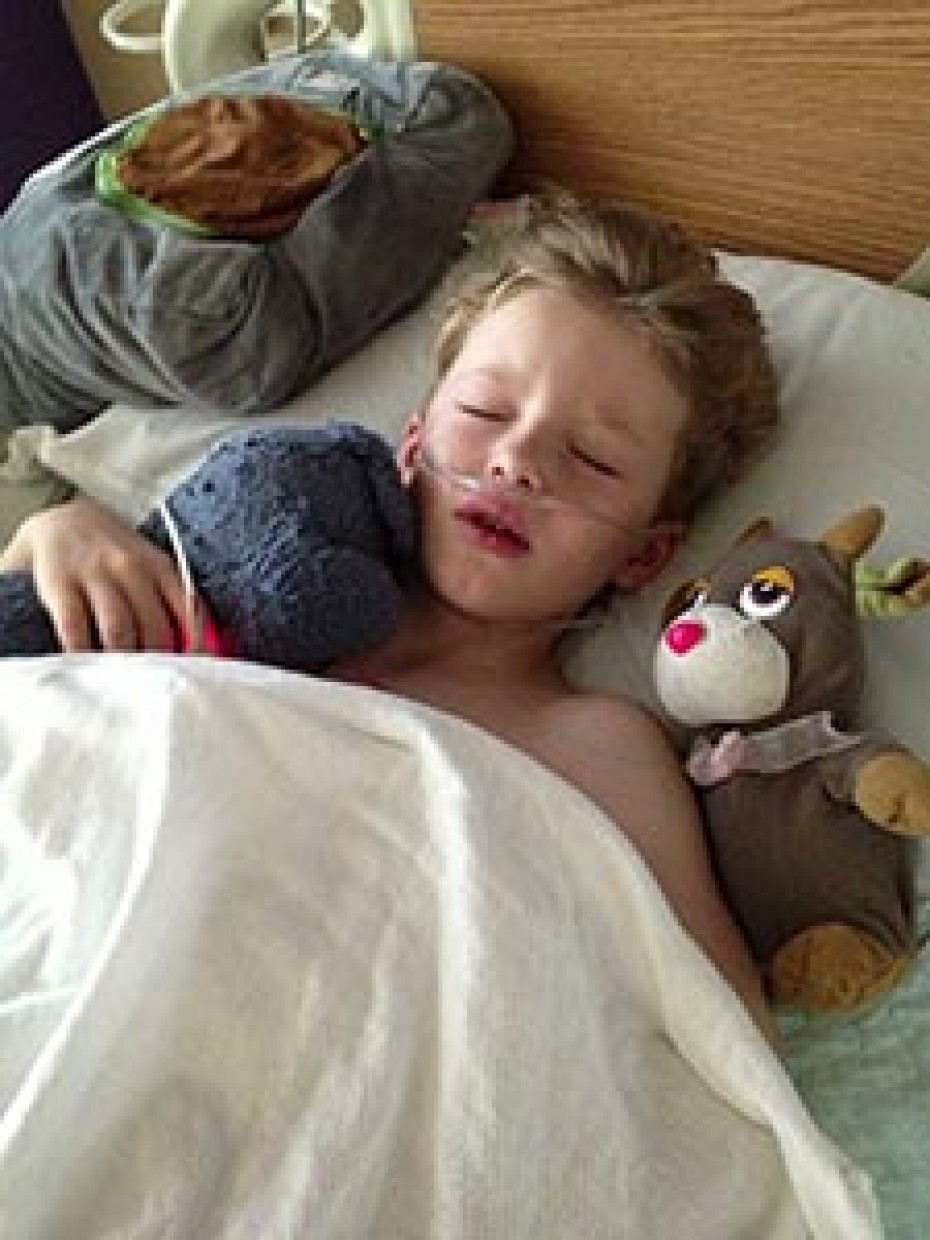 Many children are lost every single day. But, no parent should have to face the nightmare of losing a child simply because they can't afford help.
Continue Reading ›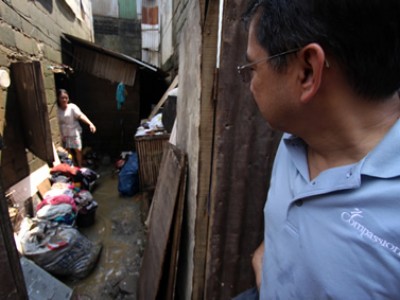 When an unexpectedly strong and devastating monsoon flooded the capital recently, our staff in the Philippines feared for the many church partners that were affected by the rains and flooding.
Continue Reading ›