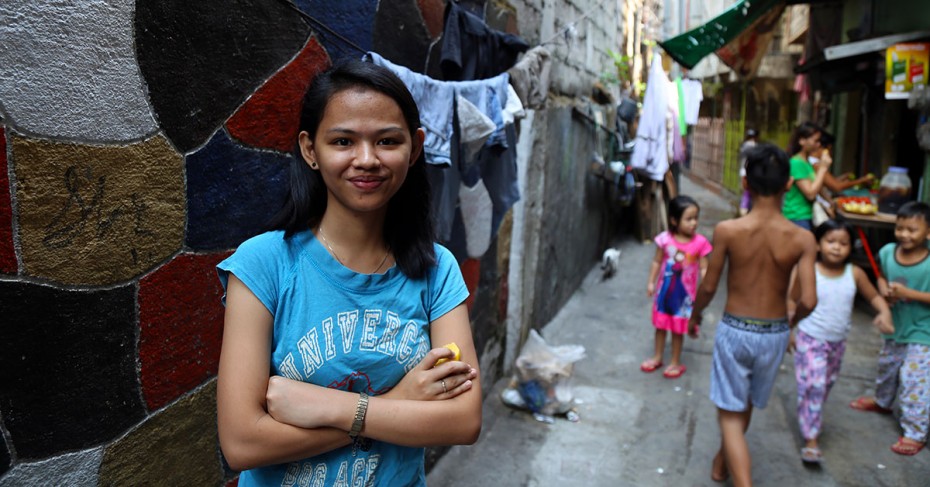 Sarah Mae and Rizza Mae are about to exit from the Child Sponsorship Development Program feeling ready to face the world. Having learned valuable lessons and skills, they are breaking the cycle of poverty in their lives.
Continue Reading ›
Shuffling your kiddo back to school means filling that pack to the brim with the necessities. As you're getting your child ready for another year, enjoy these beautiful photos of the journeys to school – and backpacks – of three children in our program in Kenya, the Philippines and India!
View Gallery ›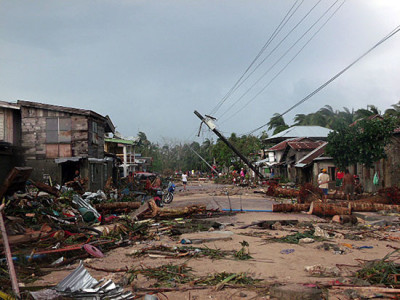 In the Philippines, tropical cyclones come and go frequently. The country is battered by an average of 9 typhoons a year; some don't make international news, and those that do will have caused devastating destruction. Typhoon Hagupit (Ruby) hit the islands on December 6. And currently, it has affected 70 of our church partners and over 4,000 Compassion assisted children and their families. Damage is still being assessed and we will provide updates as news from our staff there becomes available. But a typhoon like this isn't new to them.
Continue Reading ›